30 Gorgeous Boys Haircuts – Most Creative Ways to Express Yourself
There are plenty of gorgeous boys haircuts available for boys, and men, to choose from. These styles have been inspired by icons in music and film as well as sports stars, the only problem is, you can't always wear the style you want. The occasion and profession you're involved in largely dictates your style in clothing and hair. So you have to be careful when you choose to style your hair, recognize where you will be going and choose among these boys haircuts that best suits the occasion.
Clean Cut
For a professional, a clean cut haircut is best. You look good, and if you work in an office, you still maintain the professional look. Even when not in the office, a clean cut expresses seriousness in every occasion, so if you're not sure about the hairstyle you want, always go for this, it never lets you down.
# 1 Side Parted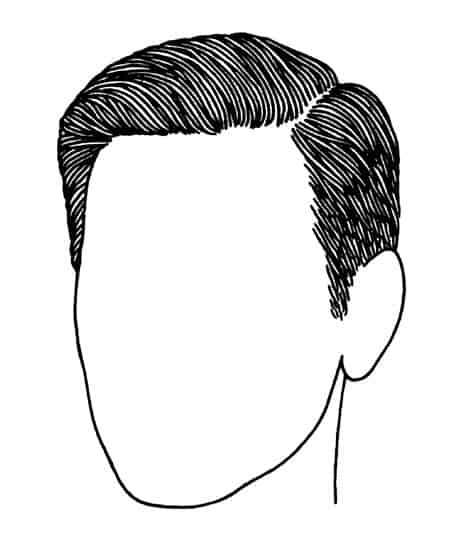 Just because it's clean doesn't mean it shouldn't have character. Part your hair along one side of the head and let the hair flow on either side. This style is still clean and is often seen with Wall Street guys, just like in The Wolf of Wall Street, so plenty professional.