60 Attractive Looks For Men With Receding Hairline – Be Creative
There are things that happen and you cannot do much to change them. One such is a receding hairline. You cannot change it completely but you can do something to make it more impressive. A great haircut would diffuse your receding front hair and make you look like those guys with mops of hair at their foreheads. That said, what can you do about it? Here are top haircuts that can give you a hairline that would be envied by those around you.
# 1 Top Perk & Shaved Sides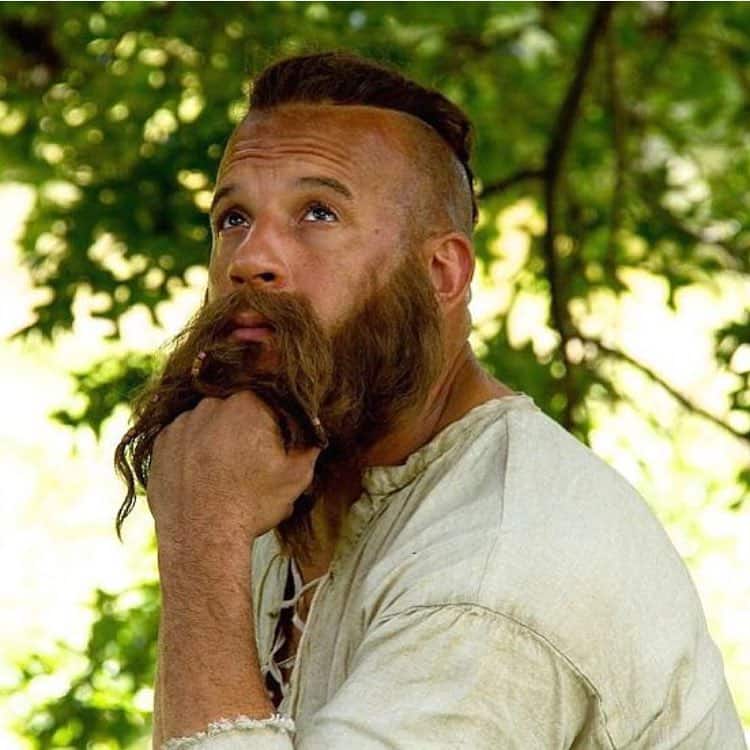 Top perk is one easy way to disguise your receding hairline. The sides are shaved clean while the top is just touched a little. It leaves your hair front seeming 'cool' and for once you will not feel bothered anymore.
# 2 Side Sweep with Bangs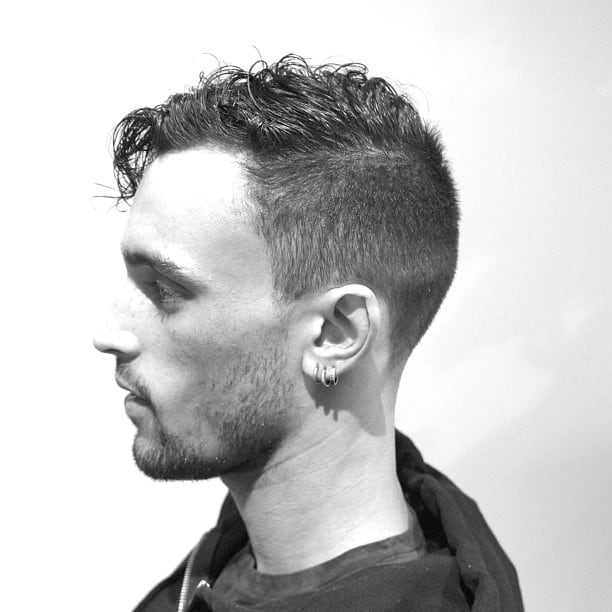 The Side Sweep is one great cut that will never disappoint you. Adding bangs would make it even prettier and you know that your front is secure with the additional bangs. The sides are trimmed to an inch or so. The sweep is short and falls over the other side to the mid of the head's side. A few bundles of strands are pulled to the front and end up as bangs. They conceal your forehead hairline.
# 3 Rounded Top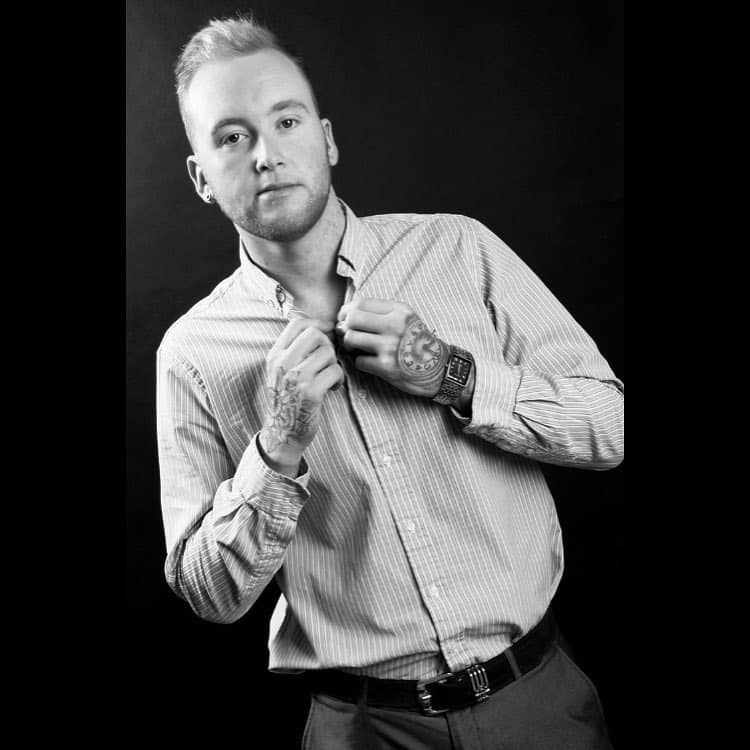 With the sides shaved clean, the top is left with medium hair size. Around a top patch, there is a walling effect that gives your front hairline an attractive appeal. Nobody may ever notice any receding since you look superbly decent. It is an easy cut that goes for all occasions. It is suitable for any face type so do not be worried how you will look.
# 4 Back Groom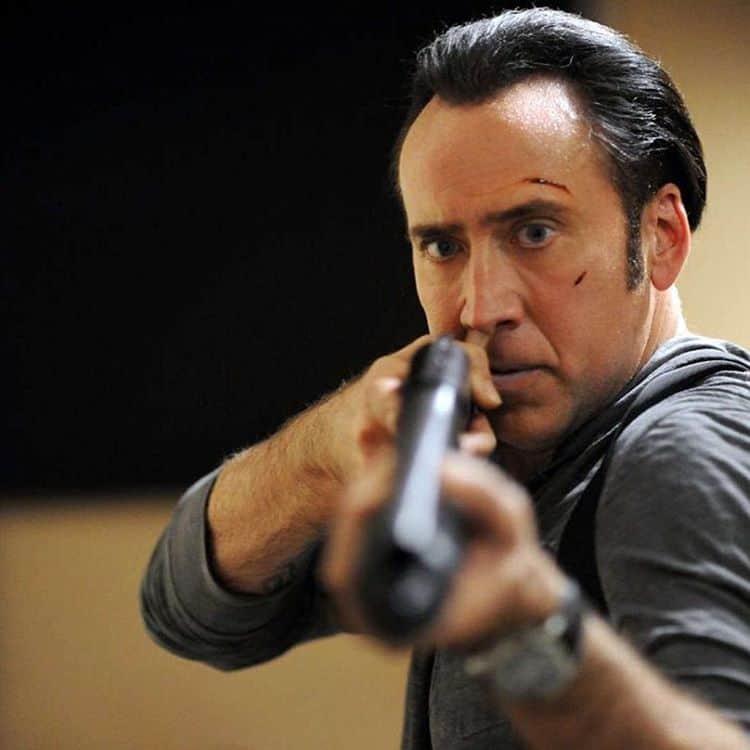 This is one of the best styles to show off your hairline. You comb your long or medium-sized hair to the front. The same goes for the side hair making a holistic look that is an eye turner. It is simple but gives a sophisticated look for both casual and formal events. Though the target is to get rid of a bothering front line, this style will give you a handsome appeal that would not be difficult for ladies to notice.
# 5 Sharp Lagoon Curves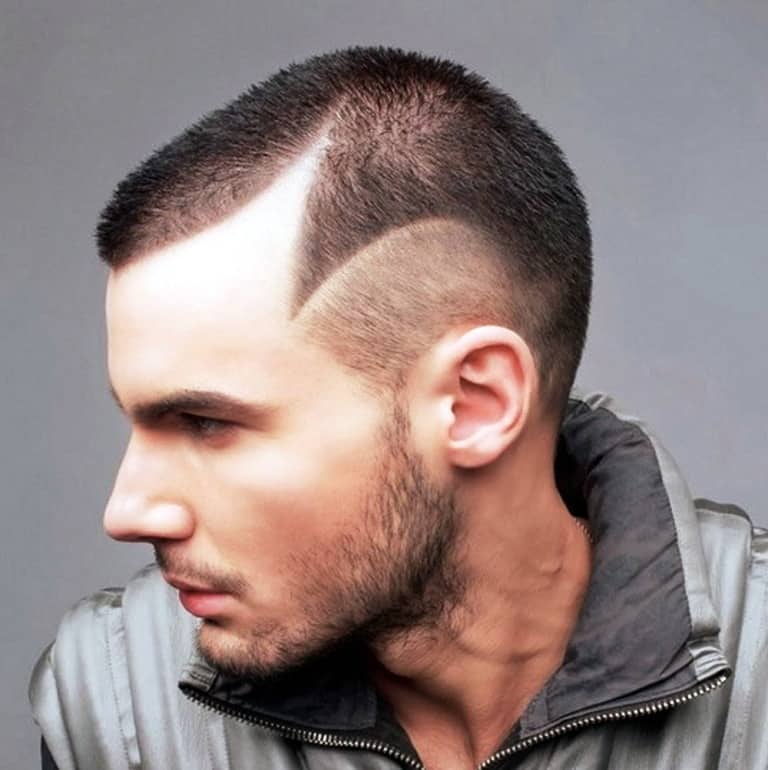 The best way to complement a sparse hairline is to give it sharp edges. The sharp lagoon curves give such a perfect look on the front that nobody will ever notice any receding hair. The top is left with short hair which is complemented with sharp curve lines on the edges. It gives an exotic appearance and you pass for someone trendy.