70 Incredible Sexy Faux Hawk Fade Haircuts – New in 2019
Of course no one would resist an easy way to look handsome and in this case the faux hawk fade hairstyle is such an addition. It has been around since the punk rock movement but its popularity has never died down due to the constant updates. It is edgy, cocky and if you thought it cannot be taken seriously then you are terribly wrong. Here is a rich list of 70 cuts that will reinvent your style to a brand new trademark.
# 1 Medium Faux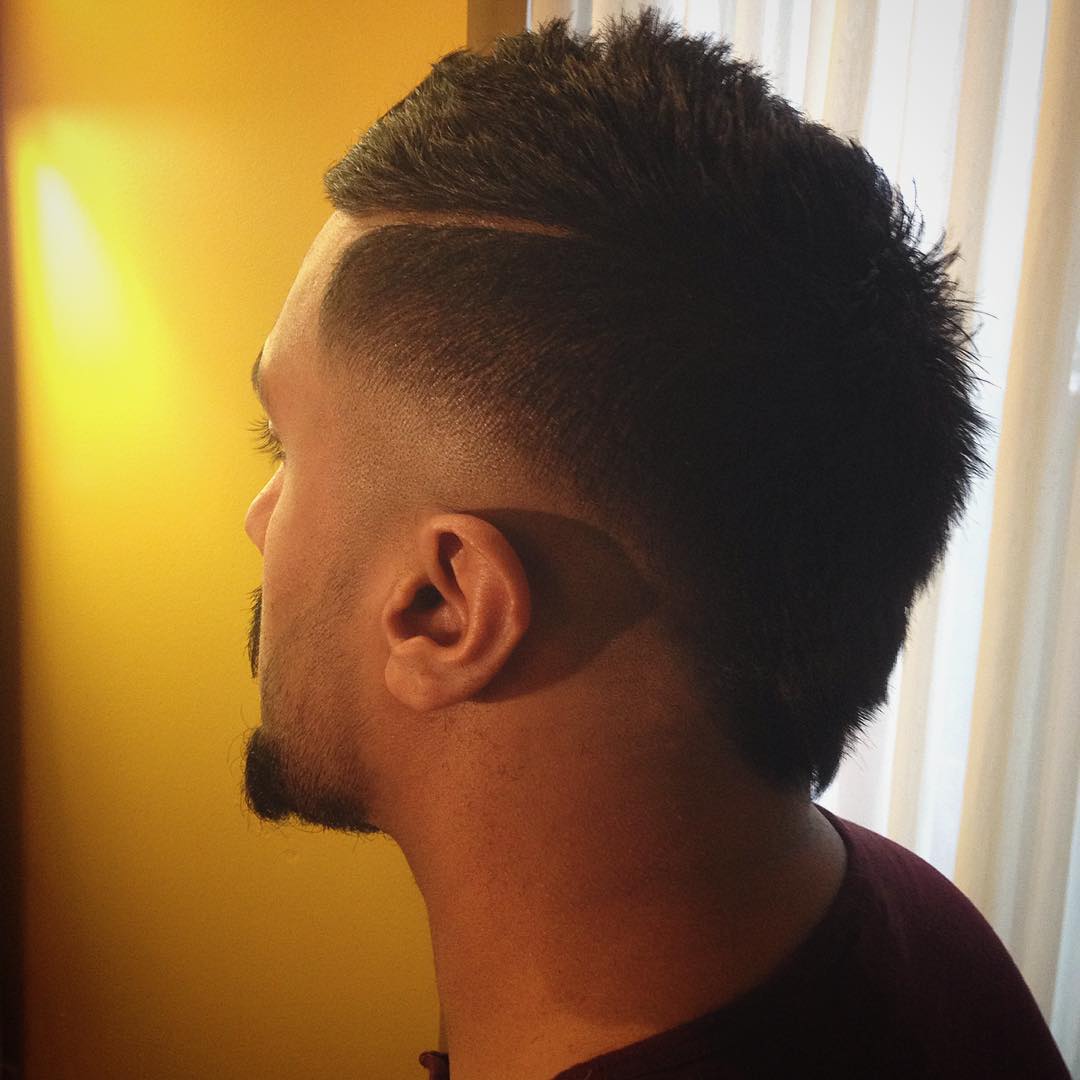 It does not mean that this is the length you can only have for your hawk faux, you can make it short or longer. It is a flexible style that will be molded to suit your preferences. The sides are skinned while the nape is tapered to create a curvy edge. The middle and top patch are left long to create a Mohawk impression.
# 2 Swirling Effect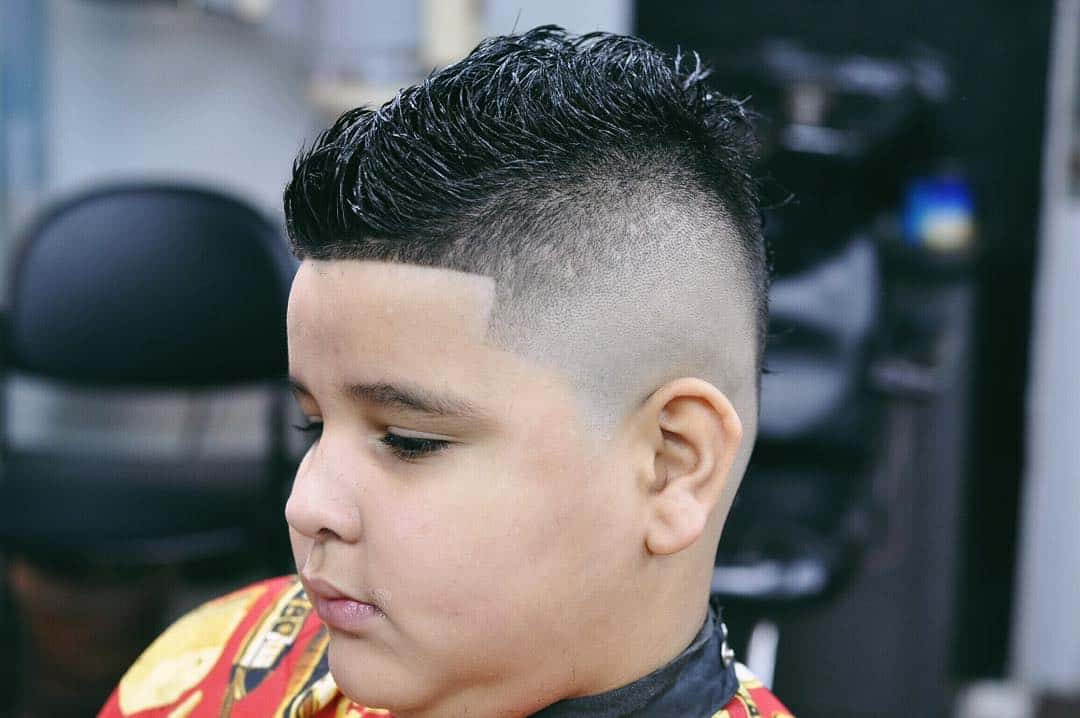 Not many people would notice that this is another cut from the hawk family. The short and flat landing top may deceive you but not after this. The sides are shaved to the skin as the longer top is styled into intricate backward swirls. This gives it an attractive appeal that you would feel superior in.
# 3 Long Dropping Sides
If you are the kind of a guy that wishes to preserve the side mane untouched, here is your pick. With the top in medium size, it is given a spiky end at the front hairline. The sides are left long and coiffured in a bundle that fall over the neck region. It is a professional looking design and you can knock doors on all occasions knowing that you are 'cool'.
# 4 Baked Crown
The lower sides up to the ears are shaved bare to act as the origin of the top crown. From the front, the hair is given a slight trim all the way down to the neckline. A brown-baked layer is added at the top and runs the same way to the neck. It is a cute guy look that will have heads turning everywhere you go.
# 5 High & Smooth
Close skinned sides that are demarcated by a straight line where they end, are the humble foundation of the high top. The patch on the head crown is touched just a little and then finely combed towards the front. It is given a groovy turn at the forehead to form a 'cavy' impression. Both the front and back will leave you in awe and you cannot resist the temptation for one like this.