60 Marvelous Men's Side Swept Hairstyles – Neat and Sexy
Something about side swept hairstyles makes a man look very distinct. Side swept hair is clean, stylish and also very classy. And if you add all this to the fact that it is also a very versatile hairdo then you have a style that every man who wants to keep up with the times should try at some point. This gallery showcases 30 exquisite styles with a side sweep, and you can be confident that you will find a few that conform to your tastes and preferences.
# 1 Hipster hair with Tapered Sides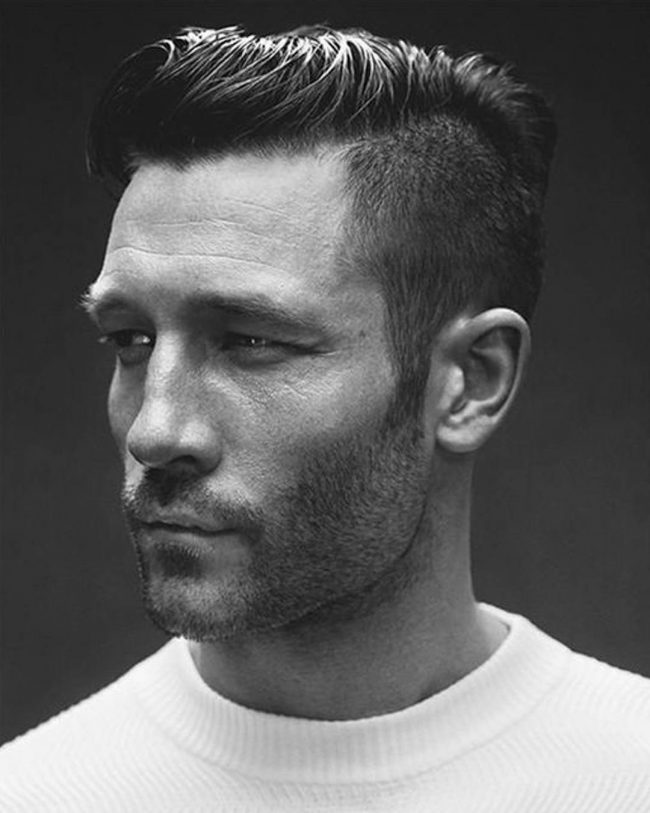 Hipster hairstyles are very fashionable, and you can create one like this by just tapering the sides and back and finish by sweeping the smooth strands on the crown to the side.
# 2 Natural Curly Bangs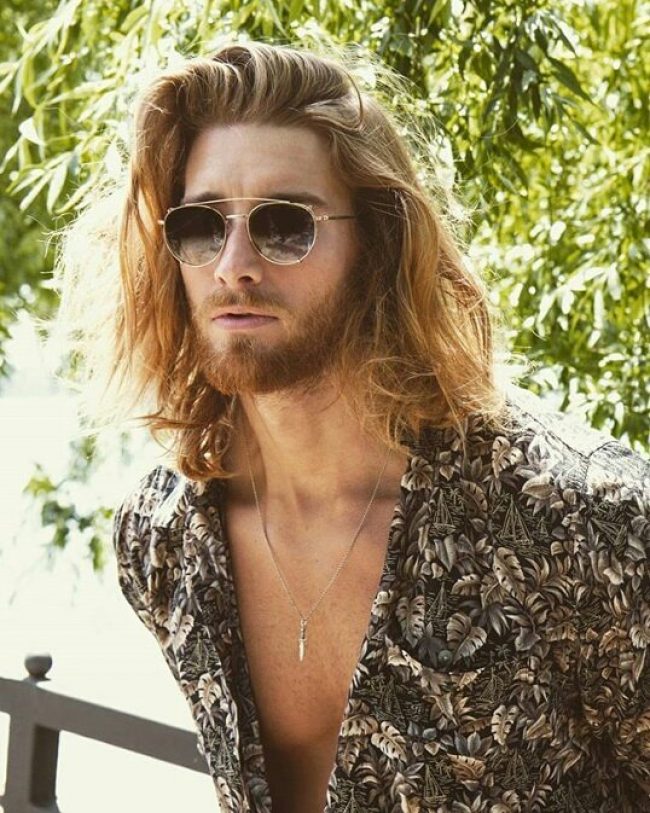 If you have a long curly natural hair with a perfect volume and texture like this one, then you have to do little to give it a top notch style. A simple side part and pushing the long bangs to the sides in moderate layers is enough.
# 3 Classic Sharp Fade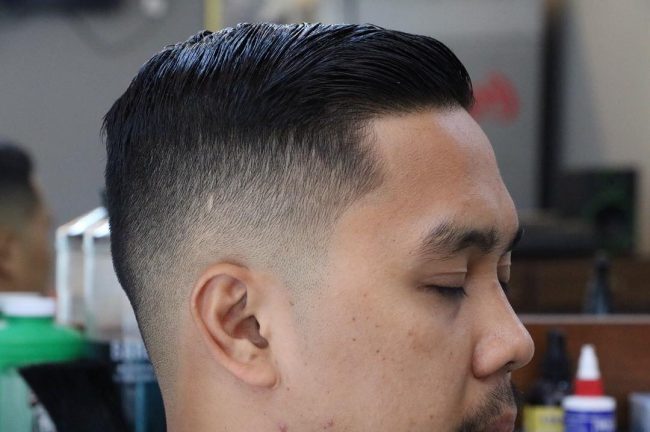 The sharp fade on the sides of this short haircut is amazing, and it will make any man stand out. However, the design on the crown is also top notch, and it involves brushing the short strands to the side.
# 4 Artistic Coiffure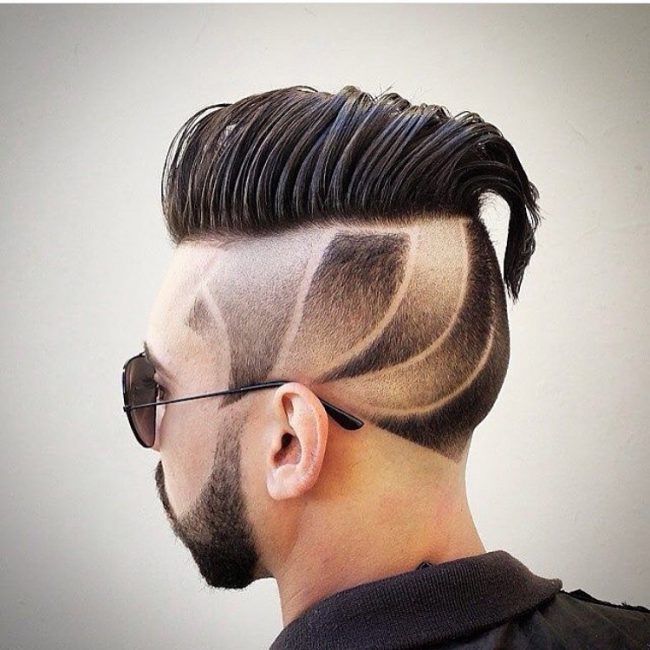 Sometimes an artistic touch is all that you need to create a stylish look. The short sides and back in this hairdo have some beautiful patterns but the freshly waxed bangs on the crown are the center of attraction.
# 5 Layered Silver Gray Bangs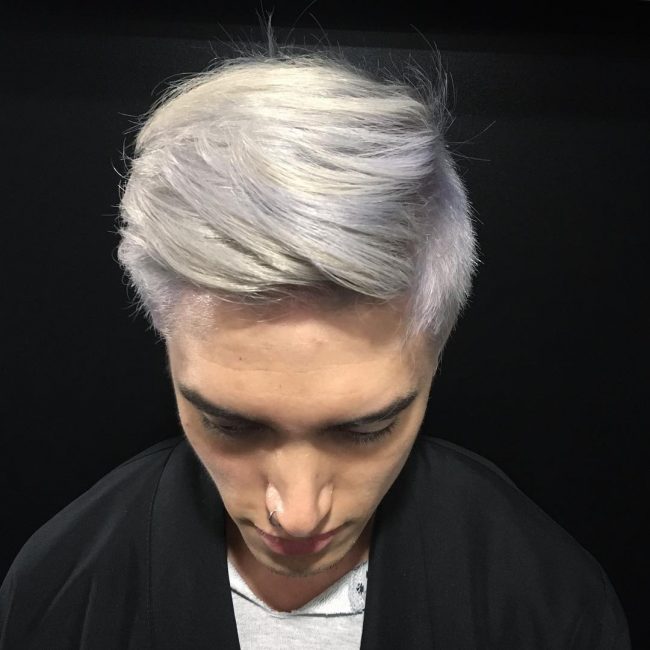 Silver gray is a unique shade, and if you combine it with a gorgeous cut like this one, then you will have a fantastic hairdo. The haircut involves tapering the sides short and leaving some long bangs on the crown that you should style by layering. 
# 6 Messy Hipster Side Sweep
This haircut is also a hipster design but the longer locks on the top have a simple messy side sweep. The sides are tapered, but they are also not as short as what you would find in other haircuts.
# 7 The Grown Out Bowl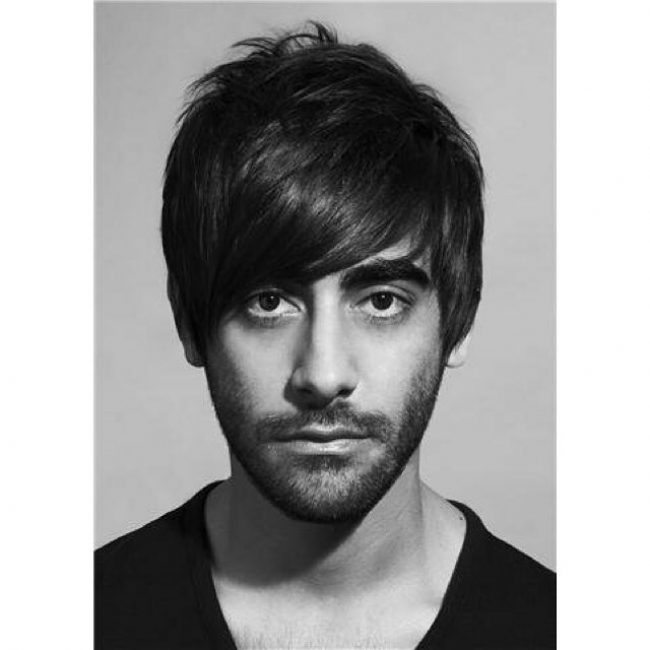 This look is what you get when you leave your bowl haircut to grow out. However, you can still create it by trimming your long locks and styling by sweeping them over the forehead in subtle layers.
# 8 Fabulous Faux Hawk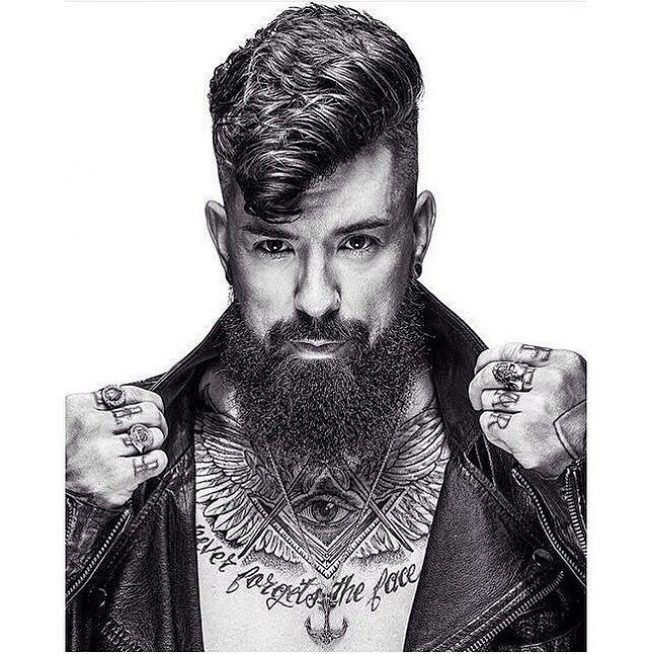 A faux hawk is one of those styles that will never go out of trend, and this is because there are limitless ways of creating it. In this particular one, it has a very original cut that entails tapering the sides to form an undercut. You should then finish the style by sweeping the long strands on the crown to the sides so that they can converge in the middle to form the faux hawk.
# 9 Blunt Cut Layers with Skin Fade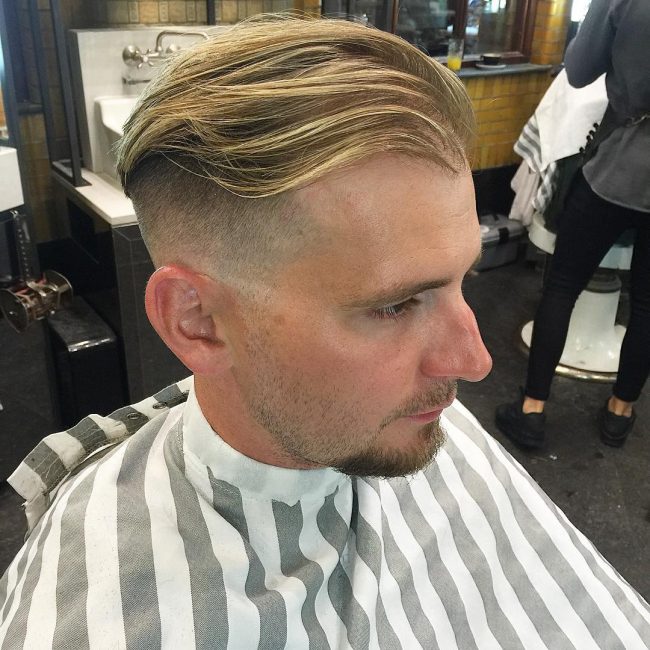 An undercut is a simple idea that can help enhance any hairstyle. However, it is not the only thing that makes this a top notch design because it also has some blunt cut smooth layers and an amazing skin fade on the undercut section.
# 10 Short Choppy Redhead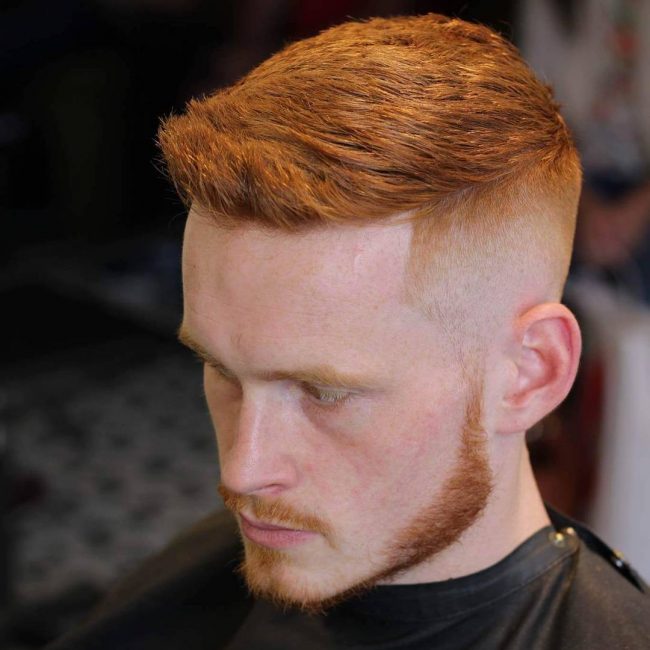 Red hair also works for men, and you only need to know how to cut and style it. In this style, it has some short bangs on the crown and a fade on the sides. You should style by up sweeping the bangs at the front to give them some height and finish by brushing the others sideways.
# 11 Classy Feathered Coiffure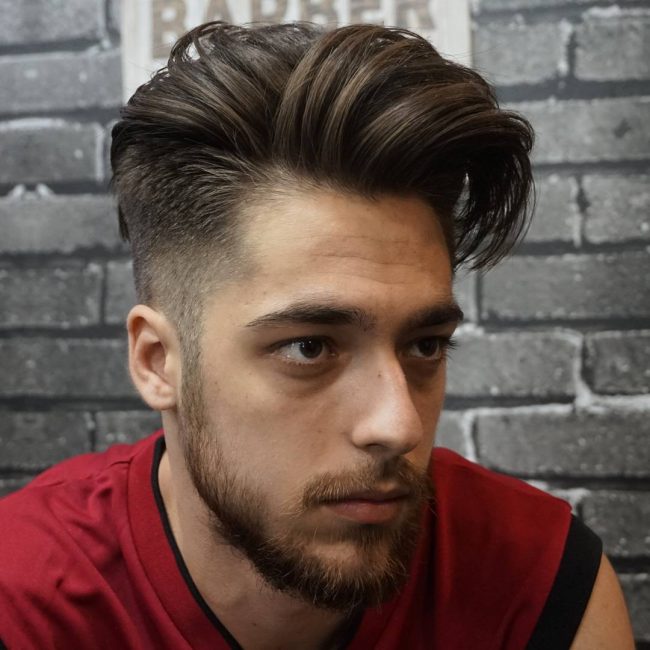 Although the bangs on the top in this style are quite long, they are as light as a feather, and this makes them easy to style. To style them you should create a roll at the top and then finish with high tapering on the sides.
# 12 Sweet Gentleman Look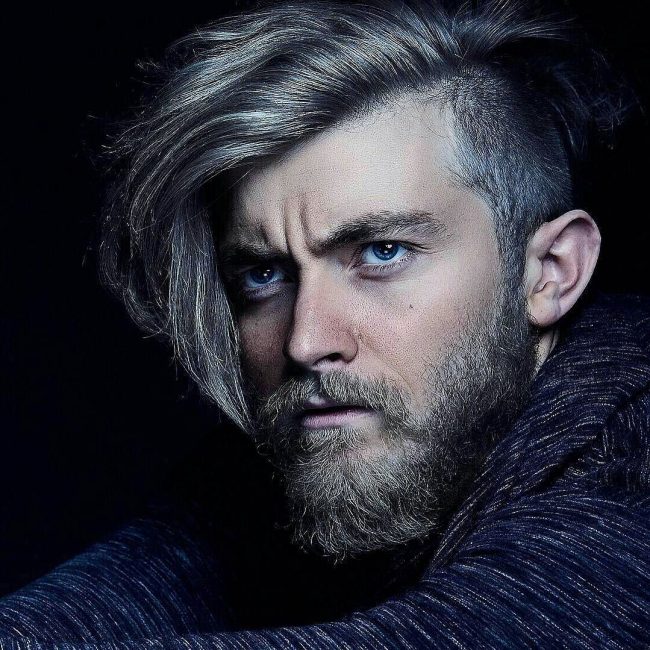 Some men have perfect hair, and this is one of them because it has an excellent volume, texture, and length. And to style it you only need to cut the sides and back short and then sweep the long mane on the crown diagonally over the forehead.
# 13 Sleek Side Part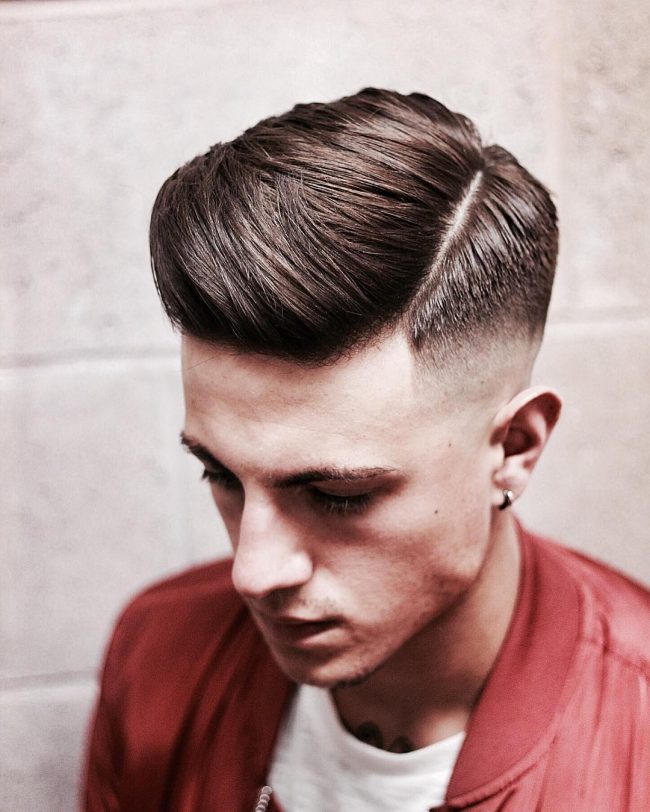 This hairstyle redefines perfection because it is way much more than this. It has an incredible side part that creates a disconnection between the smooth side-swept strands on the crown and the high fade on the sides.
# 14 Extended Classic Quiff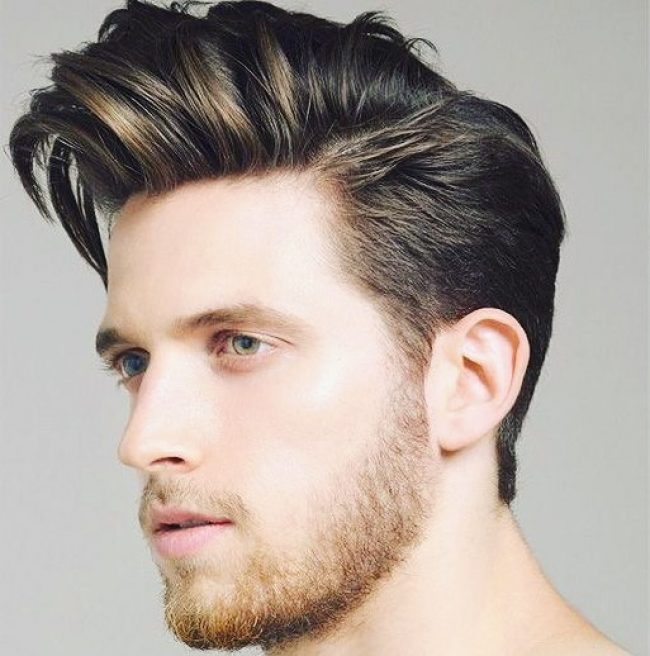 Most men with long locks often have a hard time chopping them, but this style provides an option for them as they get to keep most of it. It entails leaving some long bangs at the front and rolling them into a side swept quiff and finishing by tapering the sides.
# 15 Gorgeous Modern Pompadour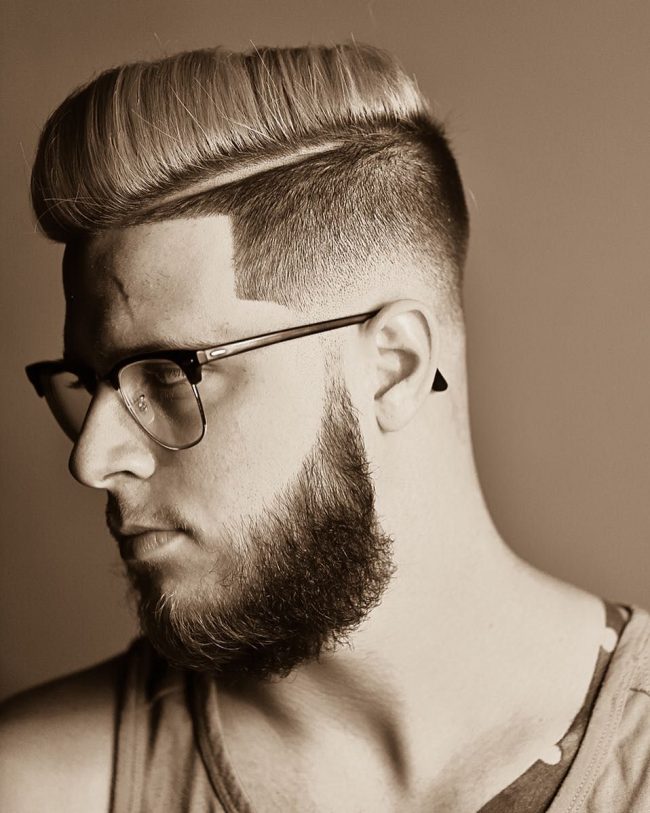 There are many variations of the pompadour, and this is a modern one that entails giving it a side part and then brushing it sideways smoothly. You should also fade the sides to create a disconnection with the full facial hairs.
# 16 Shear Comb Over with Side Part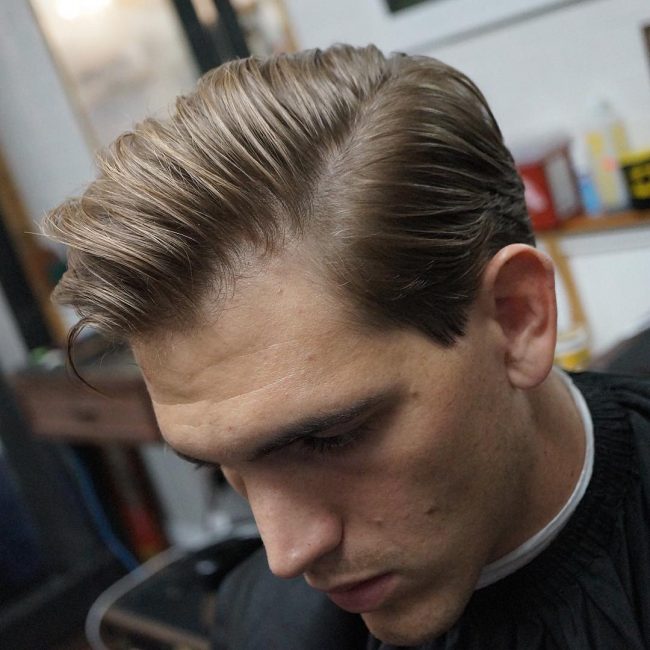 These strands may be thin, but their innovative styling makes this hard to notice, and it involves combing them over from a soft side part. But, you also have to use some gel to give them a perfect hold.
# 17 Texturized and Razor Fade
This haircut may look sophisticated, but it is very easy to achieve provided you have a voluminous hair. And it involves texturizing the strands on top and giving the sides a hard part line and razor fade.
# 18 Tapering Perfection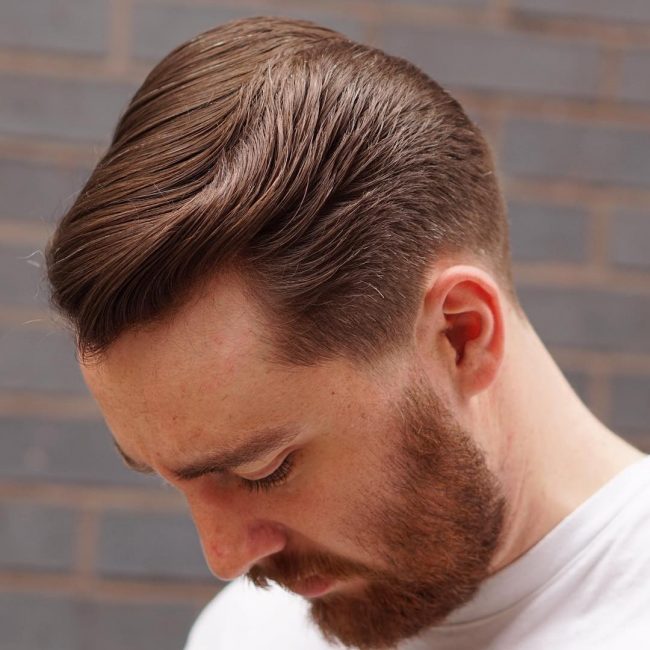 Few other tapered haircuts could look better than this because of the precision of the cut and also the inventive side sweep that create a fabulous wavy pattern.
# 19 Lovely Short bangs and Skin Fade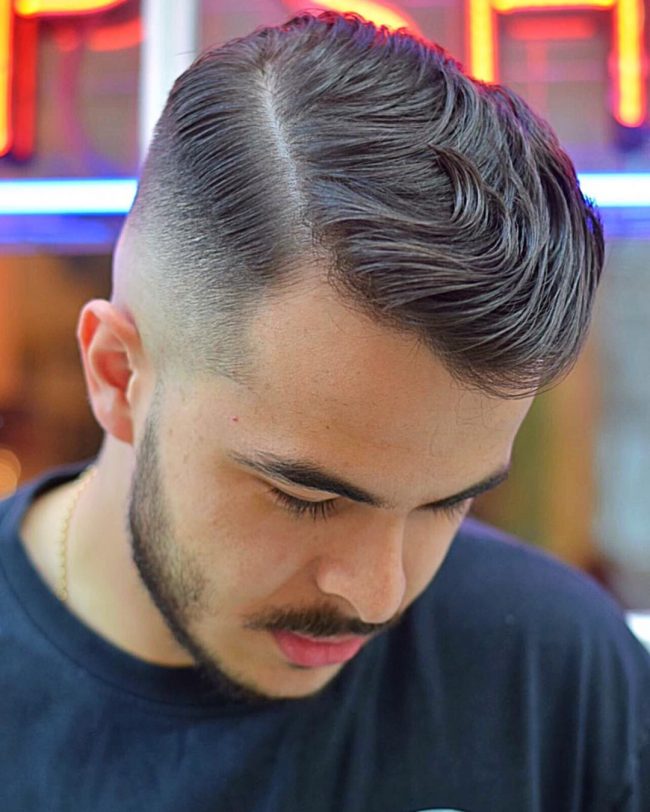 You do not have to keep long locks to create a polished look because short bangs like these can also make you look magnificent if you style them with an inventive slick back and side sweep. And if you spice them up with a skin fade and side part line you will look outstanding.
# 20 Quiff with Bald Sides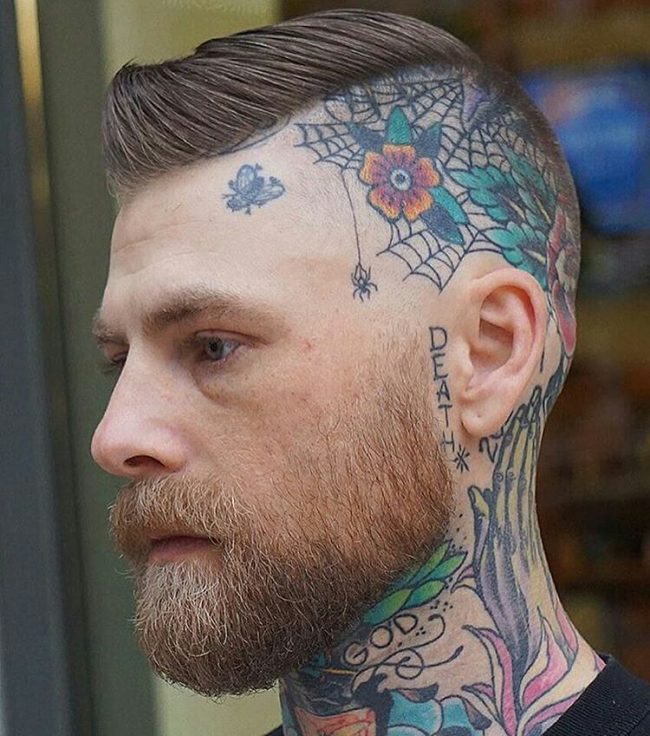 This short quiff is impeccable, and it looks breathtaking thanks to the smooth shave on the sides. The smooth shave is vital to the style as it not only exposes the lovely tattoo on the head but also creates a disconnection with the killer beard. 
# 21 Slick Pomp Gelled Hairdo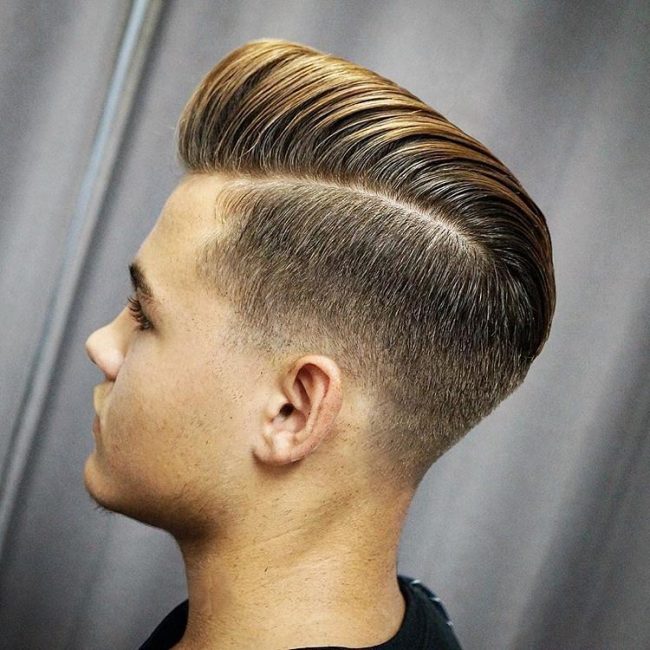 Pompadours are common, but this one will still make you stand out because it is not only neatly gelled but also has a sharp part line and stylish tapered design on the sides.
# 22 Diagonally Swept Gray Bangs
Gray bangs like these do not require any complicated design to look stunning. All that you need is an undercut on one side and then sweep them to the other over the face diagonally.
# 23 Cute Messy Locks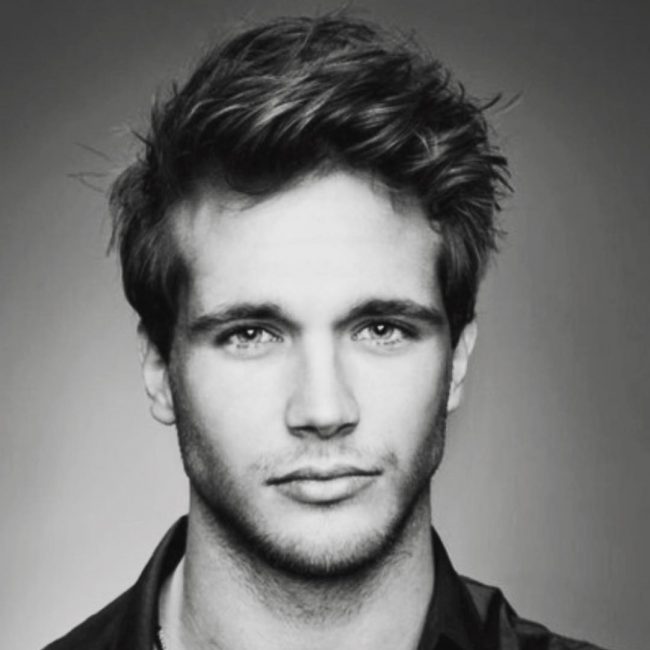 Messy hair is cute and also easy to create because all you need is a simple haircut. To replicate this look, you should taper the sides and back and leave some longer locks on the crown that you should mess up with your fingers.
# 24 Side Slicked Pomp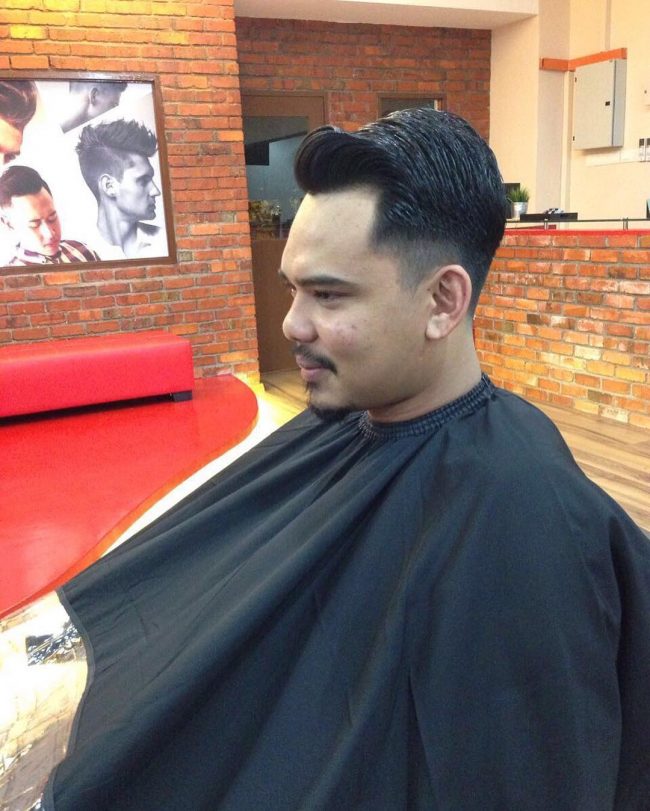 It is hard to tell that this is just a version of the pompadour because it has a marvelous side slick design that makes it look distinct and fantastic. Apart from this, it also has some tapering and a lovely dark tone that will make any man look elegant.
# 25 Up and Side Sweeping
The up and side sweeping on this design are stunning, and they make it look magnificent. This style also has a hard part line on the side and a high fade that adds to the elegance.
# 26 The Majestic Wave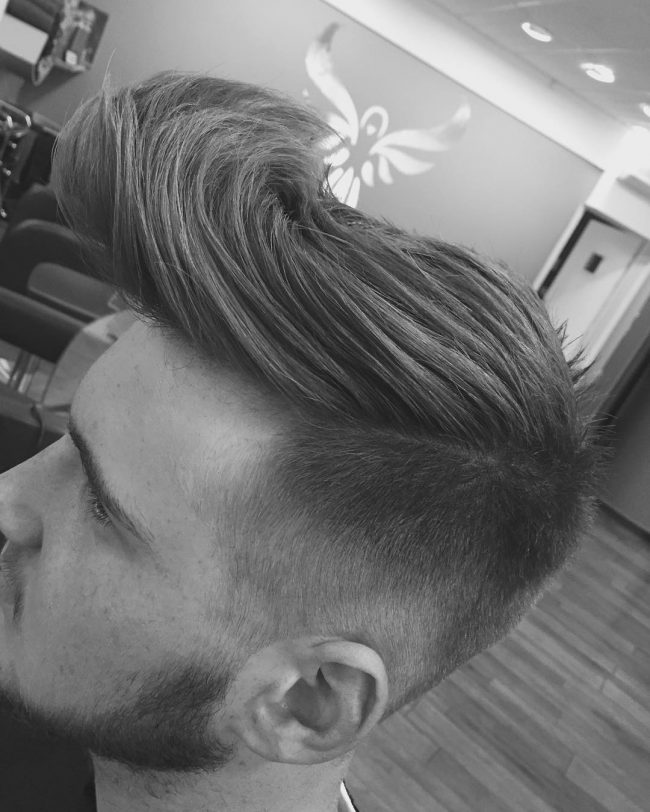 Wavy hair is beautiful, but the waves on this one are just majestic, and they are a class higher than the rest. The design that the waves form at the front looks like an exaggerated quiff but it is still very stunning, and the magical fade enhances it on the sides.
# 27 Comfortable Wavy Locks
This hairstyle looks very comfortable, and it portrays a high level of confidence. It entails sweeping some wavy bangs on the crown slightly to the side, creating a side part and then tapering the rest of the hair.
# 28 Voluminous and Disheveled Look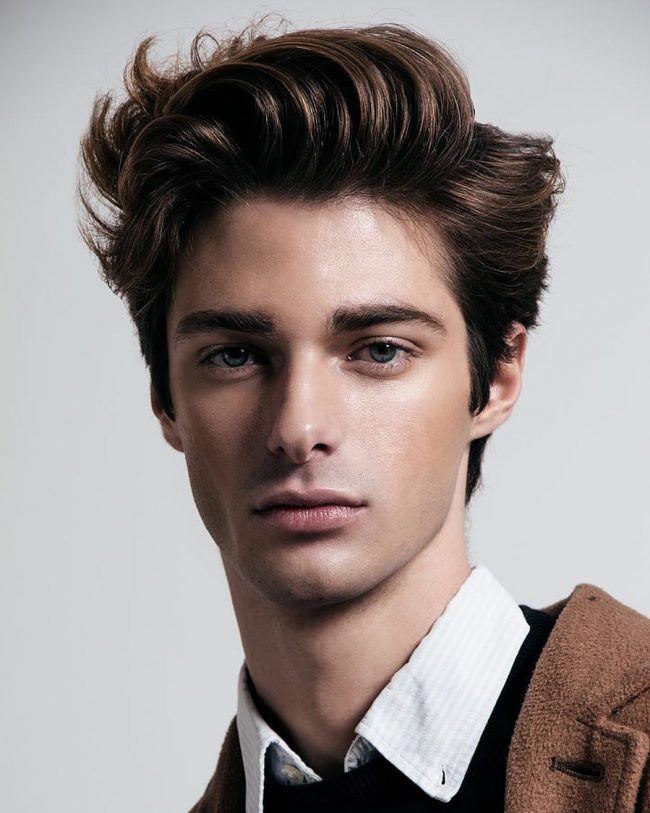 The volume of this hair is just splendid, and it is what makes this a stylish headdress. Apart from this the strands also have a lovely disheveled look and a simple side sweep of the top locks from a soft part line.
# 29 Neat and Light Blondie Locks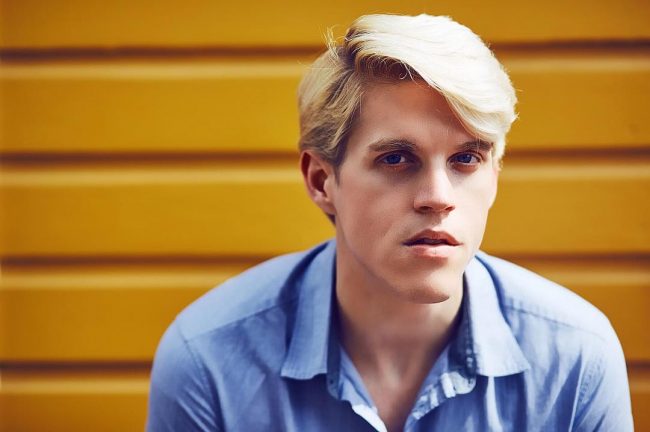 Here is another example of side swept hairstyles with a neat and very light feel. The blonde shade is also amazing, and it also makes the hairdo look very effortless.
# 30 Shiny Beach Waves with Undercut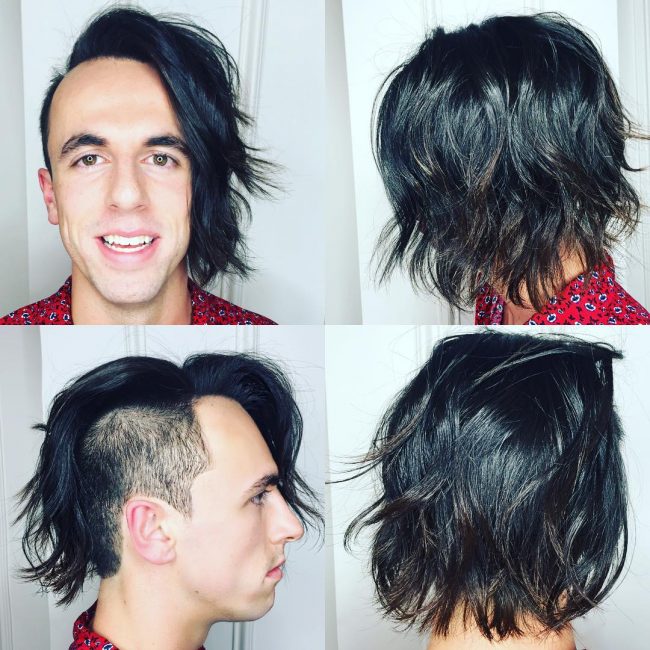 Beach waves are magnificent and the ones on this style look extra cute due to their incredible shine and the lovely undercut on one side. Their soft part line and side sweep styling are also fantastic, and they make the wavy locks look stunning.
Idea # 31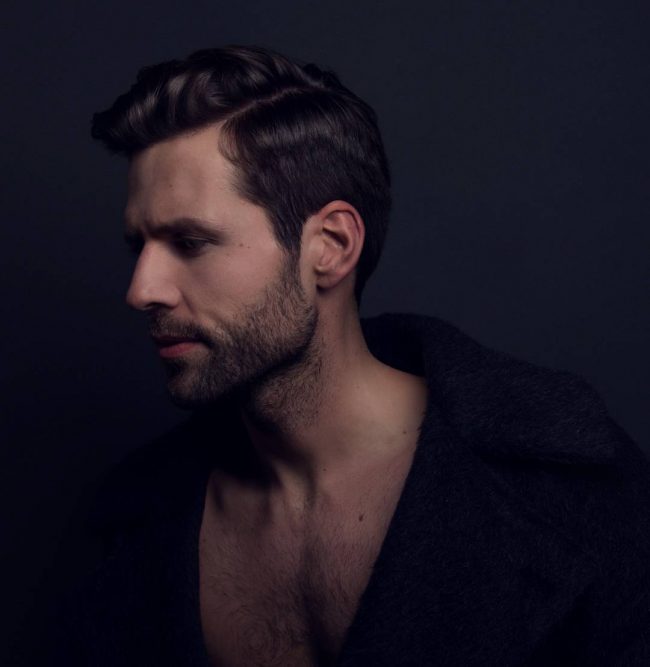 Idea # 32
Idea # 33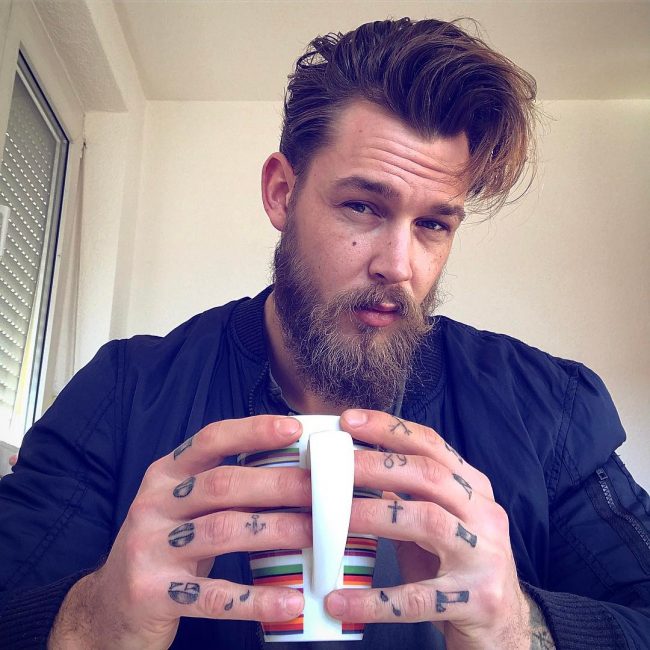 Idea # 34
Idea # 35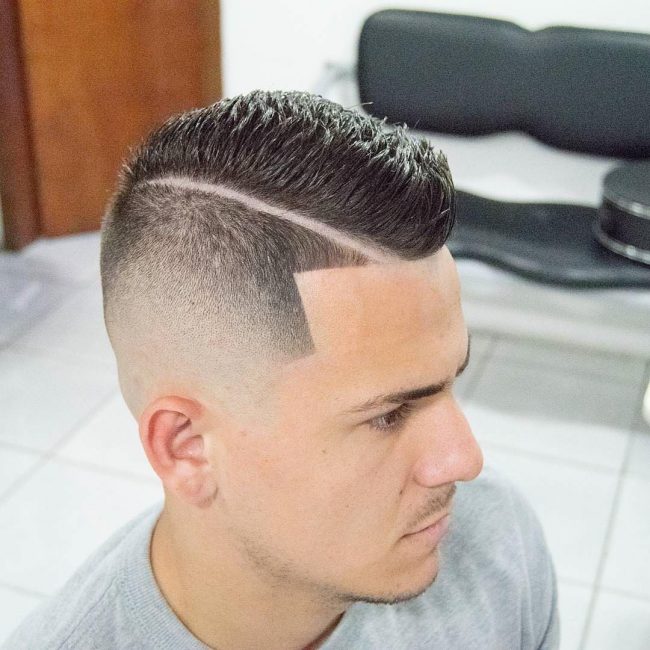 Idea # 36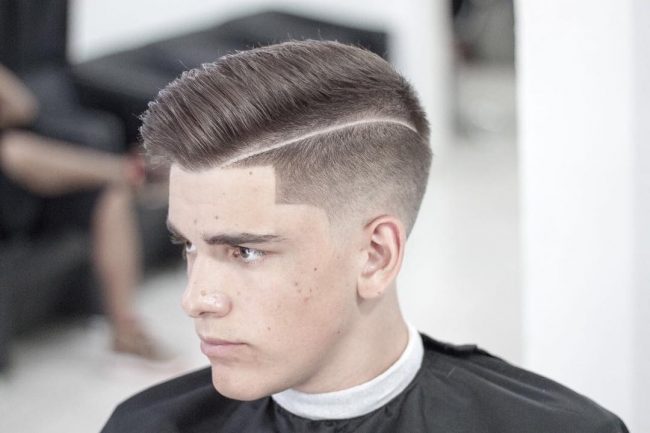 Idea # 37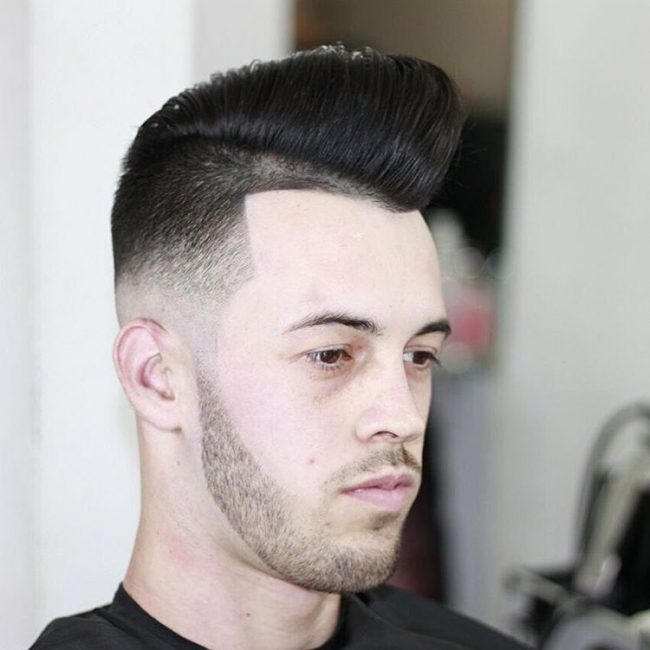 Idea # 38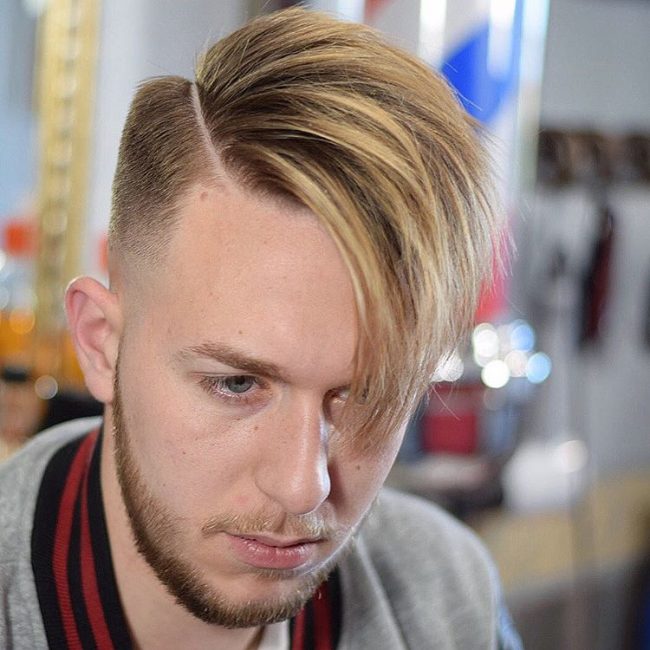 Idea # 39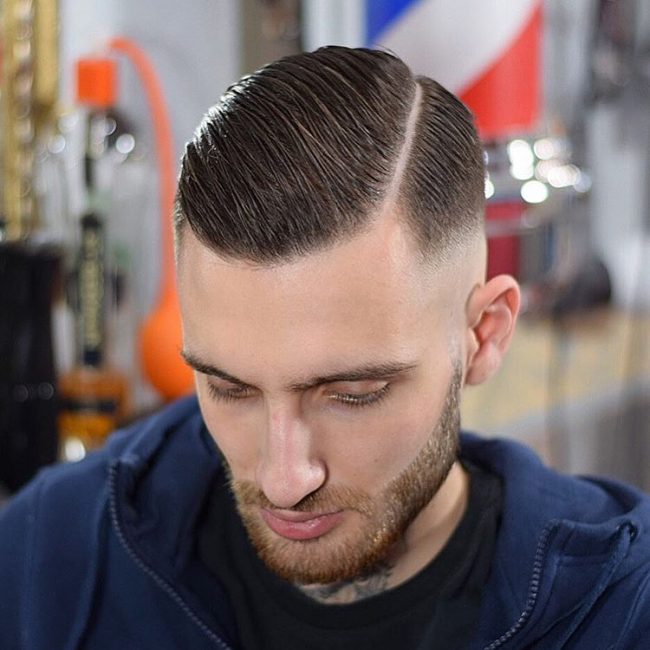 Idea # 40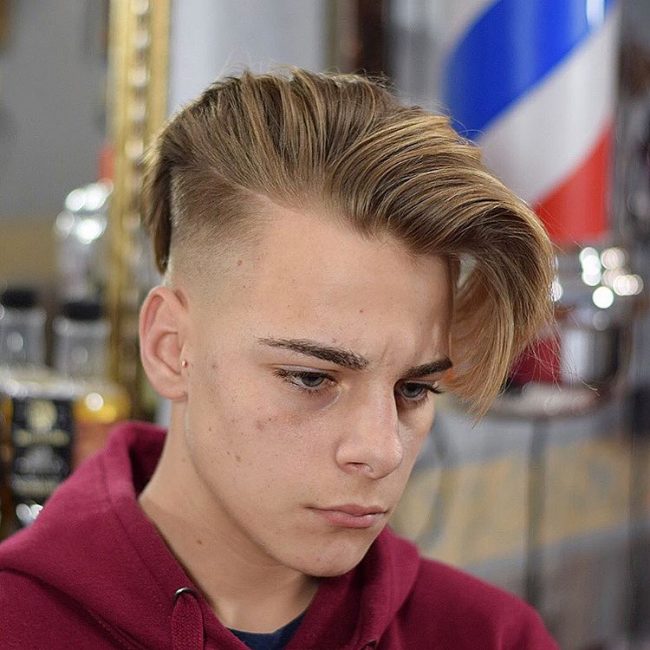 Idea # 41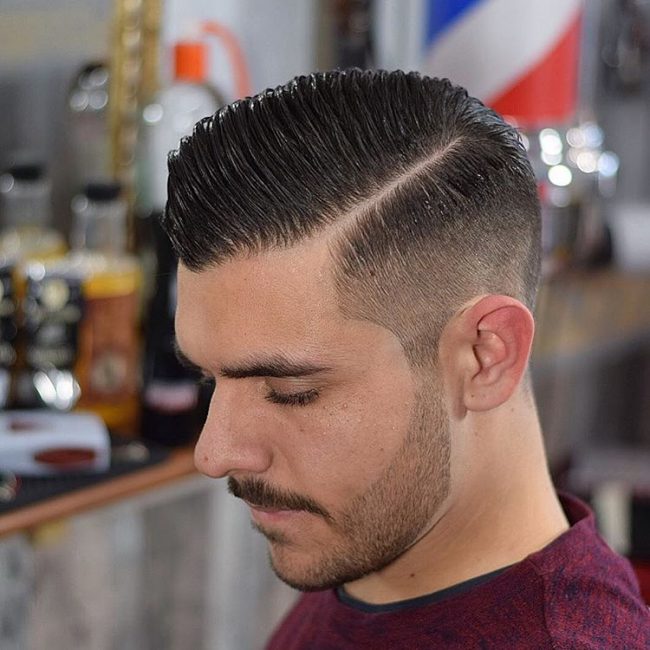 Idea # 42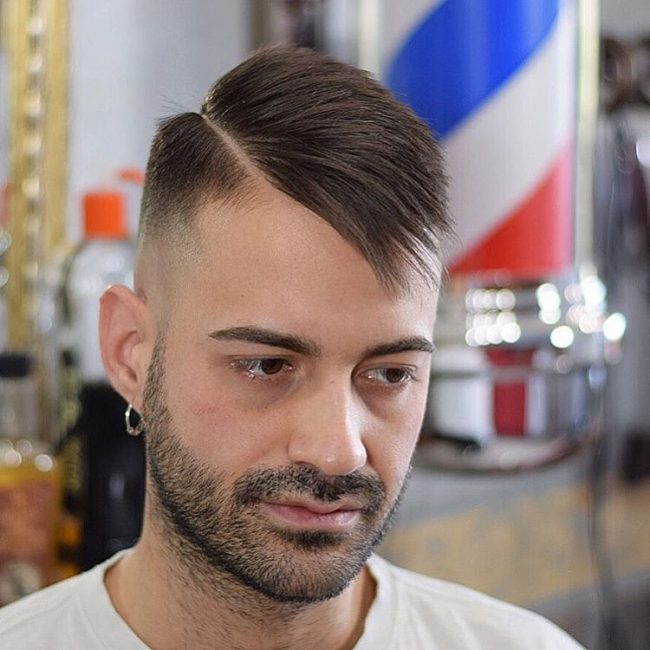 Idea # 43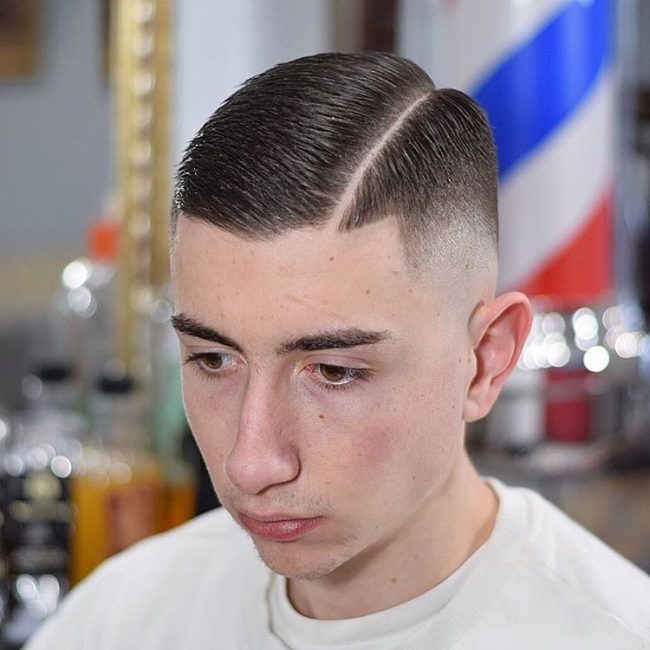 Idea # 44
Idea # 45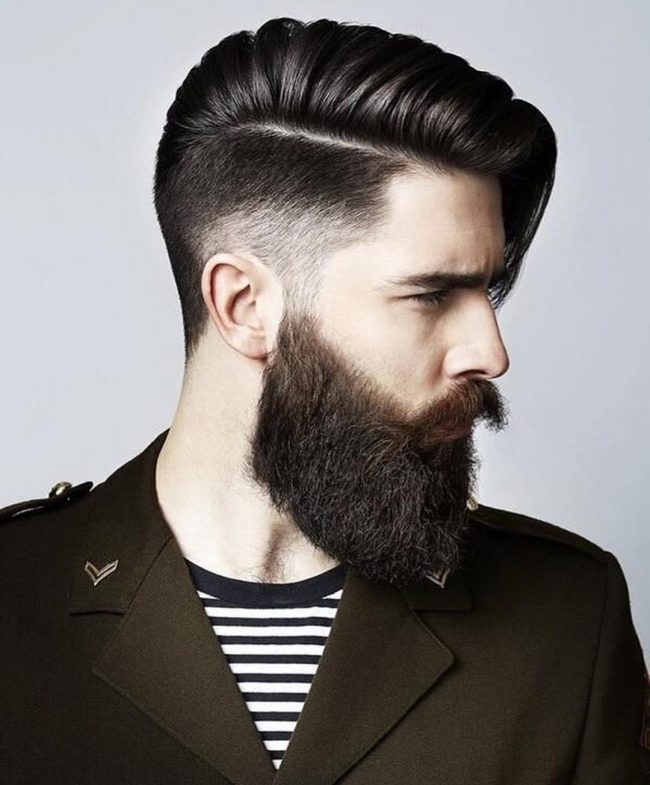 Idea # 46
Idea # 47
Idea # 48
Idea # 49
Idea # 50
Idea # 51
Idea # 52
Idea # 53
Idea # 54
Idea # 55
Idea # 56
Idea # 57
Idea # 58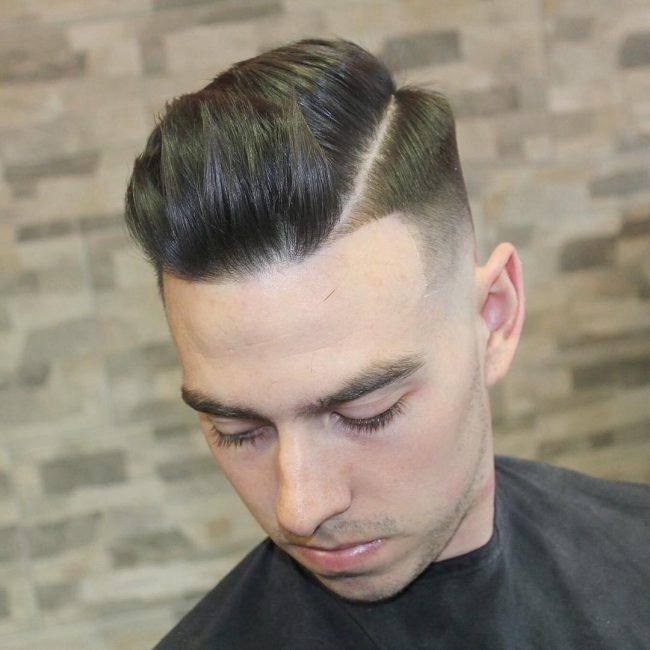 Idea # 59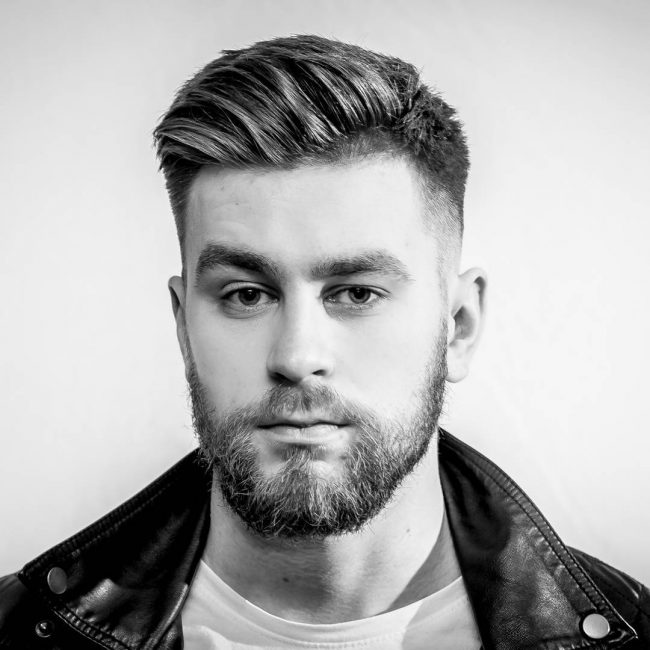 Idea # 60
Side swept hairstyles will offer you solutions for any hair length, and they are also very effortless. The 30 styles above are just a few examples of the many ways that you can wear these upscale hairdos, and so you should try one of them if you are looking for something that will make you stand out.