50 Charming Boys Long Hairstyles – For Your Kid
Boys long hairstyles have been a thing which girls like though this is not the intention for the boys, they just want to look handsome, and the small and big boys would like to have this leverage. After all, long mane gives a sense of style and freedom to attend any event without having to worry about your looks. If you have been looking for a long haircut that will suit you, here are the best of them and you will find one or two that will work the magic on you.
# 1 Brown & Wild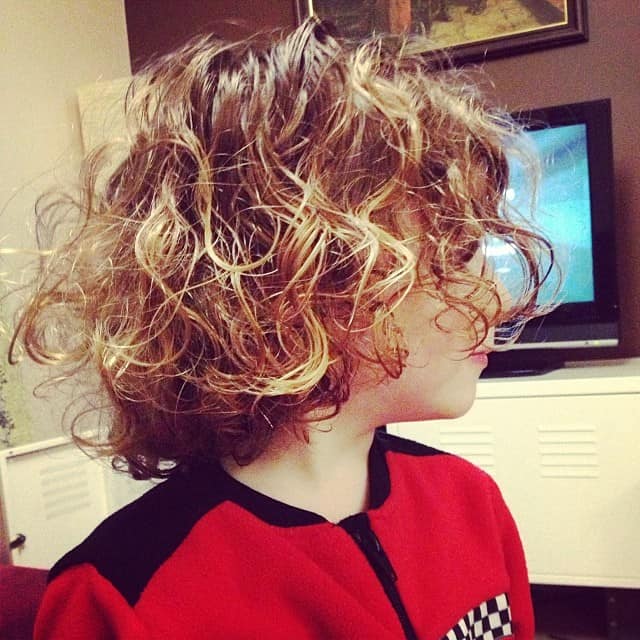 This is one of the easiest styles to put up haircuts for not so short locks. You just have to let it grow with all its curls and waves. The only place you have to tame it is on the front to keep a clear eye view. This is a free feeling look, and you will be able to fit in so many events you may be planning to attend. It is easy to keep and maintain.
# 2 Shoulder Long Straights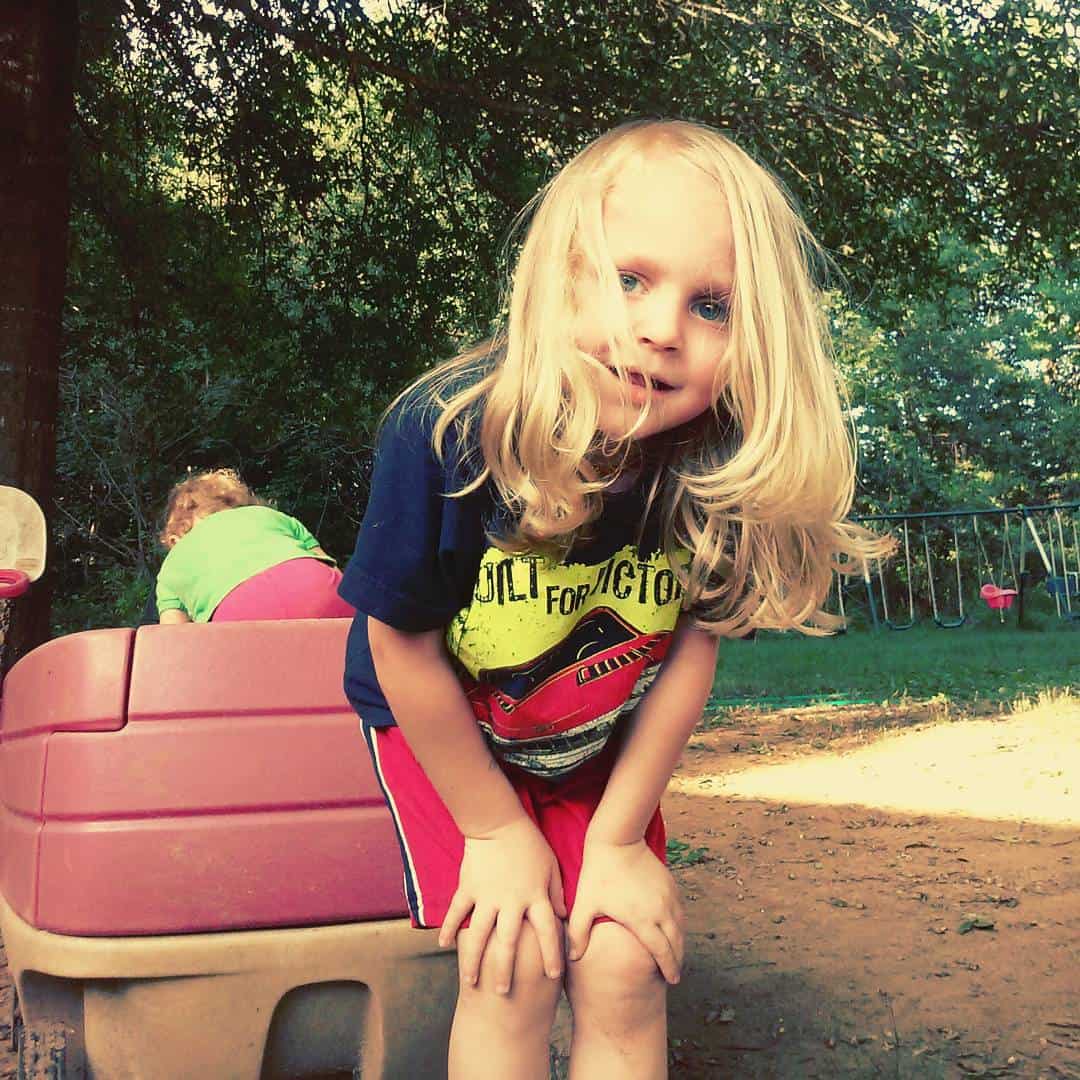 For those who do not have natural curls, you should not have any difficult keeping lengthy hair. You can let the straight strands fall free up to the shoulder and let it form curled tips at the ends. It is a great look to pull for any fun event.
# 3 Wildly Running Sides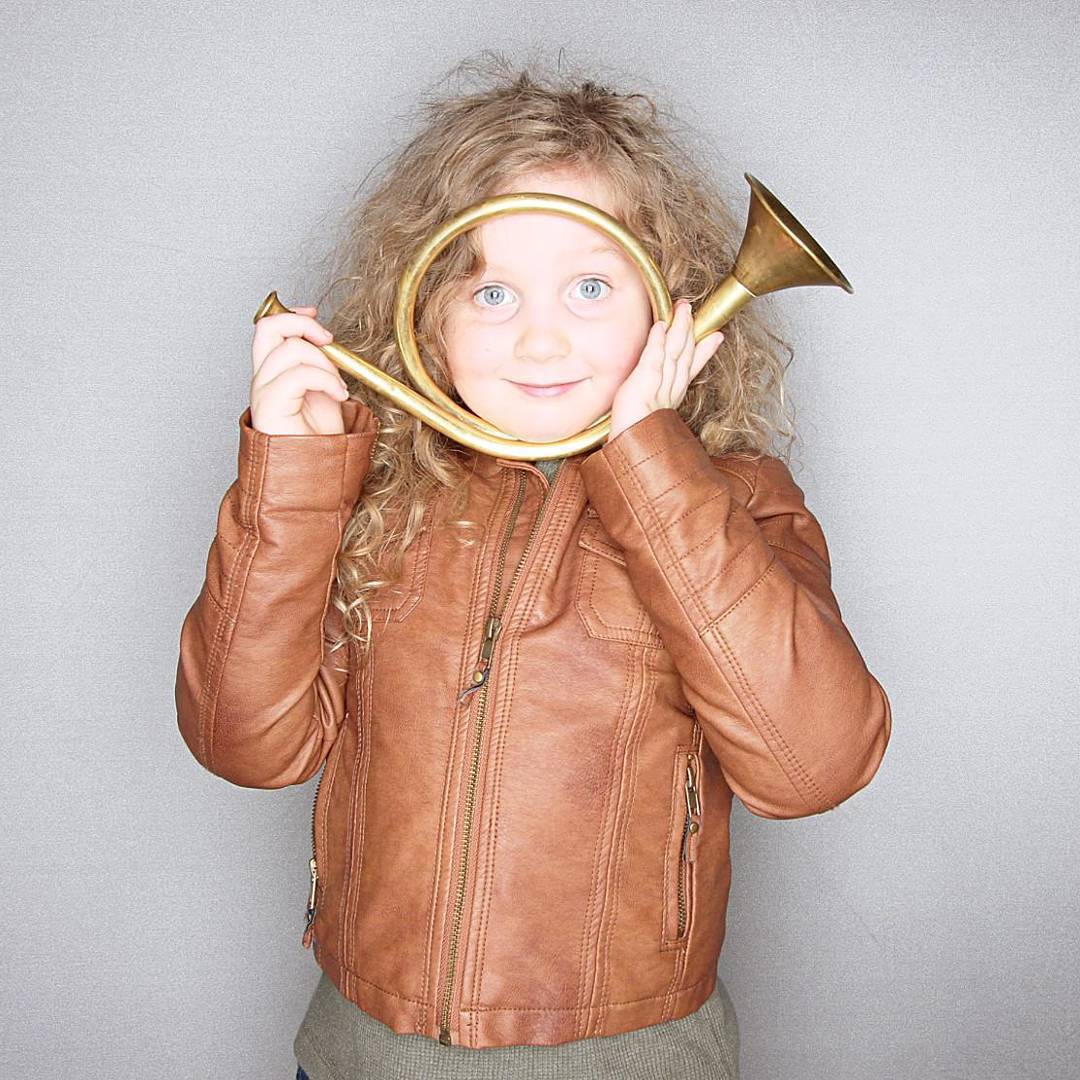 There is nothing more fulfilling in a hairstyle than feeling free with every strand. Wild long sides give you such flexibility, and you can do any activity without the interference of your hair. The sides are left to fall as low as the shoulders. No strand of hair comes to the face. What a free feeling with a great hairstyle.
# 4 Long Side Sweep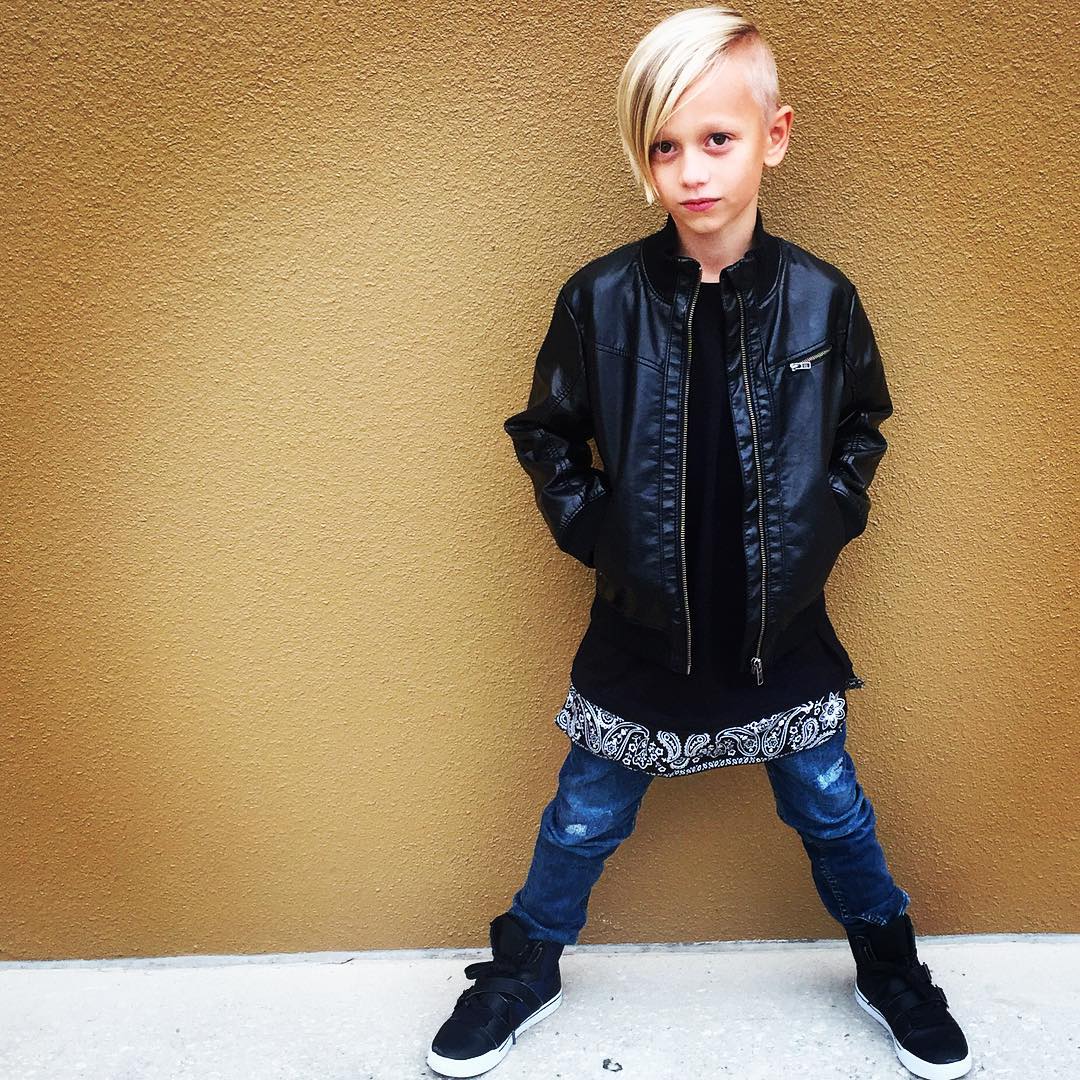 The side sweep comes in many styles, and one that would appeal to you is the lengthy one. The side where the sweep begins is trimmed to an inch from the scalp and combed downwards. The sweep is then taken across to end near the ear level. It is a ready-to-fun style that will be a good catch for cute looks.
# 5 Bushy Top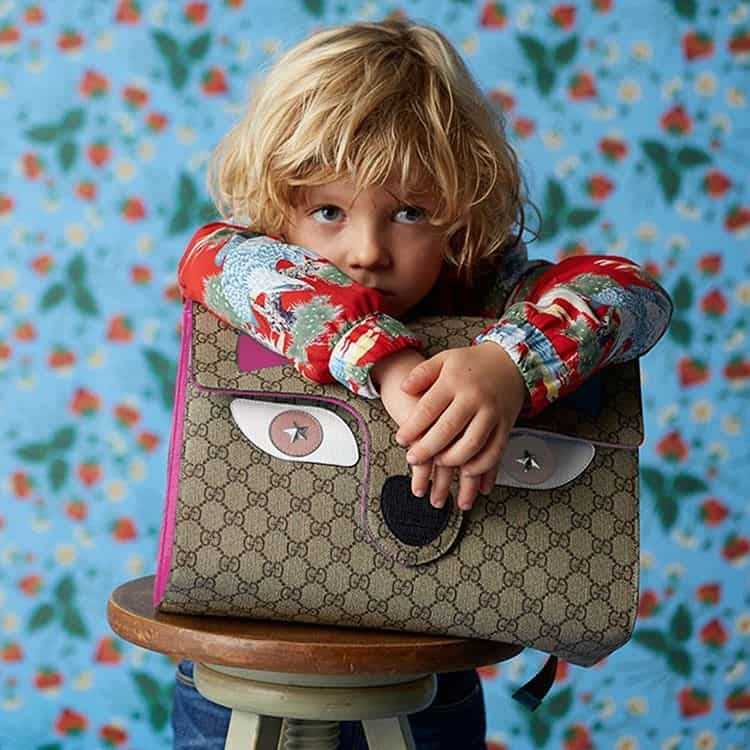 Letting your boy's hair follow its natural instinct will give you a fair appearance. You only let the hair grow from the top with all the waves and curls. Do not touch the wild ends but let them fall to as far as they can go. For a party, you will be an attention grabber.