95 Gorgeous Boys Haircuts – Most Creative Ways to Express Yourself
There are plenty of gorgeous boys haircuts available for boys, and men, to choose from. These styles have been inspired by icons in music and film as well as sports stars, the only problem is, you can't always wear the style you want. The occasion and profession you're involved in largely dictates your style in clothing and hair. So you have to be careful when you choose to style your hair, recognize where you will be going and choose among these boys haircuts that best suits the occasion.
Clean Cut
For a professional, a clean cut haircut is best. You look good, and if you work in an office, you still maintain the professional look. Even when not in the office, a clean cut expresses seriousness in every occasion, so if you're not sure about the hairstyle you want, always go for this, it never lets you down.
# 1 Side Parted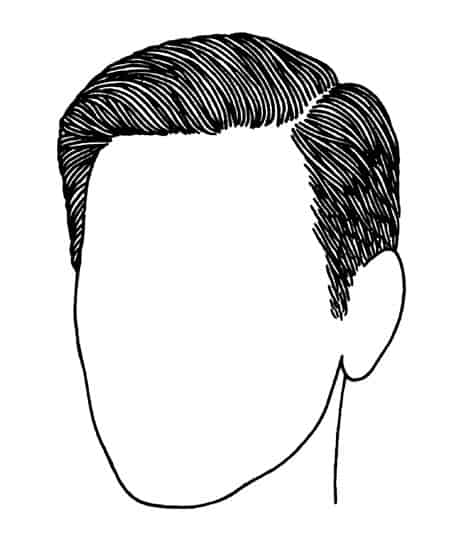 Just because it's clean doesn't mean it shouldn't have character. Part your hair along one side of the head and let the hair flow on either side. This style is still clean and is often seen with Wall Street guys, just like in The Wolf of Wall Street, so plenty professional.
# 2 Simple Fade
This style leaves more hair at the top of the head while the hair on the sides and back gradually fades as you move down. You can choose whether you want the hair at the end of the fade is clean cut or completely removed. This haircut is ideal for a professional because it's neat, plus it requires little maintenance.
# 3 Slicked Back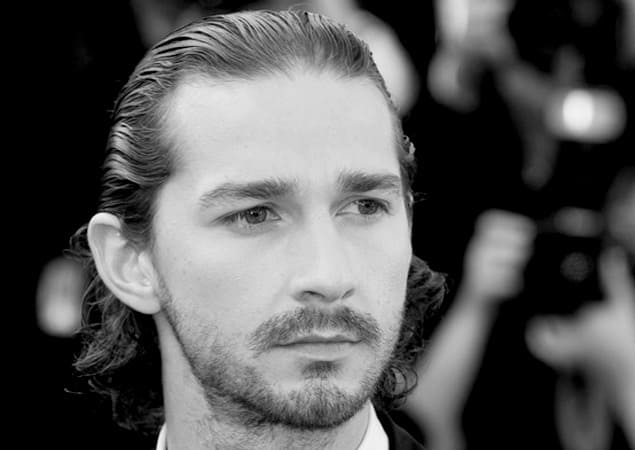 This is another multi-purpose haircut for men, it is clean but can still work for casual occasions. You have to be prepared to work on it, though, you will need to comb it regularly and own a good pomade or hair gel.
# 4 Bald Cut
You don't want the hassle of maintaining hair, why not do away with it. Some famous people have managed to pull off a very attractive bald look, and it's always neat. You can either completely do away with your hair, or maybe just leave a bit of it behind.
# 5 The Caesar
This style is a bit similar to the bob cut, although it's shorter and cleaner. It involves applying a product that will keep the hair in place all day clung to the scalp although not as intrusive to the face as the bob.