40 Steaming Tom Hardy Haircuts – Looks For Every Guy To Try
No matter how you look at it Tom Hardy is a fashion icon at the moment – women want to date him and men are anxious to copy his style. He has a great bone structure which allows him to experiment with many different hairstyles, everything from barely there cuts to long locks.
Although his hair is naturally curly he sometimes wears it straight as well and while he seems to favor laid back looks he knows just how to sleek his hair back for evening affairs. Let's look at 20 of the hottest Tom Hardy haircuts.
# 1 Ready to Relax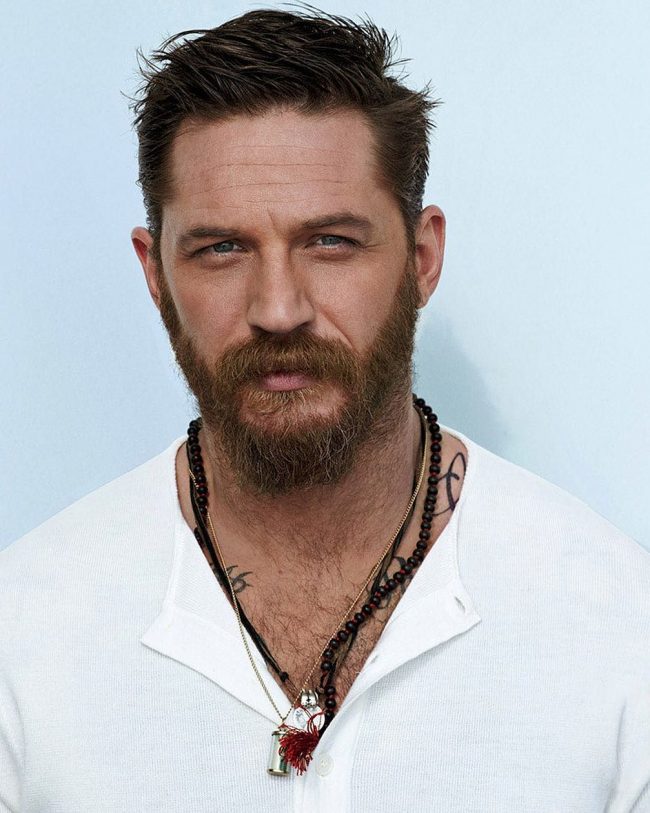 Tom looks relaxed and still effortlessly stylish in this sexy tousled hairstyle. His hair has a messy side parting on the left and has been finely combed out to have a little lift in front, while retaining a soft flyaway texture.
# 2 Spiky Locks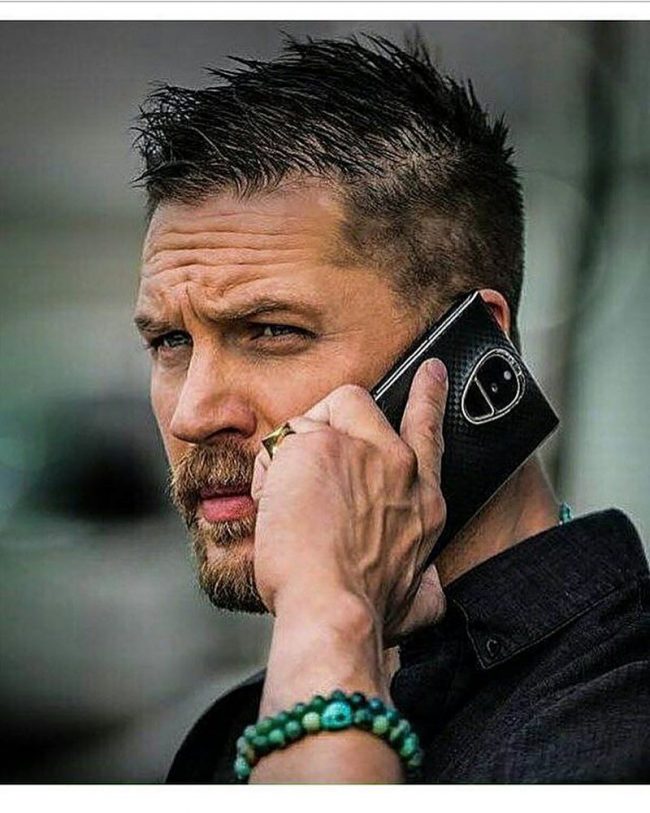 This hairstyle begins with scissor cut locks on top that have a spiky texture and a high undercut along the side. The parting is messy adding a rebellious feel and the look has been finished by adding some product to keep the hair in place.
# 3 Barely There
Tom Hardy can rock longer locks, but he has a perfectly shaped face for shortcuts as well. In this picture, his hair is shaved to a fine stubble length with natural lines around the face.
# 4 Sleeked Curls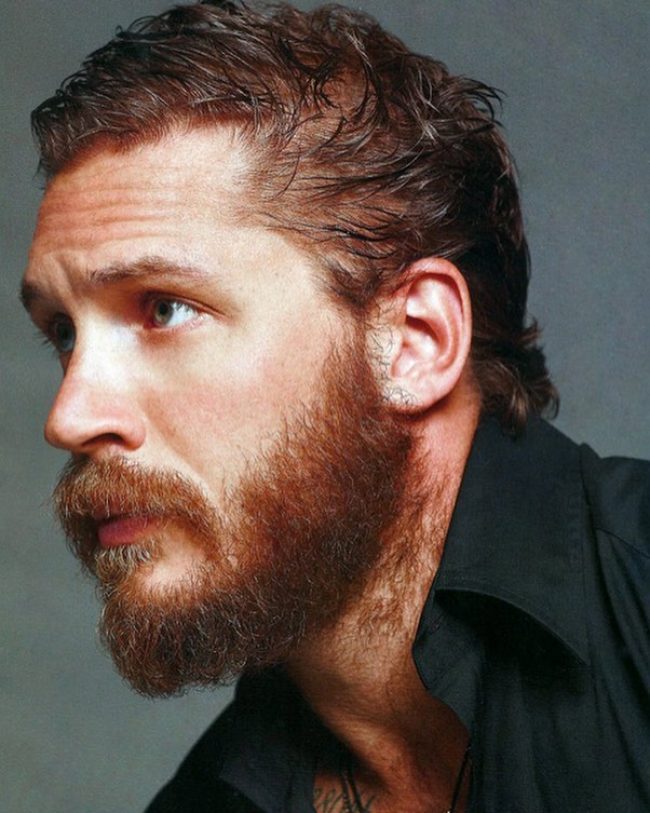 Tom's naturally curly hair needs little styling and he pulls off laid back looks like this one with ease. Here his hair is snipped at a uniform length and product has been used to give it a sleek finish. There is a slight lift over the forehead and a few curls at the back.
# 5 Forward To Fashion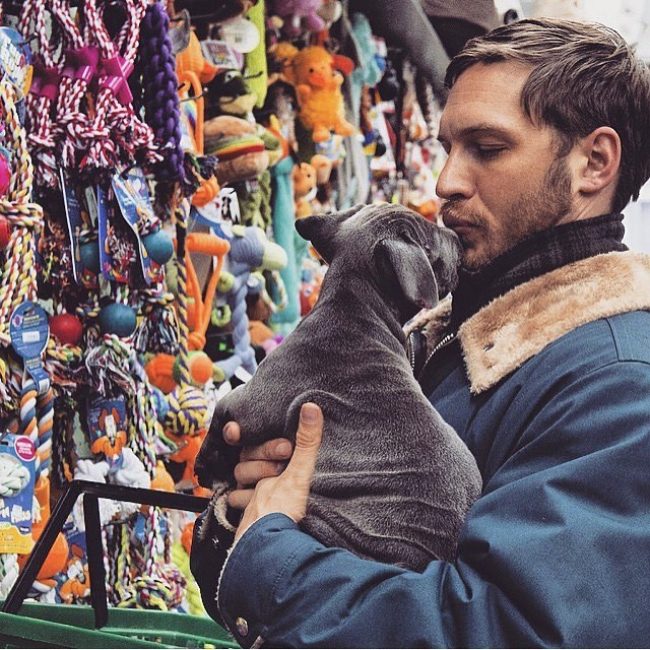 In this picture, Tom's hair has been styled by brushing the locks forward from the crown allowing them to gently hug the forehead while the sides are finger combed downward.