40 Sexy Emo Hairstyles For Guys – Creative Ideas
The emo hairstyles for guys have come a long way since the 1980s when it was all about punk music in the streets. That was then but now you do not have to be affiliated to any kind of music to have the emo cut. The styles are radiant and confident for anyone who wants to look freshened and ready to go for any event. Well, if you are looking for befitting emo hairstyles for guys, you are such in luck because here are the best of all-time emo cuts.
# 1 Popular Side Sweep Emo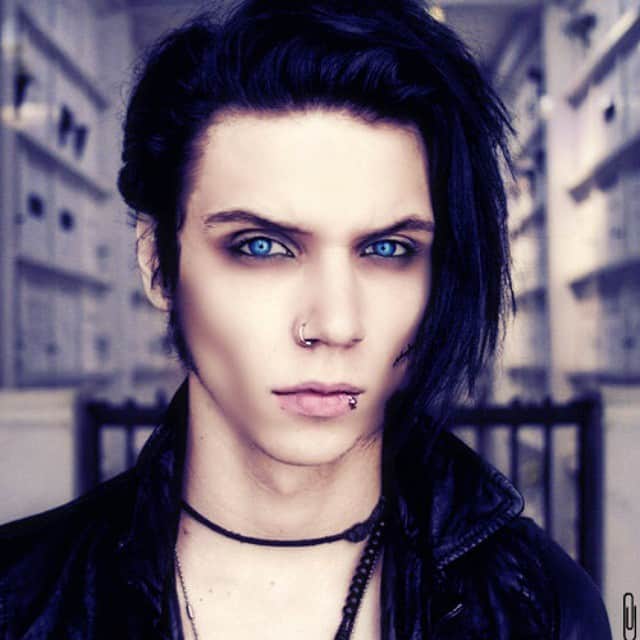 The side sweep is one way to keep tab on your long hair that you never want to trim. One side (without the sweep) is combed backwards while the sweep is dragged to the other side and left into two layers. The lower layer falls as low as the end of the cheek with straight pointing tips.