50 Adorable Baby Boy Haircuts – For Your Lovely Toddler
Selecting baby boy haircuts is no longer a simple exercise. Well, it might have been so a few years back but not now when there are so many styles, and kids have their say too. The basic thing is to give your boy the best haircut that will not only look great on him but also complement his looks. Of course, the final decision is yours but with a little professional help, you can settle for something better for your boy kid. Here are top baby boy haircuts that will leave him happy and you will be proud that you are his mum or dad.
# 1 Faux Mohawk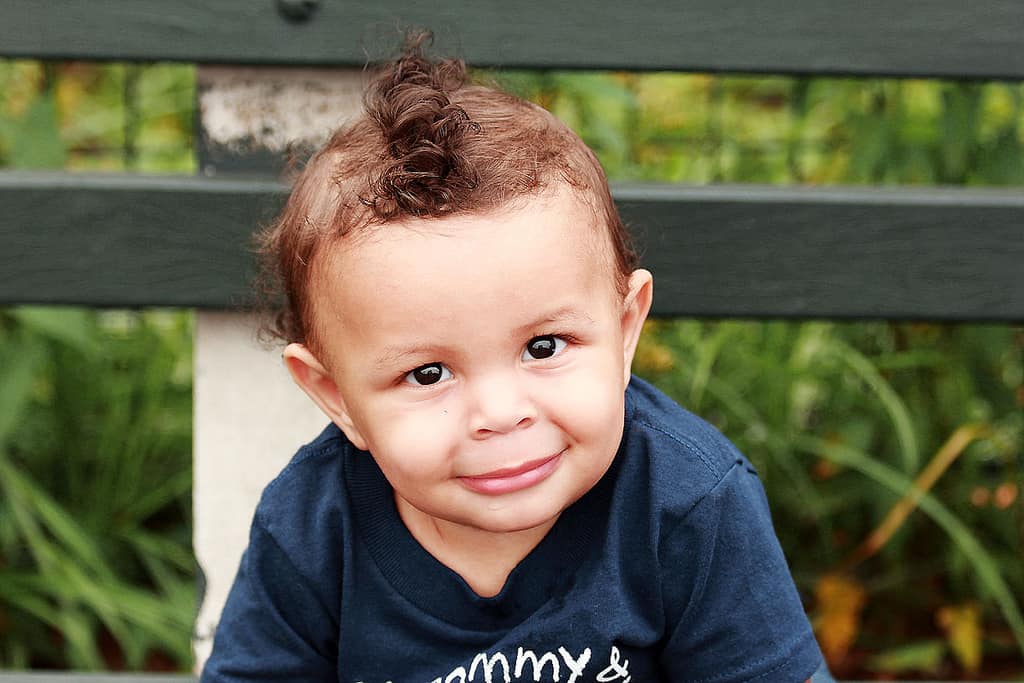 This is a style you can try with your little boy. Different from the conventional Mohawk, the side hair is not shaved but rather flattened to run downwards. The top part is raised to the size you may want for your kid. If he wants to keep his long hair, you can try to add smooth spikes and he will be a great look at school or a playground.
# 2 Medium-Length Cut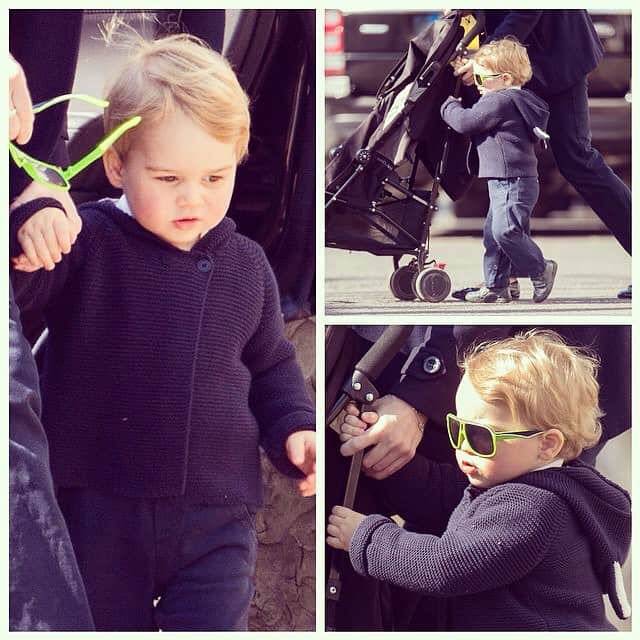 If you are looking for something comfortable for your boy kid, then the medium length style will work its magic. The medium sized hair is parted with a short line on the left, and bigger chunk of hair goes to the right. You can leave it to run downwards but with little trims to keep it intact. This is a great style that will make him stand out from a crowd. boy haircuts
# 3 Pull-Up Style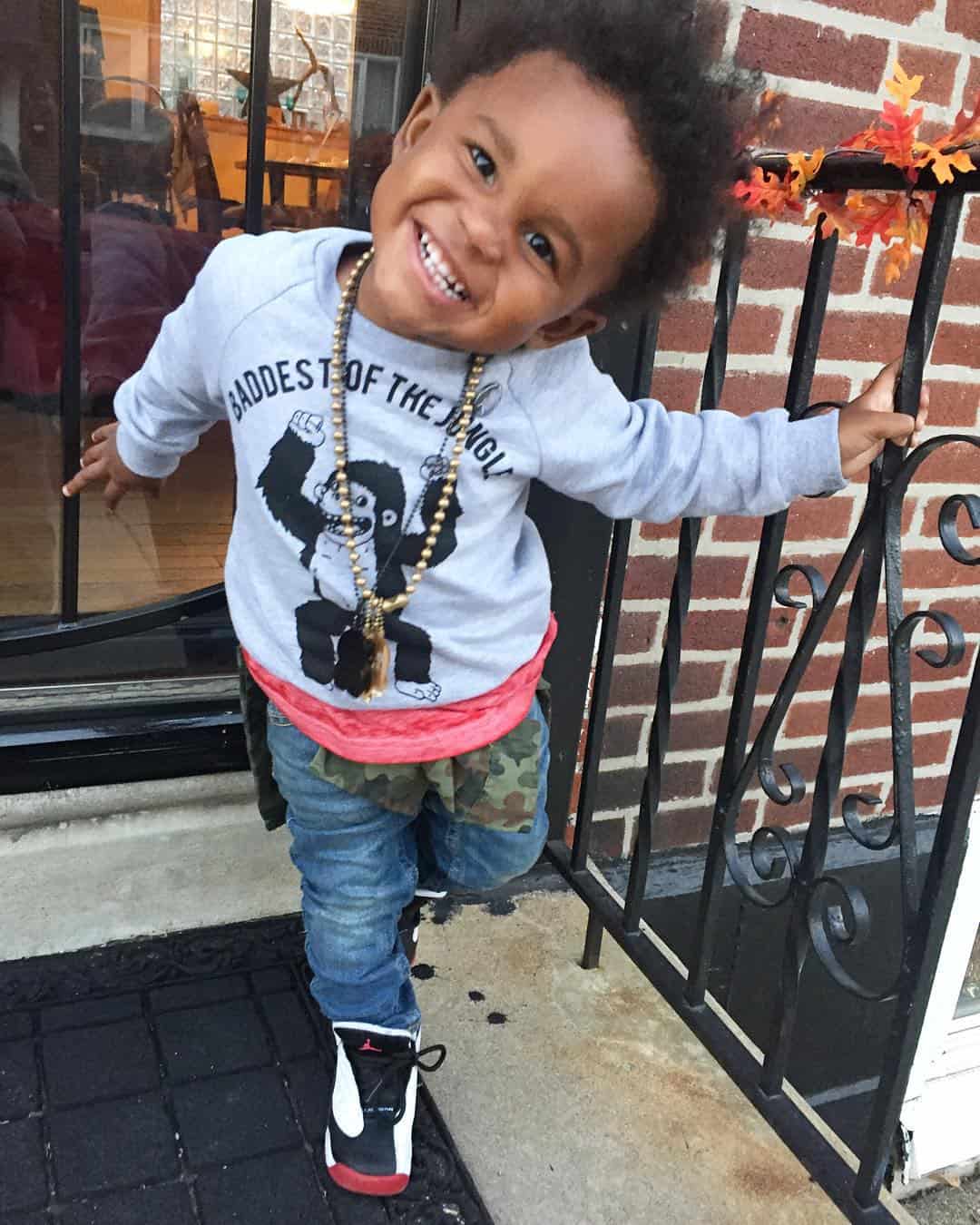 It would be right to call it the little ones' style for afro, but this is way better for a small boy. The hair is left to grow upwards and sideways at equal lengths. You can give it a trim on the tips but better to grow it naturally. The good thing is that it can be both for medium and long hair. It makes your boy distinctive from the rest with a style that is not so common.
# 4 Long Shaggy Cut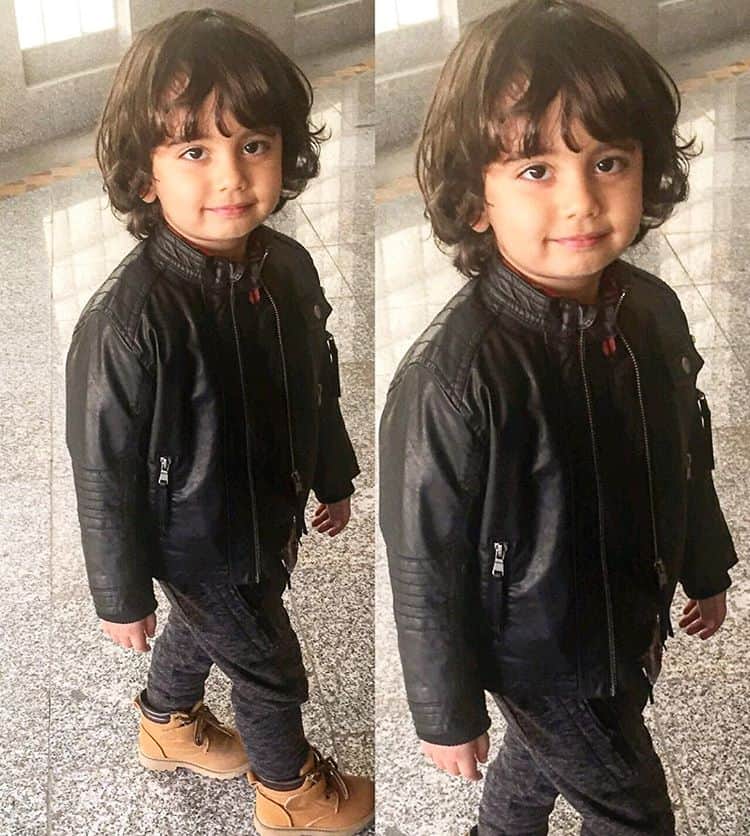 You can give your kid a stardom look right from his early years. With this style, you can let his strands grow freely downwards: the back, sides and the forehead. Do not trim the edges but let them form natural curls. This is a style that would be best for your kid who is keen to keep their long hair. It is a bold look that will give him confidence, and he will be the star of other small boys in your neighborhood or his school.
# 5 Top-Head Locks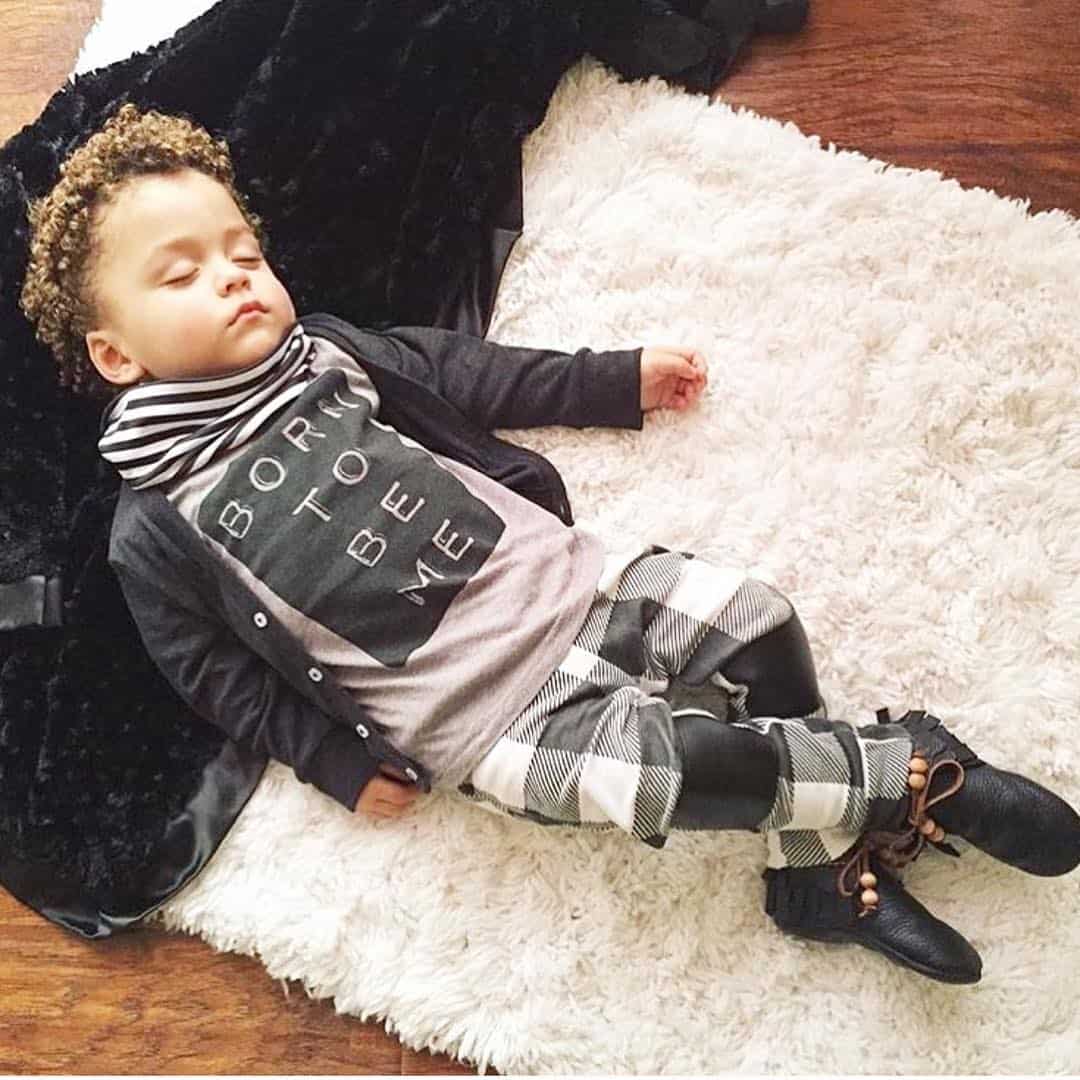 It is not only the grown boys and men who can have locks for their hairstyle. Your baby boy can have his own. The hair is styled into simple zigzag-like locks starting from the hair on the top. You can shave the side locks to almost an inch from the scalp. In other cases, you can let the strands grow all over the entire head. It is best suited for kids with naturally curling hair, but you can also use gels to induce simple curls.