30 Best Friendly Mutton Chops Styles – Find Your Own One
Today we look at mutton chops; also sometimes called side curtains or side whiskers. This look is achieved when the sideburns are grown out along the jaw until the corner of the lip; although sometimes they may be shorter. The chin is usually bare and it can be worn with or without a moustache. This style was made popular again by Hugh Jackman's character Wolverine and since then many men have tried them out – let's have a look.
No matter how you look at it beards are trendy and here to stay. However, with so many different styles it can be hard to decide what works for you.
# 1 Side Whiskers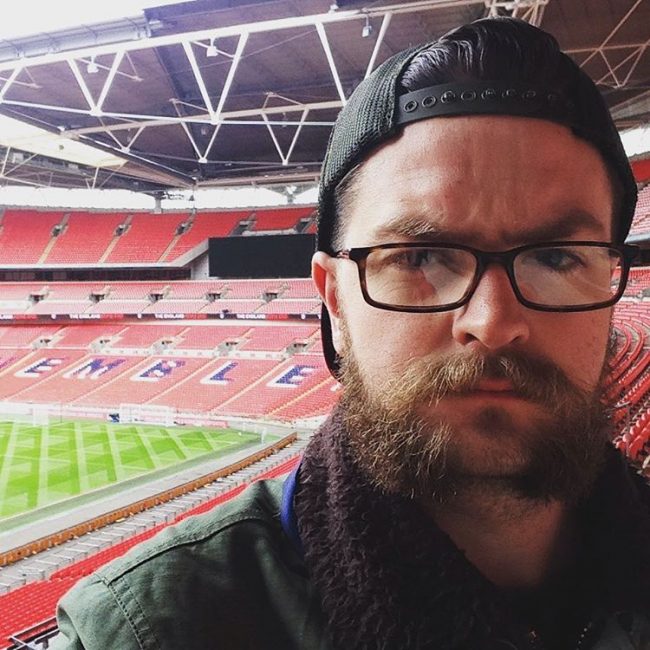 In this picture, the gentleman's hair has been grown out from the sideburns down to the chin. The hair on the tip of the chin is much shorter and separates one side from the other.