45 Exquisite Shaved Head Styles – Bold And Brave
# 6 Neat and Buzzed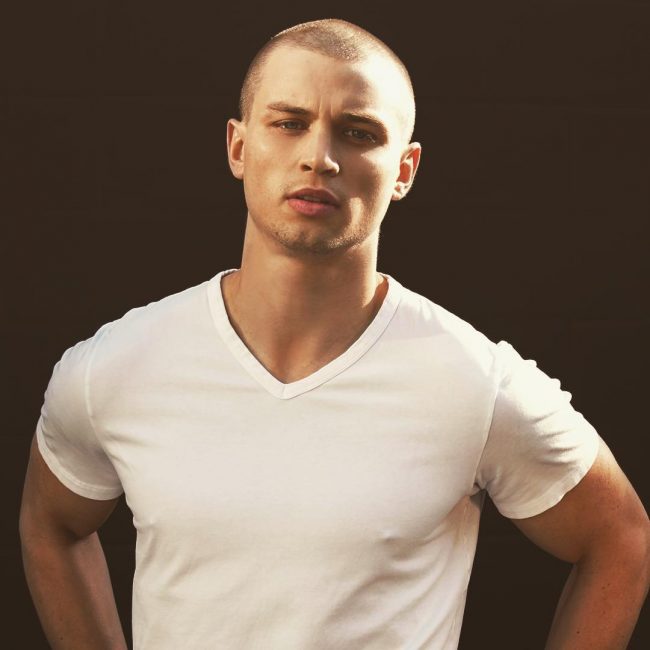 This style is perfect for a gentleman with a round face shape who likes to keep neat and simple hairdos. It involves buzzing the hair to make it very short and also trimming your facial whiskers to the same level.
# 7 Classy Bald Fade
This cut provides a unique way of wearing a bald head. Instead of just cutting the strands close to the skull you should leave some strands on the crown and then cut the sides and back to create a classy bald fade design.
# 8 Natural Balding Look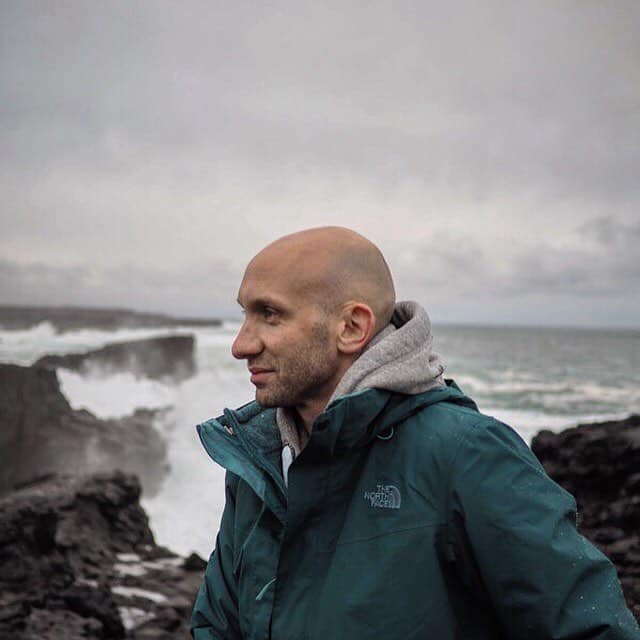 If you have a balding or receding hairline, this is the look that you will get if you give your strands a clean shave. This cut also looks magnificent for an oblong face shape like this one, and you can enhance it by cutting your facial strands close to form the short stubble.
# 9 The Bald Cap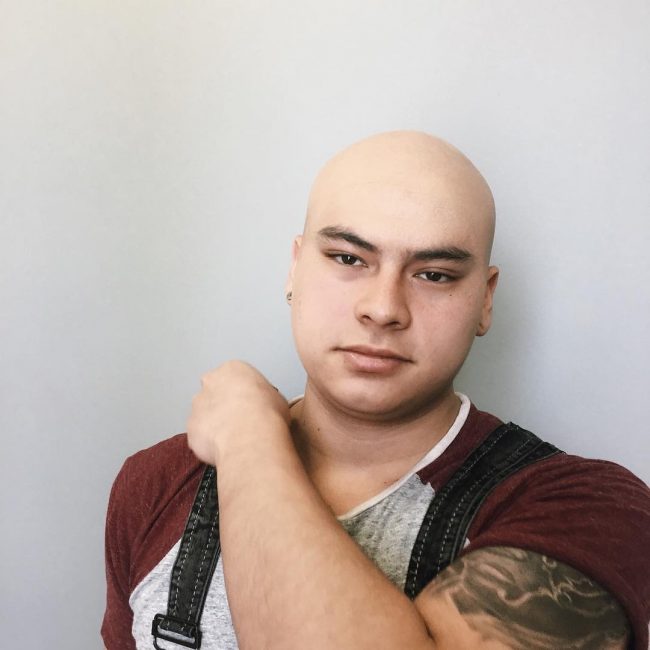 A round face shape like this one would look good in anything and even if you shave it clean you will still look beautiful. This style is as straightforward as it can get and it will also require zero maintenance because there is not even a single strand of hair on the head or face.
# 10 Shiny Baldhead and a Goatee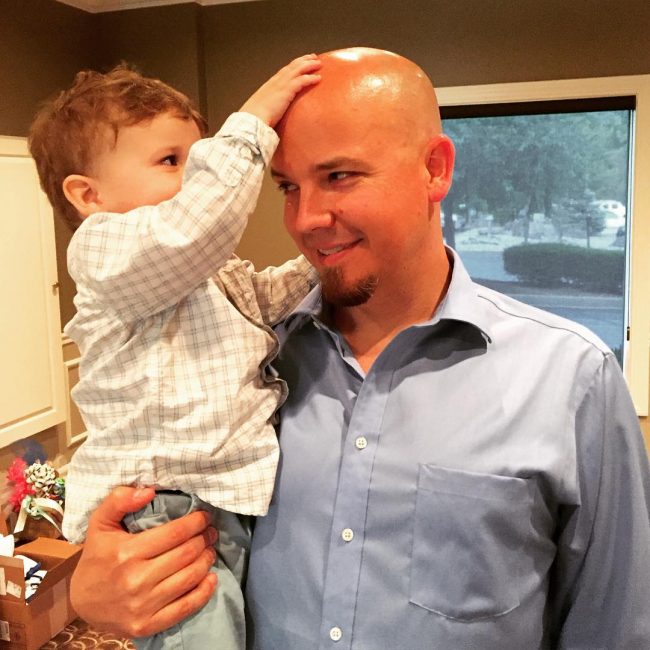 The shine on this oval baldhead is what will catch the attention of most people and it comes from using a spray or any other hair oil. However, it also has a lovely goatee with a complete soul patch, and it also adds some beauty to the style.