100+ Amazing Bald Fade Hairstyles – New Impressive Ideas
What is a better way than having a classy bald fade haircut? There is a popular saying about uniqueness – you are of your own mettle. Well, that can be generally extended to cover the kind of haircut you have. Some of us would want some style that gives them a chance to standout. Getting your own hairstyle trademark is not an easy thing but with a little assistance, you can make a proud choice.
# 1 Top Tide
You wouldn't have any problem choosing this to be your cut. With sides shaved clean and parted from the top patch with clear straight line, you look fresh. The top patch is composed of bundles of strands brought together to form a flat landing but with a ripple effect at the front. This forms a clear hair line leaving your face with natural beauty.
# 2 Military Look
Military cuts may have come long time ago but they have never lost their appeal to many guys. On the sides, it is closely shaved while the top is trimmed to short size. There is an intention to make a forehead to be outstanding and that is what is achieved. Yes, it is simple but adequately stylish for your newest hairdo.
# 3 Top Ripples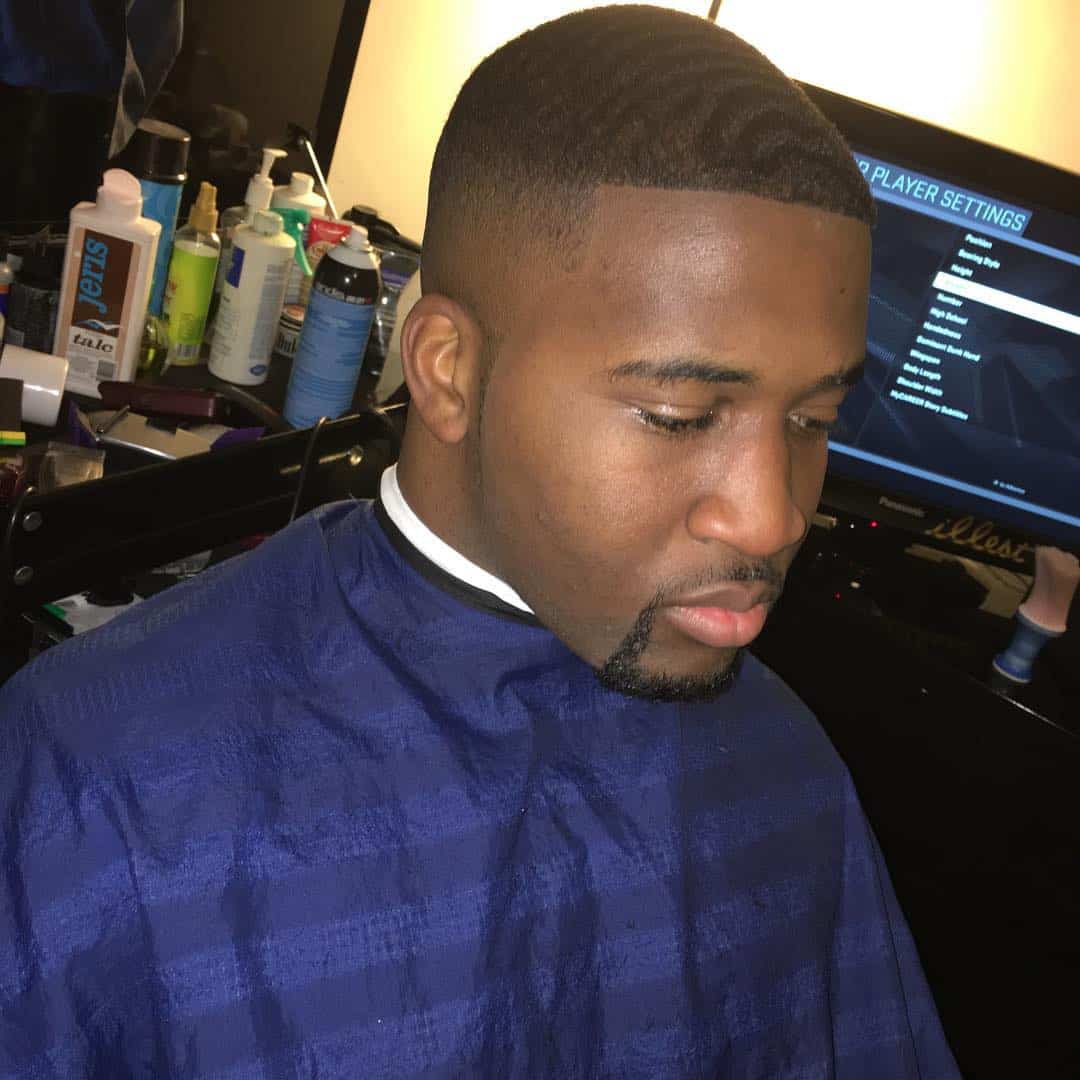 This is the simplest of all bald faded cuts but it brings on a cute look. Sides are cleanly shaved while top is left an inch or less. If you are worried about having to retouch your hair every other time, this is your perfect choice. It is already popular among many guys but you can add a touch of uniqueness to yours thanks to its flexibility.
# 4 Classic Short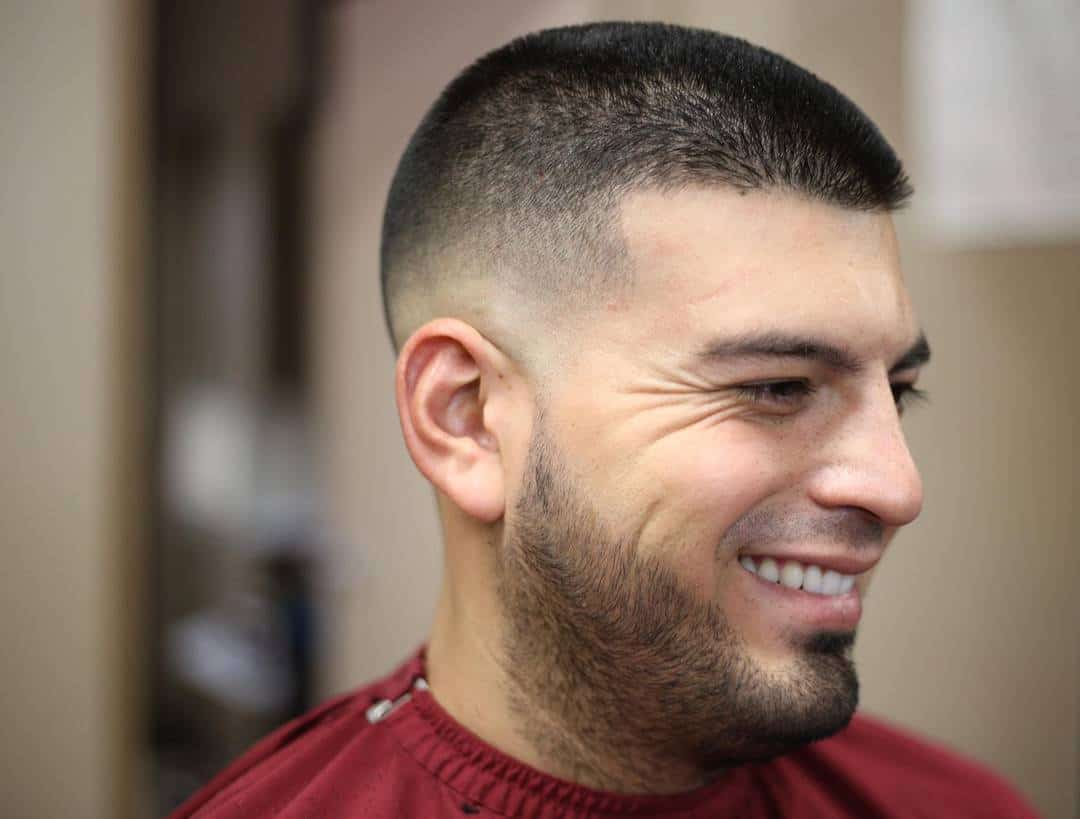 You would not lay any blame to guys who want their hair short since they have so much to choose from. Classic short is one of such with a short top and cleared sides. You only need a hair brush every morning and you are ready to go out. It is easy to keep such a style both for casual and formal events with ease.
# 5 Serious Look
If you like something that will be on the serious edge, this is a cut for your needs. Sides are shaved closely to form two varying layers. A top is separated from the sides by clear straight line dropping to the back. It is then combed to one side in a medium size and you will like the final appearance.