40 Awesome Bryce Harper's Haircuts – Legendary Inspiration
Whats all the hype about Bryce Harper's haircut? Well, I have tried my level best to find out what makes this hairstyle unique among the endless options that you can get in a barber's shop. This is a hairstyle that is regarded by many as a perfect, iconic trim fit for that serious gentleman. It is no wonder that it has taken Bryce Harper's game of baseball to new heights. This haircut has stirred a sense of admiration among millions of baseball fans across the world and won him the hearts of many. In short, it is a hairstyle that brings flaunt and flow into the game of baseball.
Helmet is Not a Problem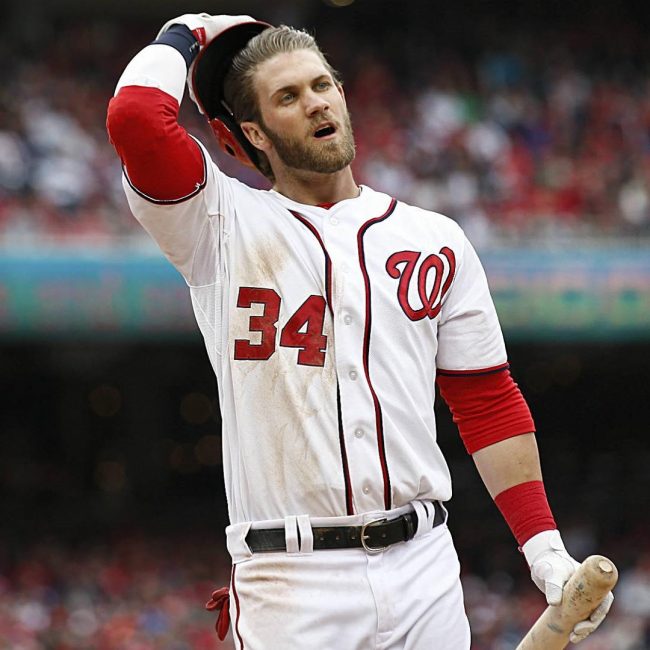 Chances are that you might be an aspiring baseball player that wants to make his presence known both on and off the field. Or you might just be an ordinary person who wants to bring out the gentleman in yourself. But how on earth do you get to achieve that? Well, what you need is that perfect trim of Bryce Harper hairstyle. This is a hairstyle that will display your flair for fashion and help you execute that impressive, signature hair flip. In this article, I'm going to walk you through some of the best Bryce Harper's hairstyles that have greatly revolutionized the game of baseball. Read more and discover what makes these cool hairstyles one of a kind.
No Wind Can Ruin the Hair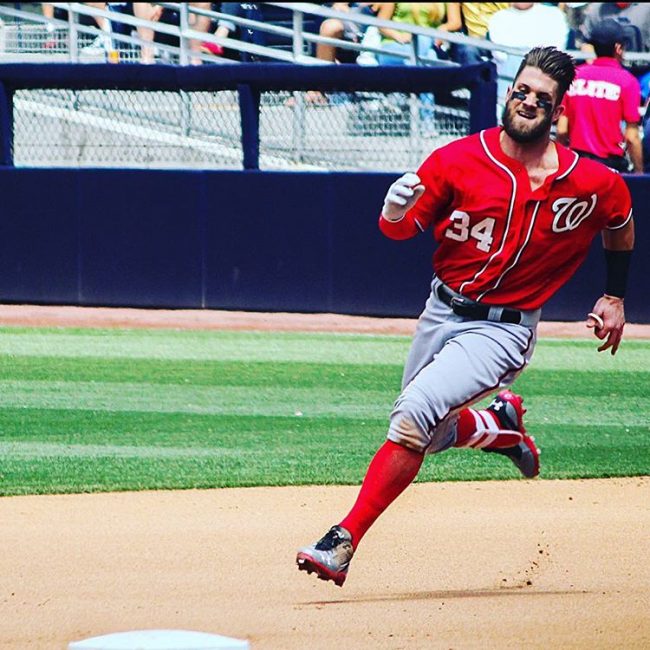 Bryce Harper's grooming secrets
Before looking at the best hairstyles by Bryce Harper, it would be a good idea to first learn some of his grooming secrets. The player says that his secret to dominating the world of baseball is his impeccably styled hair. It takes him well over half an hour to do his hair before getting into the game. For many of us, 30 minutes might seem quite long. However, that is what you have to sacrifice in order to achieve that great look and get back on track.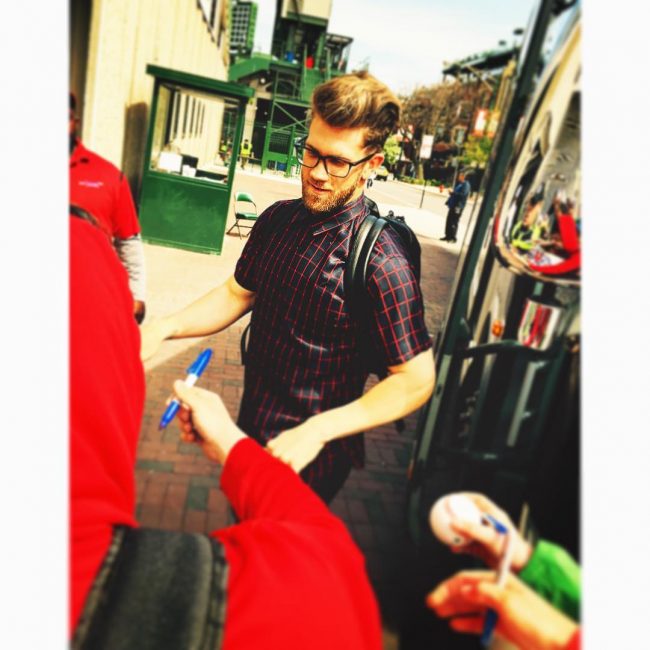 Let me now give you an overview of the best haircuts by Bryce Harper. I will outline each one of them and provide a short, vivid description to help you get the picture. Brace yourself and let me introduce you to what is probably one of the most iconic haircuts in the world.
#1 Medium Top with Undercut Sides
In this haircut, the top is trimmed to medium length with some thickness to it. It features undercut sides and goes well with some beards added to it. This is a haircut that every baseball player is dying to get.
# 2 Black Dyed Long Slicked Back with Low Fade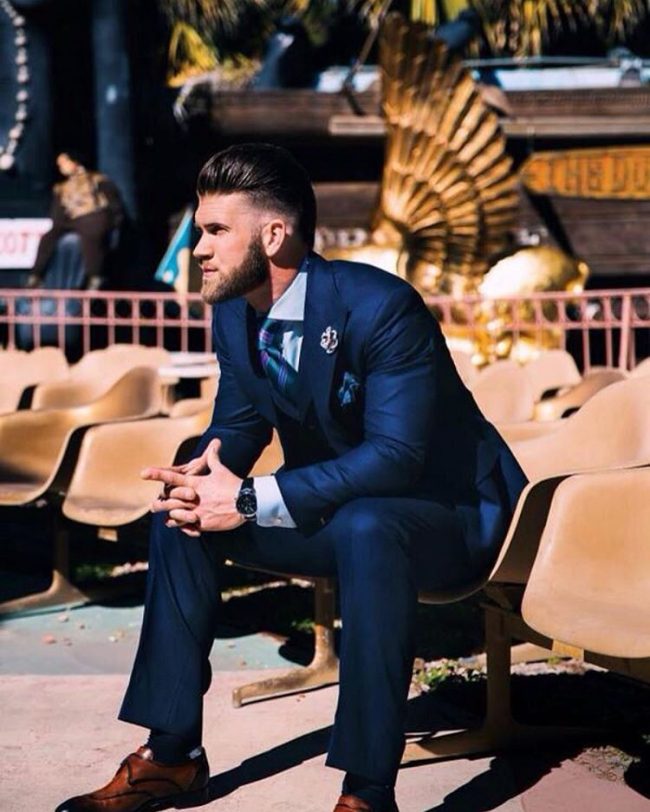 Get lots of height and take slick hair to a whole new level with this stylish haircut. This haircut requires lots of length. Therefore you are automatically disqualified if you happen to have short hair.
# 3 Medium Half-Slicked Back with Low-High Undercut Sides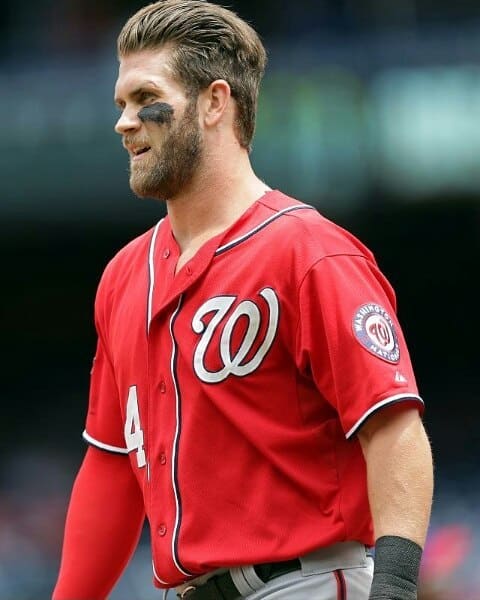 Ever read the celebratory hair flip? If yes, then you may have probably come across this haircut. In essence, it is actually hard to miss since it has become the signature hair flip of the year.
# 4 Wavy Top with Undercut Sides and Razor Part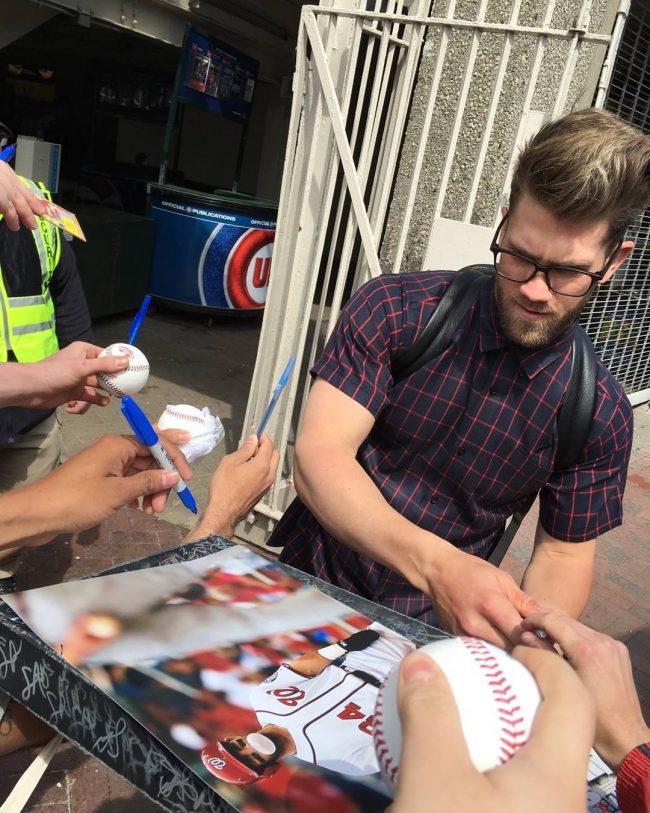 This hair requires plenty of height at the top. And if you desire to achieve that extra look, then a beard might come in handy. The beard is cut short but remember to leave a bit extra length on the chin.
# 5 Laid Down Top with Front Flip, Low Fade and Razor Design
With this haircut, height is crucial – and of course plenty of it. And if you want to join the flow then it might be a good idea to give it a try.
# 6 Medium Height Forward Flip-Up Top with Undercut Sides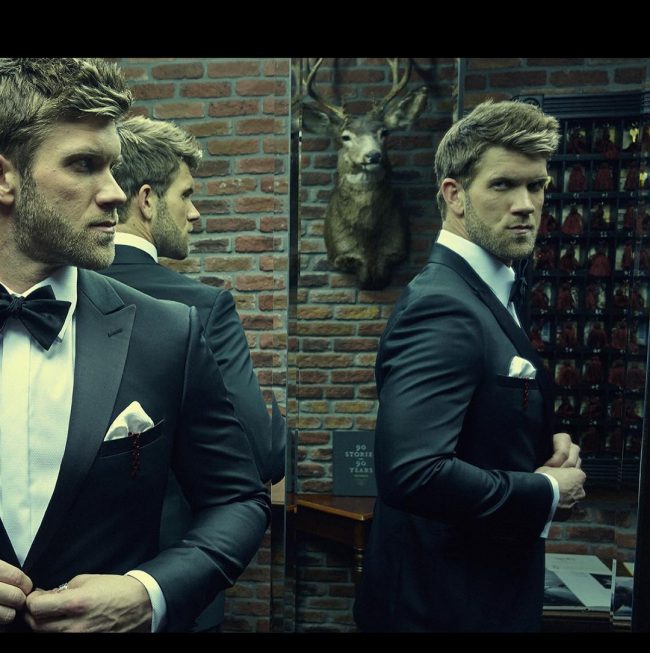 The top part is flipped forward to mimic the "Mohawk" style. It features undercut sides extending to the back. This haircut gives you the option of growing a beard to match.
# 7 Long Slicked Back Top with Undercut Sides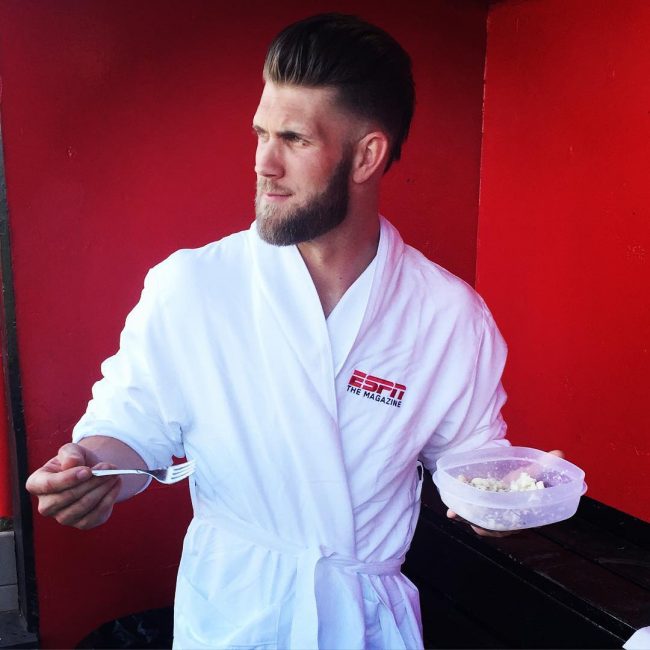 This is among the best Bryce Harper's haircuts that gives you that extra cool look. The haircut goes well with a mustache.
# 8 Short and Coarse Top with Undercut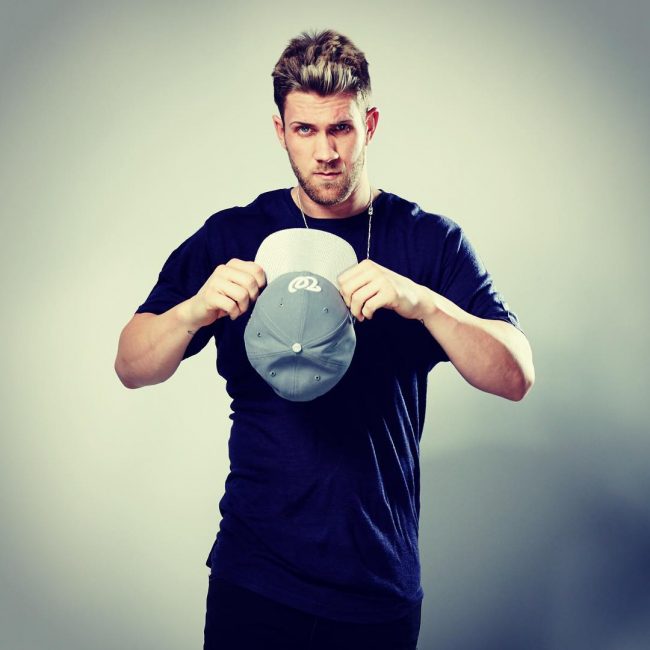 If you love lots of combination then this haircut might be the best choice for you. It provides a perfect fit for a hat.
# 9 Slicked Back Gray Hair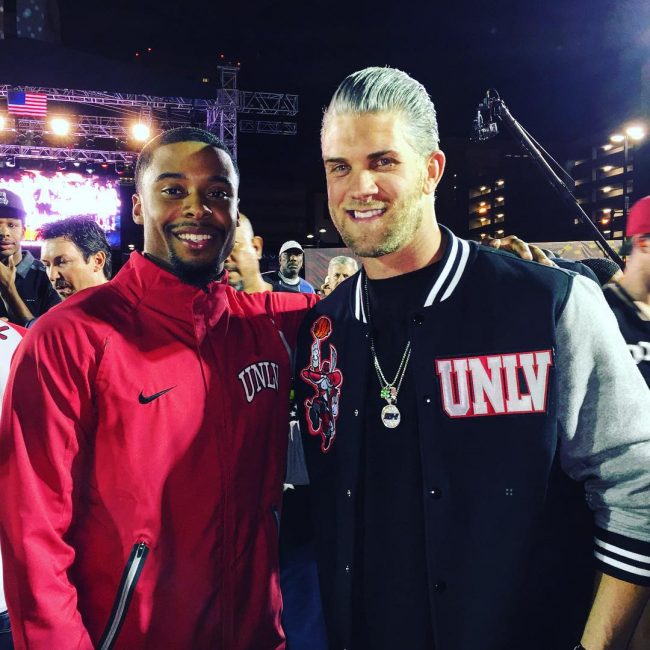 This hairstyle is for those that want to achieve the old man look with a young face to match. The whole length is slicked back in style.
# 10 Man Bun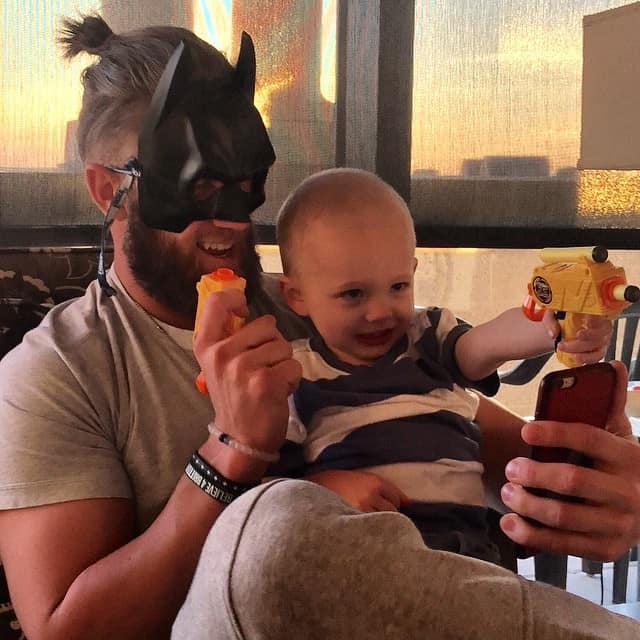 This is a haircut that has been named by many as "Batman in the making" especially when putting on a batman mask. It brings out that superhero look in you.
# 11 Half-Hard Part with Knot and Low Fade
This haircut needs you to grow long hair. It has a knot and secured well with a head band to prevent is from obstructing your view.
# 12 Slicked Back Top with Razor Cut Sides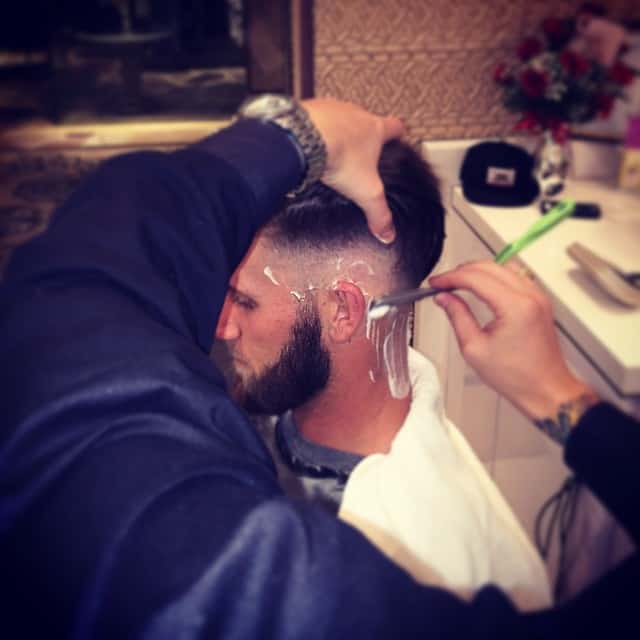 Most people like doing their hair the old school way. And if you are one of them, then the low skin fade haircut might just work for you.
# 13 Side Flip Top with Undercut Sides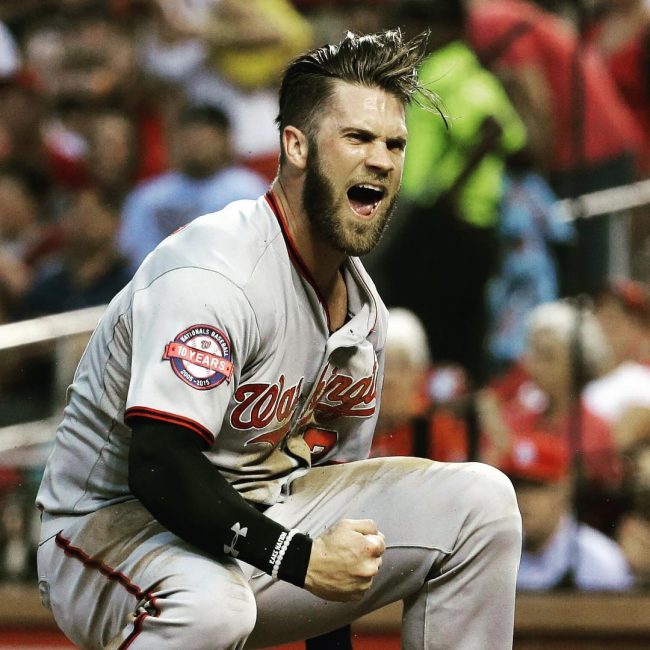 This haircut is among the top hair trends for men this year. The hair is well textured to provide that signature hair flip desired by many.
# 14 Slicked Dark Top with Low-High Fade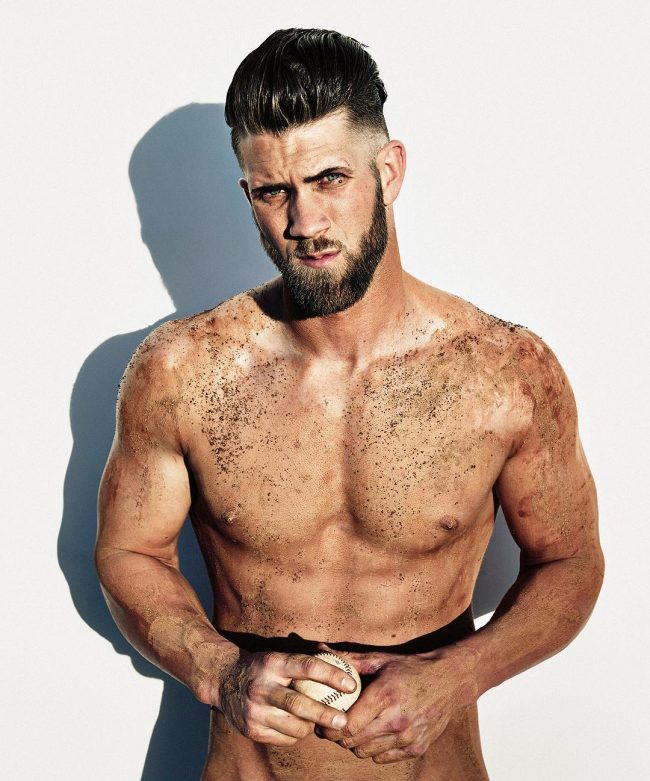 This haircut brings out that sexy, young look in you. It has long slicked back hair that is dyed black.
# 15 Wavy and Flip-Up Top with Undercut Sides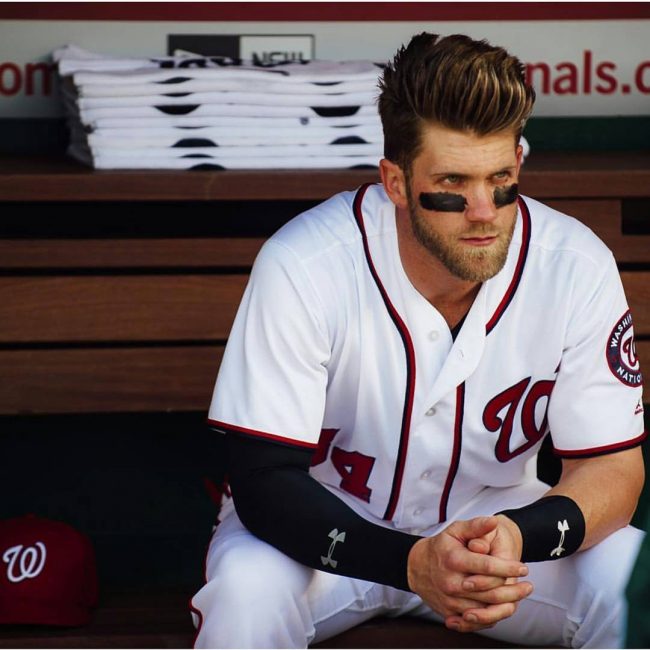 Ever read the celebratory hair flip? If yes, then you may have probably come across this haircut. The haircut provides lots of height and takes wavy hair to a whole new level.
# 16 Half-Side Flip Top with Undercut Sides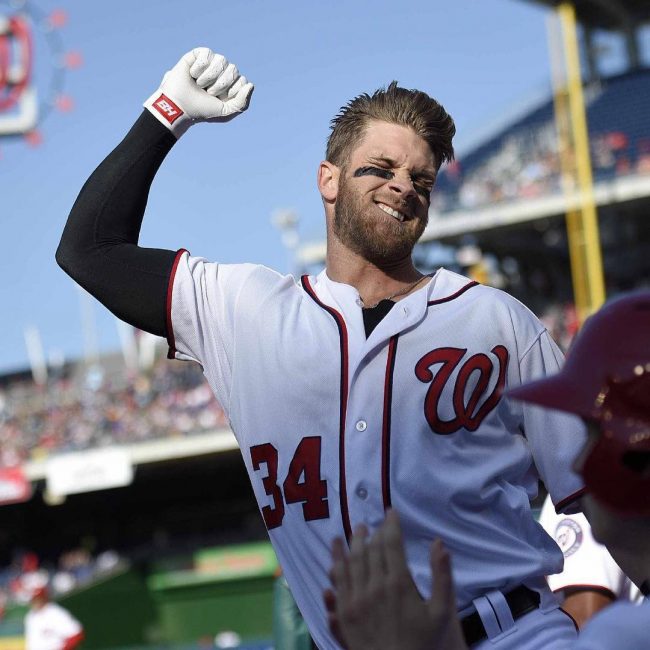 This is a haircut that brings that sensational flow in the game. It features lots of texture to enable that flip with every slight move.
# 17 Thick Top with Medium Cut Sides and Back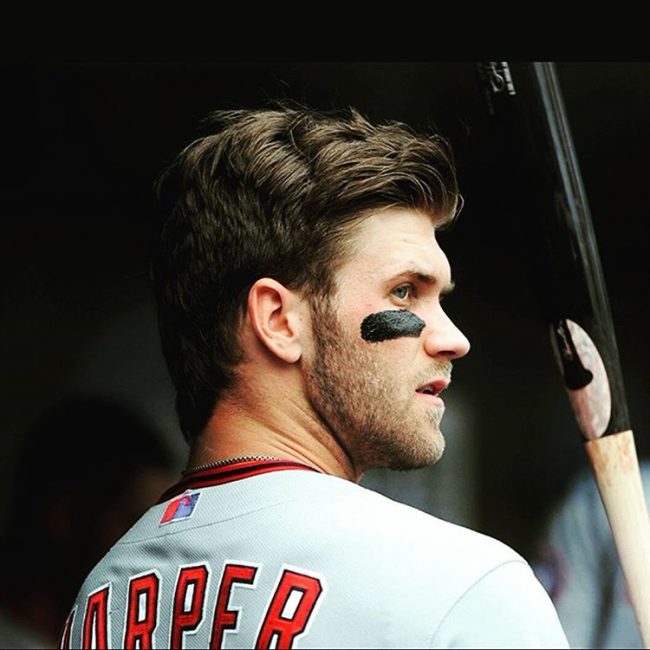 Add some thickness to your hair with this haircut. The sides and back are trimmed to medium height to provide a hairstyle that fits well in a helmet.
# 18 Half-Slicked Back Top with High-Low Undercuts Sides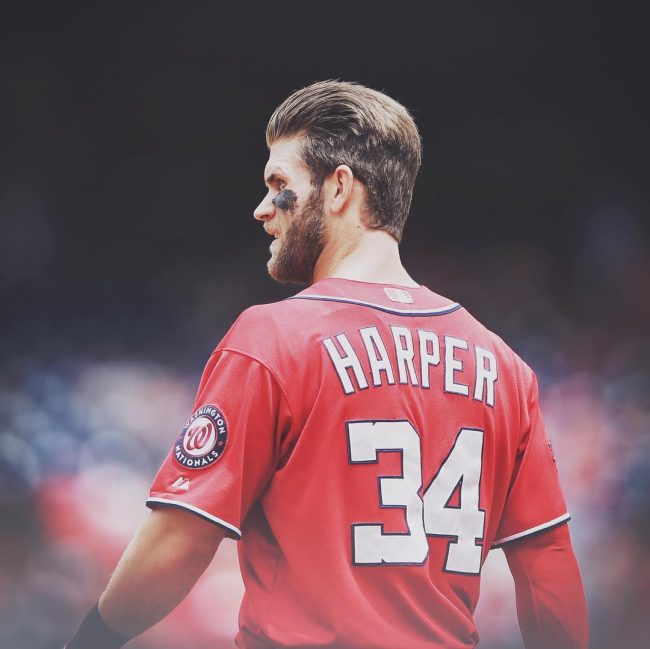 This hairstyle gives you that wavy, slicked back hair with a combination of low and high undercut sides to match. This is a haircut that every baseball player is dying to get.
# 19 Medium Length Side-Flip Top with Undercut Sides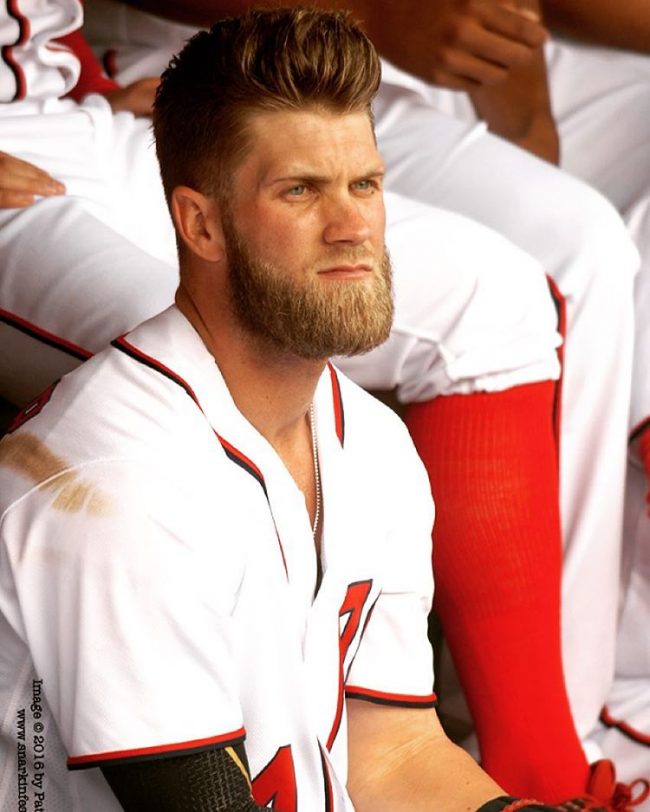 This is a cool haircut that goes well with Garibaldi beard – one that is thick and wide rounded at the bottom.
# 20 Half-Slicked Back Blonde Hair and Undercut Sides
The haircut blends well with a thick beard. And if you want to look the exact figure of Bryce Harper, then wearing a pair of black shades might do the trick.
Idea # 21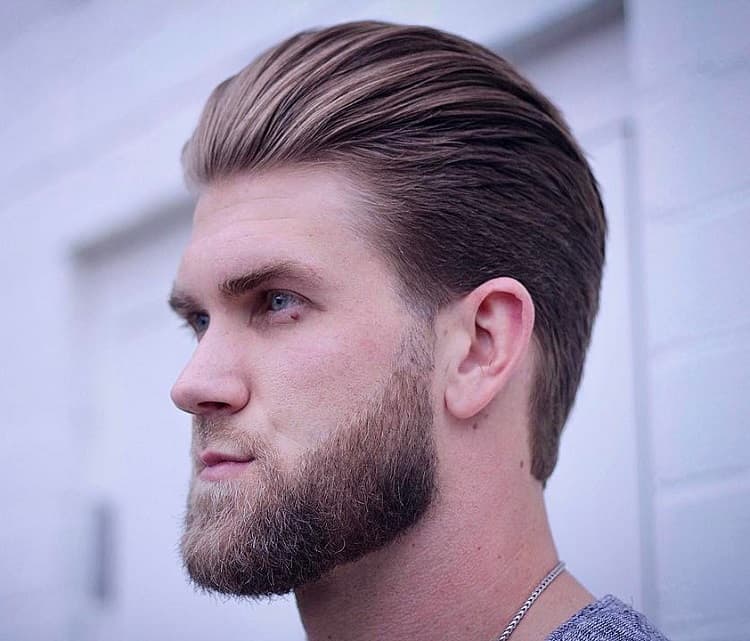 Idea # 22
Idea # 23
Idea # 24
Idea # 25
Idea # 26
Idea # 27
Idea # 28
Idea # 29
Idea # 30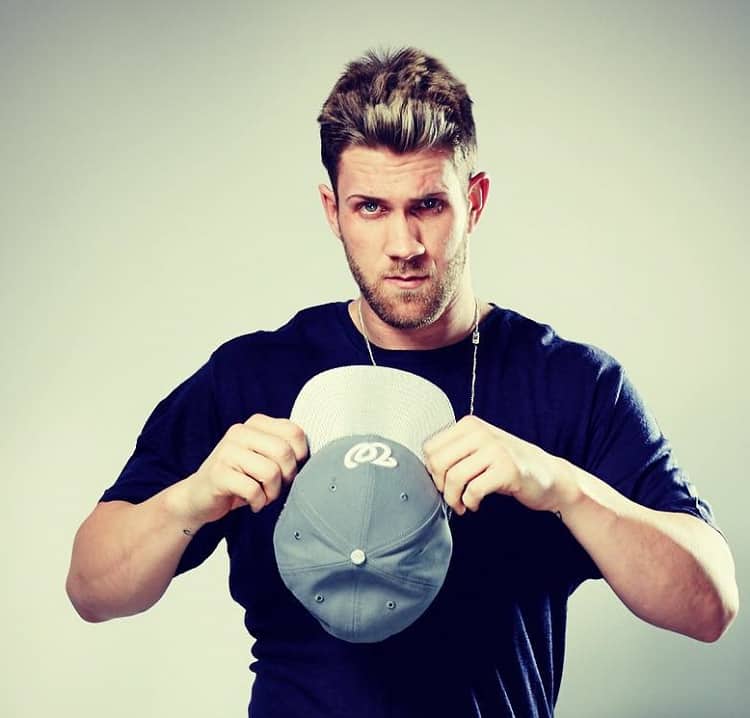 Idea # 31
Idea # 32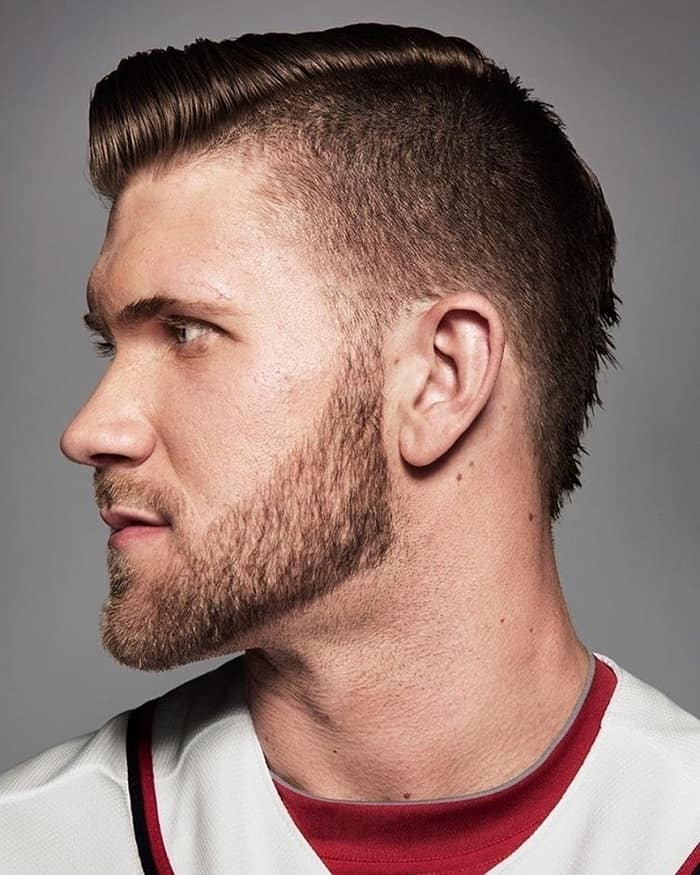 Idea # 33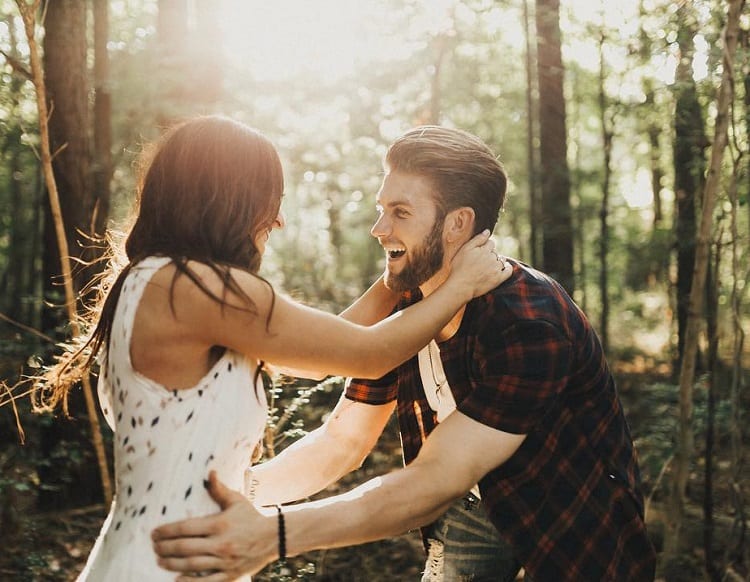 Idea # 34
Idea # 35
Idea # 36
Idea # 37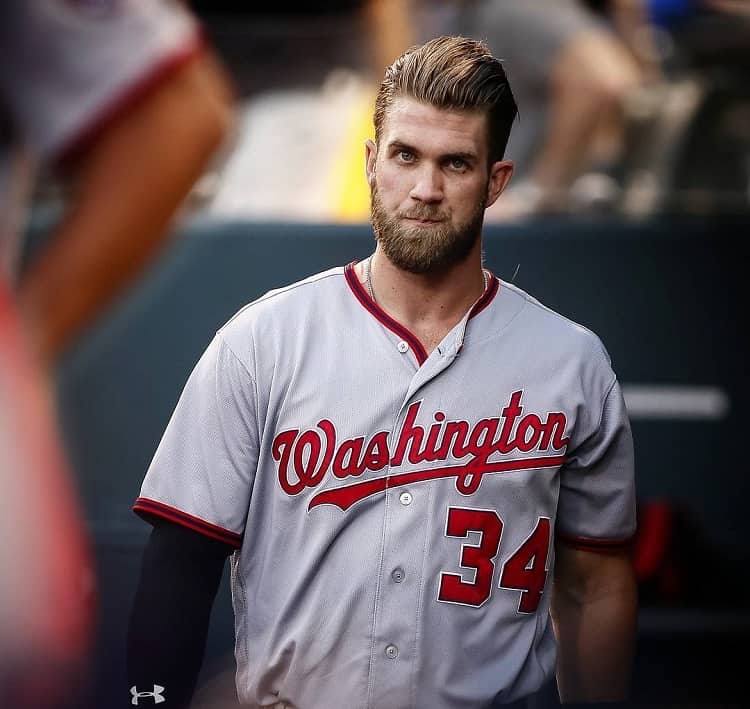 Idea # 38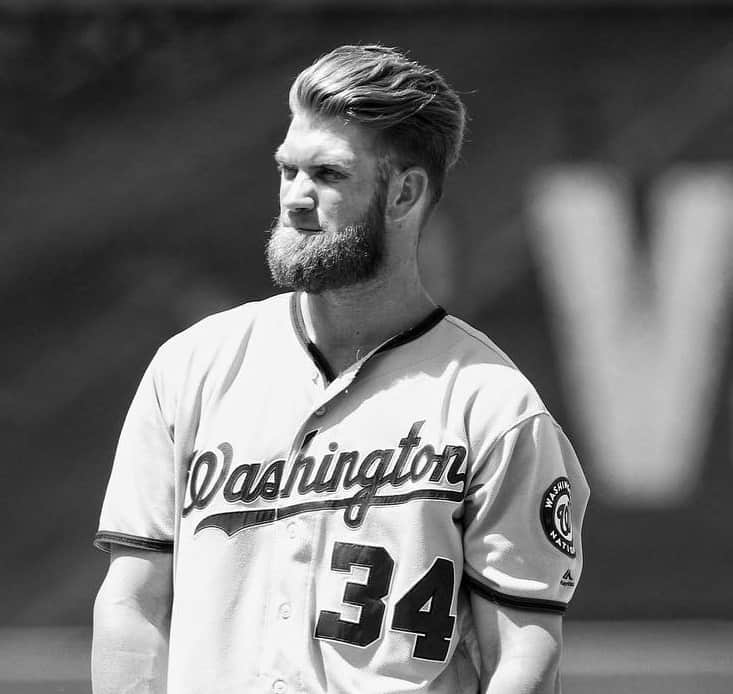 Idea # 39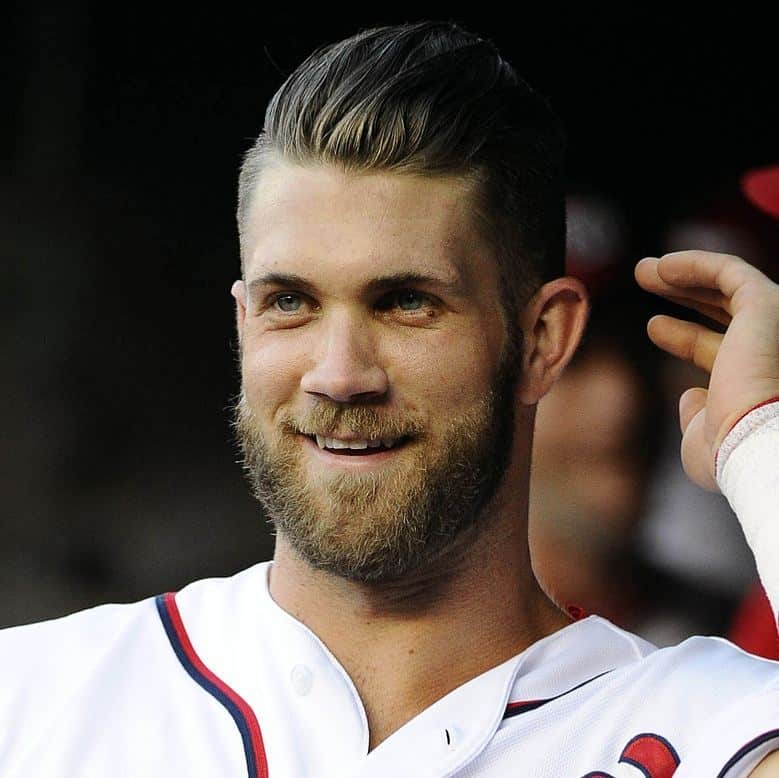 Idea # 40
Bryce Harper's haircut is what you need to achieve the best in your look. It adds a touch of style on your hair and makes you look cool. It is a trendy hairstyle for men that will give you all the attention you desire so much. Pay a visit to your local barber shop and give your stylist a description of any of the above 40 haircuts and he will be more than ready to style your hair as per your expectations.