100 Beautiful Hairstyles For Black Men – New Styling Ideas
Black men have a naturally thick and kinky hair and this is perhaps their biggest advantage when it comes to haircuts and hairstyles as this type of hair is very easy to work with. There are many options that black men can choose for their mane ranging from the traditional lengths to other more creative ideas. However even with the many haircuts available it is not always easy to choose a style especially if you are used to wearing simple long or short hairstyles. And so this list of 100 hairstyles for black men will be very useful for anyone looking to add some twist to their hair.
# 1 Natural Dreadlocks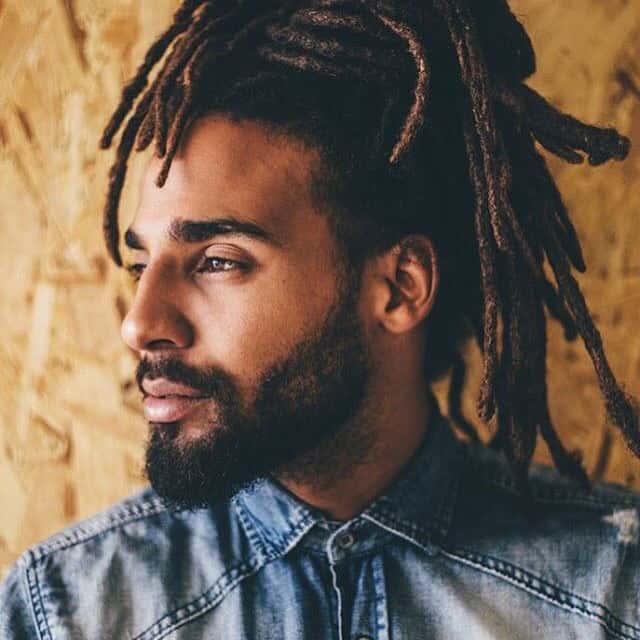 Dreadlocks are one of the most popular styles for black people, and this is rightfully so since this style works particularly well with their hair. With dreadlocks, all you need is to let your mane grow naturally and use some wax to form the locks. This hairstyle goes well with a long beard, but you can still look nice with a clean shaved face.
# 2 The Defined Wave Cut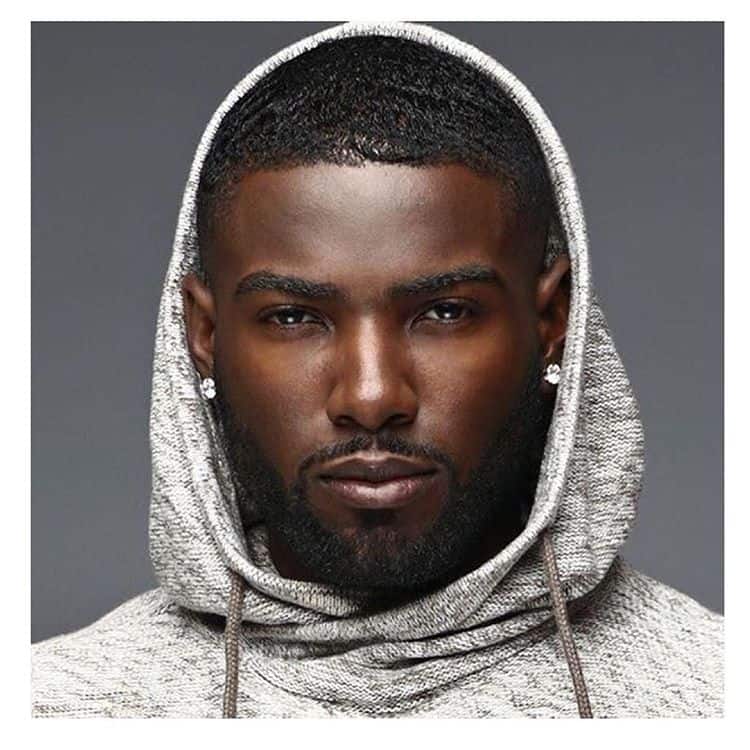 The defined wave cut is a hairstyle that black men wear for a formal look. In this cut, the hair is closely shaved but not as close as a buzz cut. The mane is also uniform in size throughout the head, and a small amount of pomade is applied on the locks for styling. A boar bristle brush is then used to brush the hair to achieve the style.
# 3 Close Shave and a Beard
Some black men prefer to have more attention on their beard than on their head. The best way to achieve this is by closely shaving your head and leaving a neat beard on your face. However, the head should still get a nice close shave but make sure you do not make it bald as this may ruin the look.
# 4 Curly Natural Afro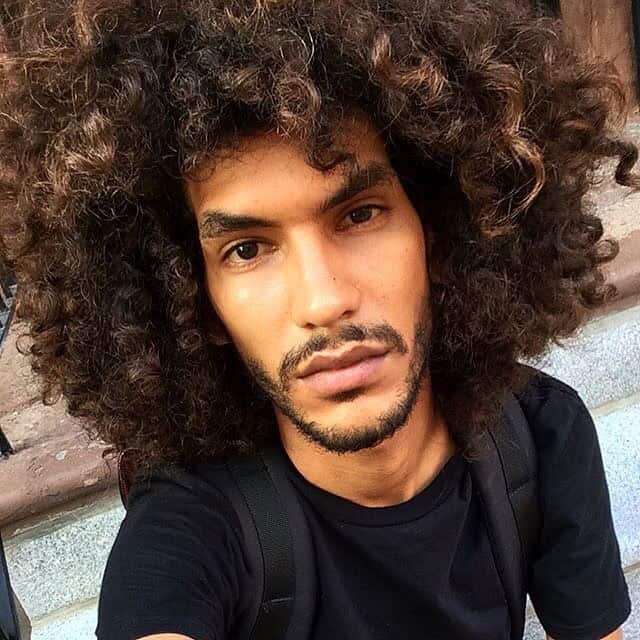 Nothing beats natural hair for black men. Those with a naturally curly hair should consider this style as it will make them stand out from the crowd. A natural curly afro is easy to wear by letting your hair grow to a decent length then style it into an afro. Some products may be used on the curls and to make the hair shinier.
# 5 Clean Short Haircut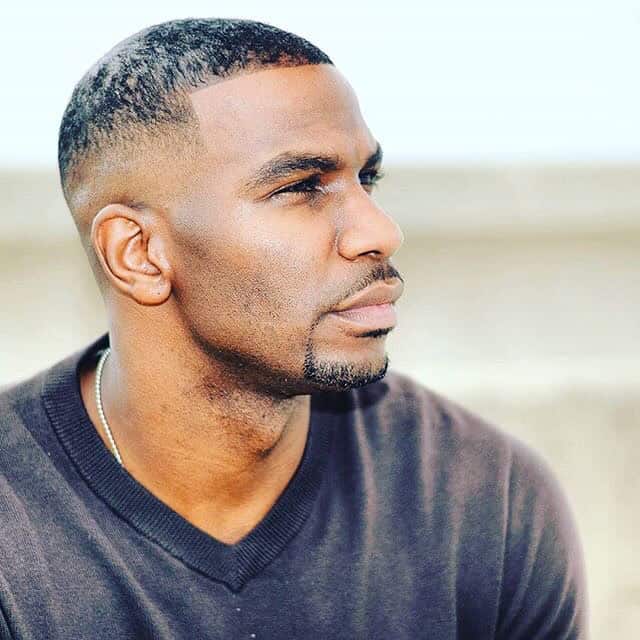 If you are an African-American who likes to keep things simple, then the clean short haircut is the style for you. In this cut, the top section is closely shaved with the back and sides clipped with the Clippers on level zero. Short well-kept beard is also left around the chin area to complete the look.