50 Stunning Blowout Haircut Ideas for Men – Trendy Inspiration
The blowout haircut was very popular in the 1990's, but it disappeared at the onset of the new millennium as new styles came up. However, many celebrities and sports personalities have been wearing it in recent years, and this has made the haircut come back in trend. Although some men still wear the old school look, there are now many modern variations of the cut and most of them get inspiration from other popular hairdos. If you get things right and are a little creative with your styling the blowout can be one of the best hairdos, you will ever wear. The following 50 haircuts are an example of the stunning blowout down correctly.
# 1 Classy Waves
Nowadays it is always about getting the crown right and finishing the style off with a fade on the sides. Unlike the traditional blowout, on this cut, the longer top is wavy and slightly swept to the side and the back and sides given a high fade. It's a fantastic hairdo, especially for young men.
# 2 Curly Blowdry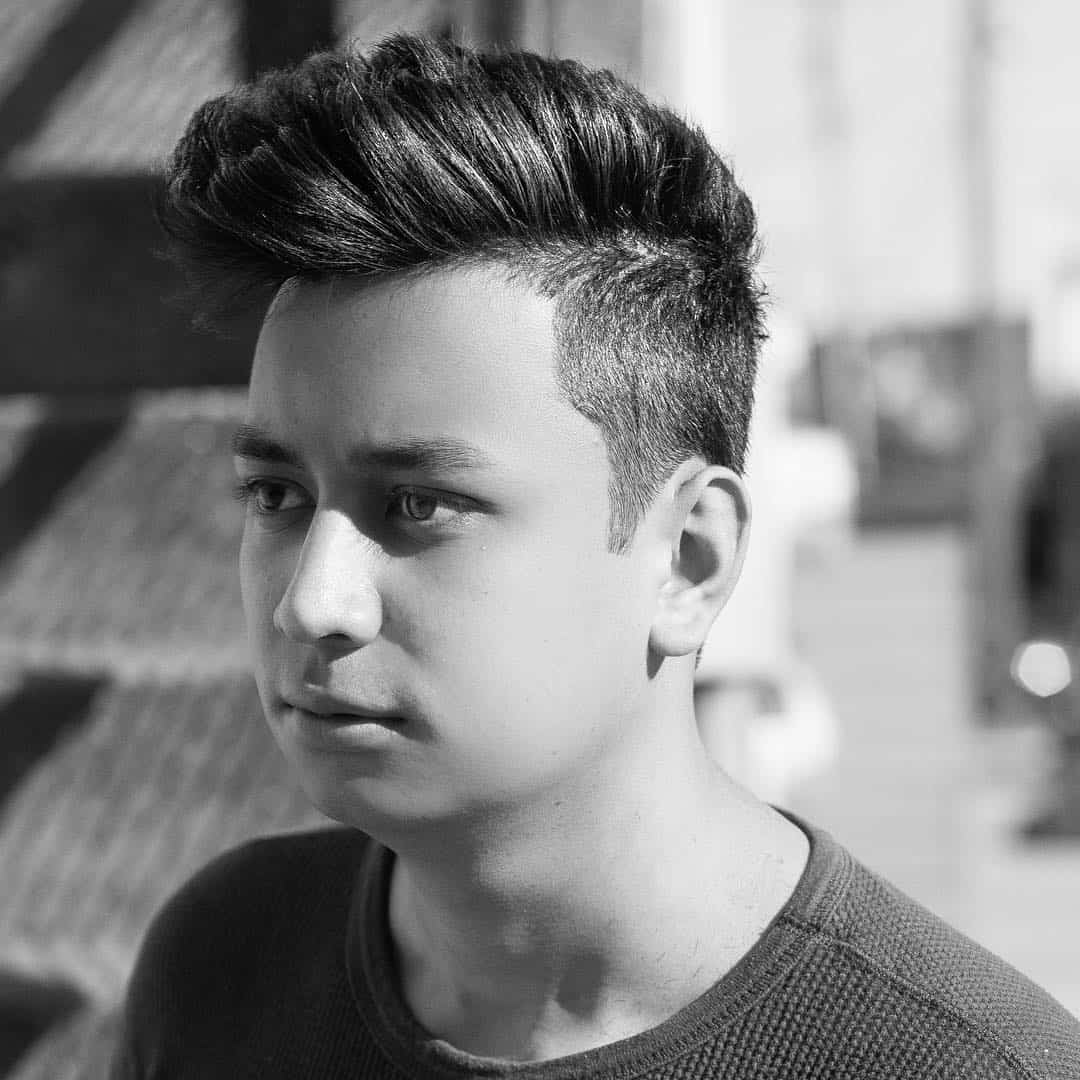 This is a perfect example of the old blowout look with a modern touch. The hair is about three inches at the crown and is blow-dried to give it some height and then rolled to one side. To finish the sides and back are scissor trimmed to less than half an inch.
# 3 Just Messy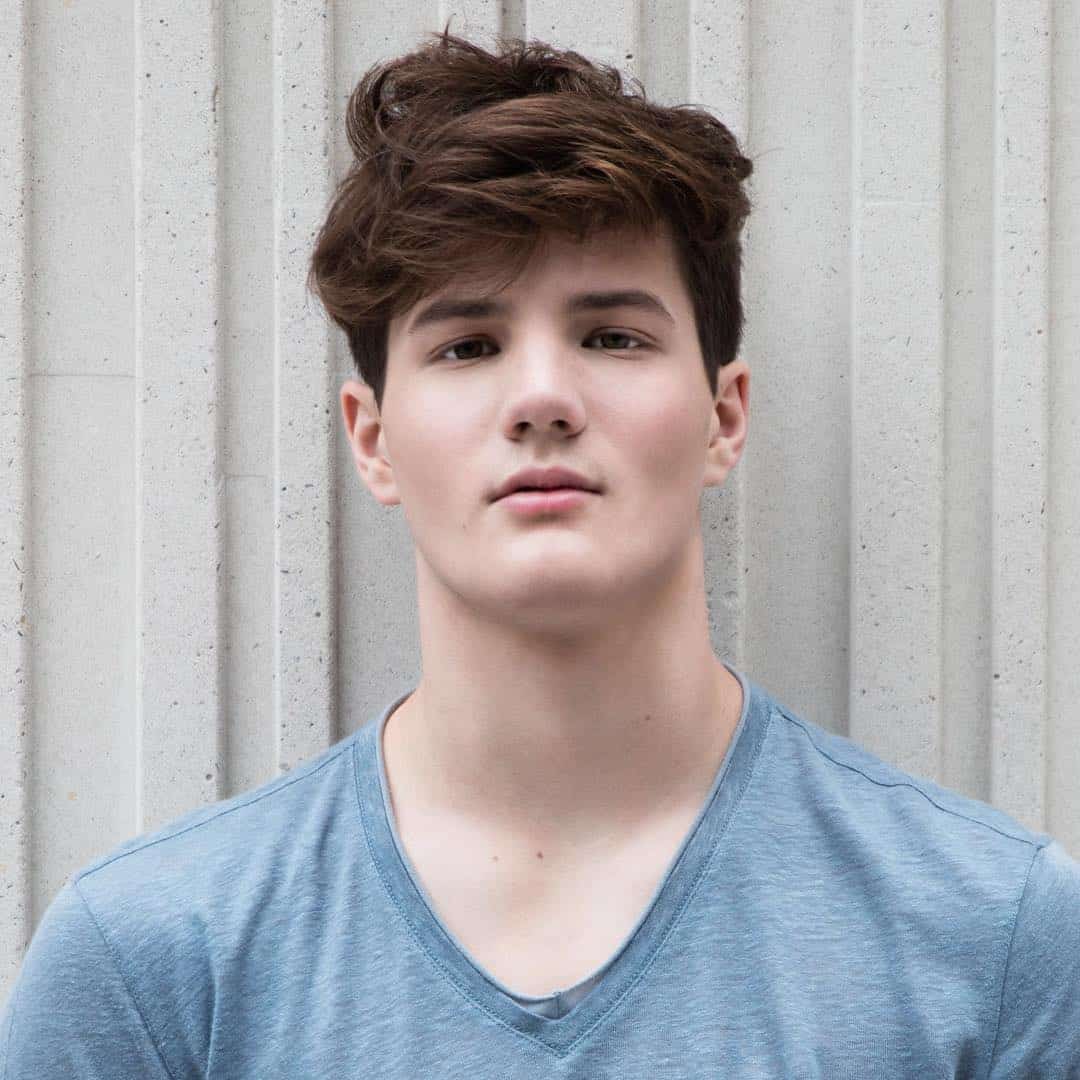 Nowadays shaggy hairs are a distinct style, and they come in many ways. Apart from this, they are also an easy hairdo to have as demonstrated here. The long messy crowns are a result of a creative trimming, but the sides and back are short and neat finish.
# 4 Shears Perfection
A pair of shears in the hands of a skilled barber can leave you with a hairdo that every person that sees you will want to take a second glimpse. Here the shears create a short spiky hairdo at the top while the sides are neatly tapered to finish a bold look.
# 5 Textured Rollover
The top section of this style is scissor trimmed to create a pleasant texture and some height. The strands are then blow-dried and rolled over to the side. The look is then finished with a smooth taper on the sides.