45 Popular Justin Timberlake's Haircuts – Revolutionary Style
# 6 Clean Cut Copper Hairstyle
In this picture we see, that Justin has dyed his hair an eye-catching copper color. There is a razor cut around the sides that have been neatly graded into the top hair, which is all neatly combed back.
# 7 Suit and Tie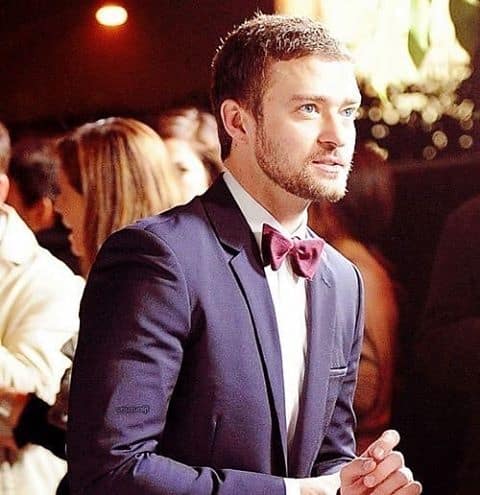 Here his hair has been trimmed to an equal length all around and then teased to create some texture. The result is a hip style that is smart enough for an evening look.
# 8 Justin Loves Tousled Tops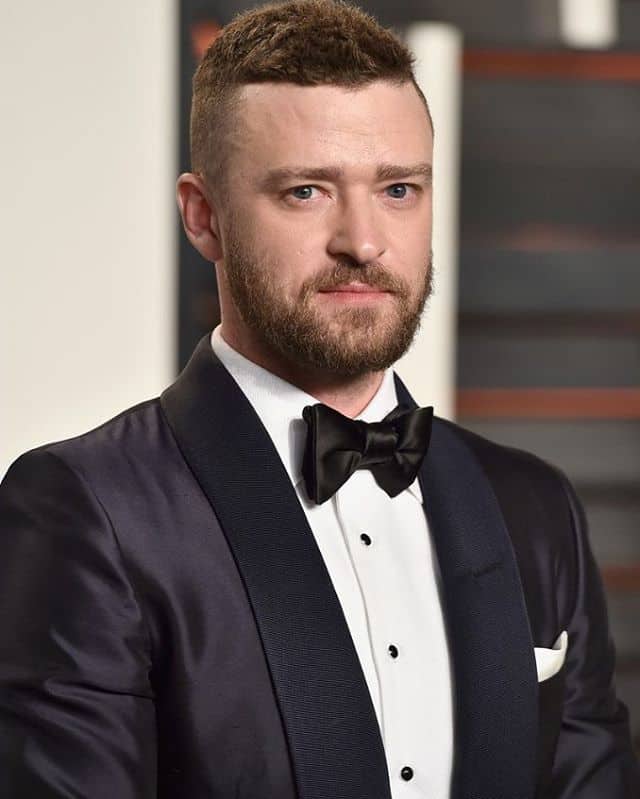 In this picture, Justin sports a high mushroom cut in a hazel color. The top hair has been ruffled to create a pleasing lift and add interest to this look. The straight lines above his forehead work well to open his face.
# 9 Gold Waves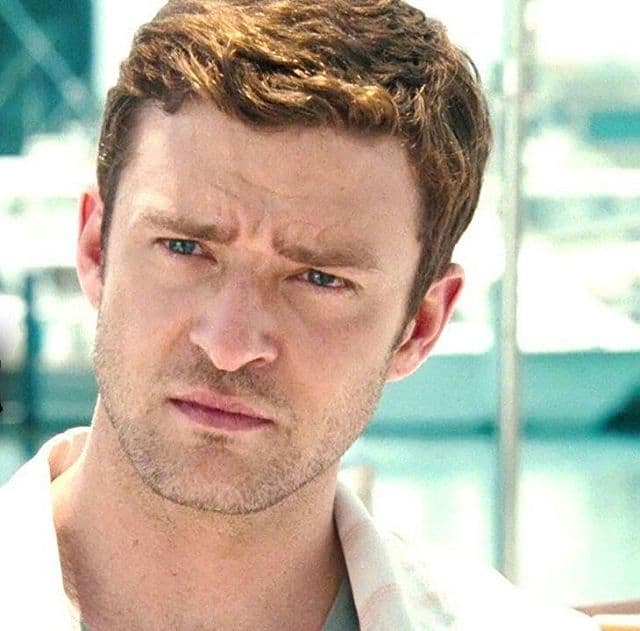 Golden waves of highlights over the front portion of the hair make this style look beach ready! The hairstyle sports a neatly blended undercut and wave texture in the longer top hair.
# 10 Touchable Curls
Here we see Justin with a head full of tight, teased curls – definitely, a fun laid back look. The base color is a dark walnut brown with beach blonde highlights that help add dimension.