45 Tasteful Crew Cut Hairstyles – Trendy Highlights
Do you admire the navy boys when they flaunt their really close cuts? The crew cut bears origin to the armed forces and it has since found a formidable place among the modern men. Cut close or long at times, it brings out masculinity in its finest form. If you have been wondering what would be the best style for you, here are 45 of the best and you will not miss one that works for you.
# 1 Midget Front Sweep
Typically, the sides are faded while the upper patch is trimmed and combed forwards. A small portion of the front is parted and given a side sweep.
# 2 Close Cut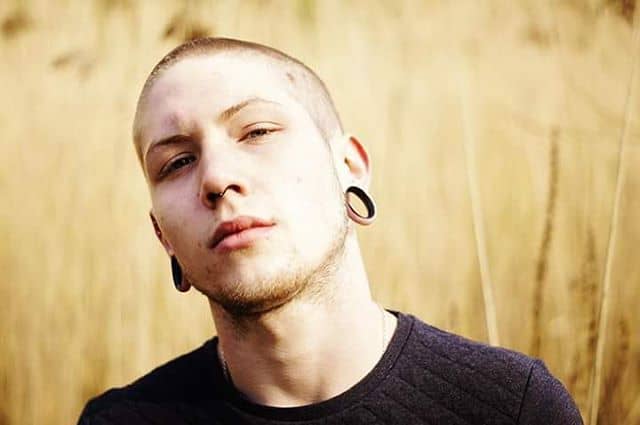 The crew is meant to be close to the skin. This look here keeps that tradition as the top patch is only insignificantly longer than the side buzz cut. For the guys who do not have the time to maintain their hair here is their perfect match.
# 3 Thick & Medium
If you have a thick side and an under-chin beard you would need a head cut that will match it. The sides shaved clean lead to a thickness on the middle high of the head.
# 4 Long Waves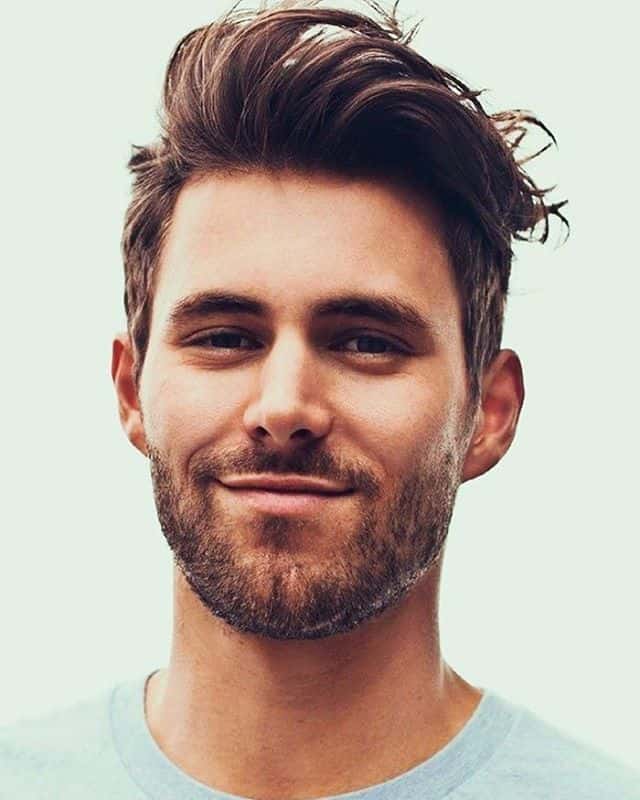 It does not have to be short because of its origin. The sides are combed downwards and the upper portion styled to slightly face towards the back in a long decorative appearance.
# 5 Compact Side Sweep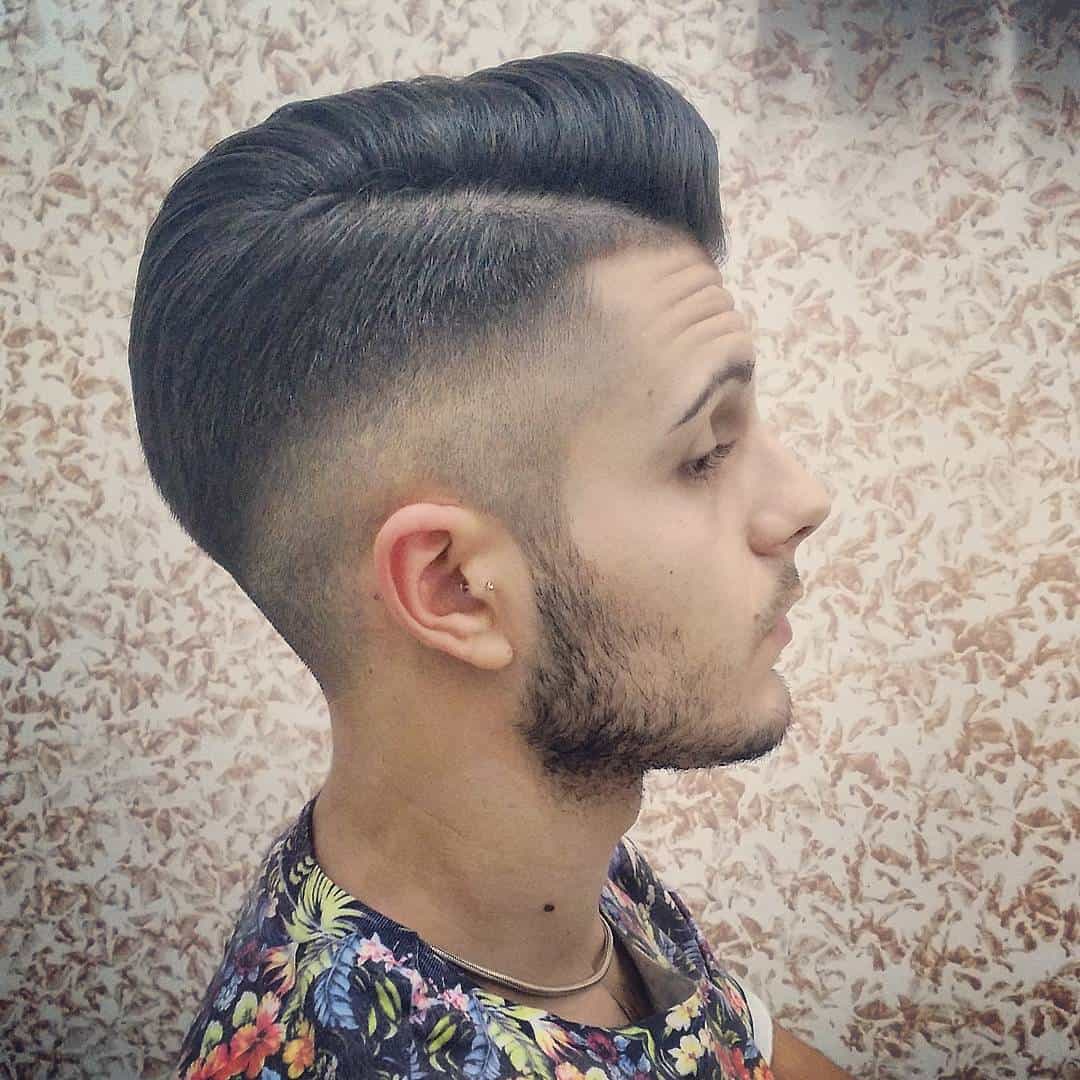 You can never dismiss the impressive scene of what you are seeing here. Long middle section is swept to one side and then combed to a scenic smoothness.