55 Fabulous Men's Messy Hairstyles – Your Uniqueness
Guys have been experimenting with men's messy hairstyles for many years, and this has led to the development of different types of this beautiful hairdo. Although to some people these styles can look like somebody just forgot to comb, they are very modern hairstyles that can involve actual styling. Getting this look is easier than most others but it is still important to choose one that best suits you. Choosing the right one from the dozens available is paramount but for this to be possible you have to know some of the types available.
# 1 Short Waves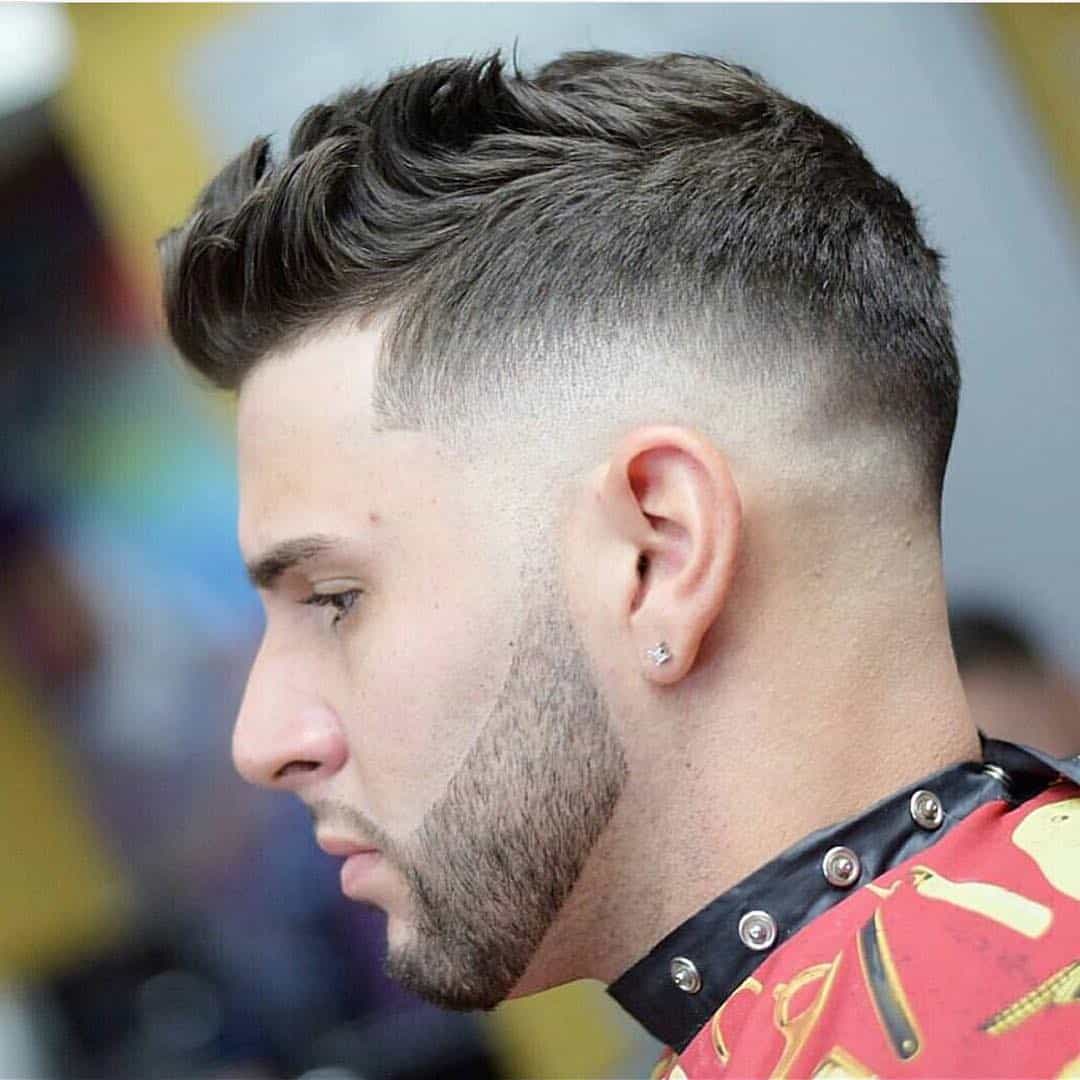 Wavy hair is the best type for messy style and is also the easiest to work with for most types of these hairstyles. Here wavy hair is scissor trimmed with more length left at the top of the head. Sides are then given a high fade and neatly shaved small facial hairs are also kept. Everything is beautiful in this cut, but the center of attraction is the mess created at the top by trimming the wavy hair.
# 2 Rockabilly Forever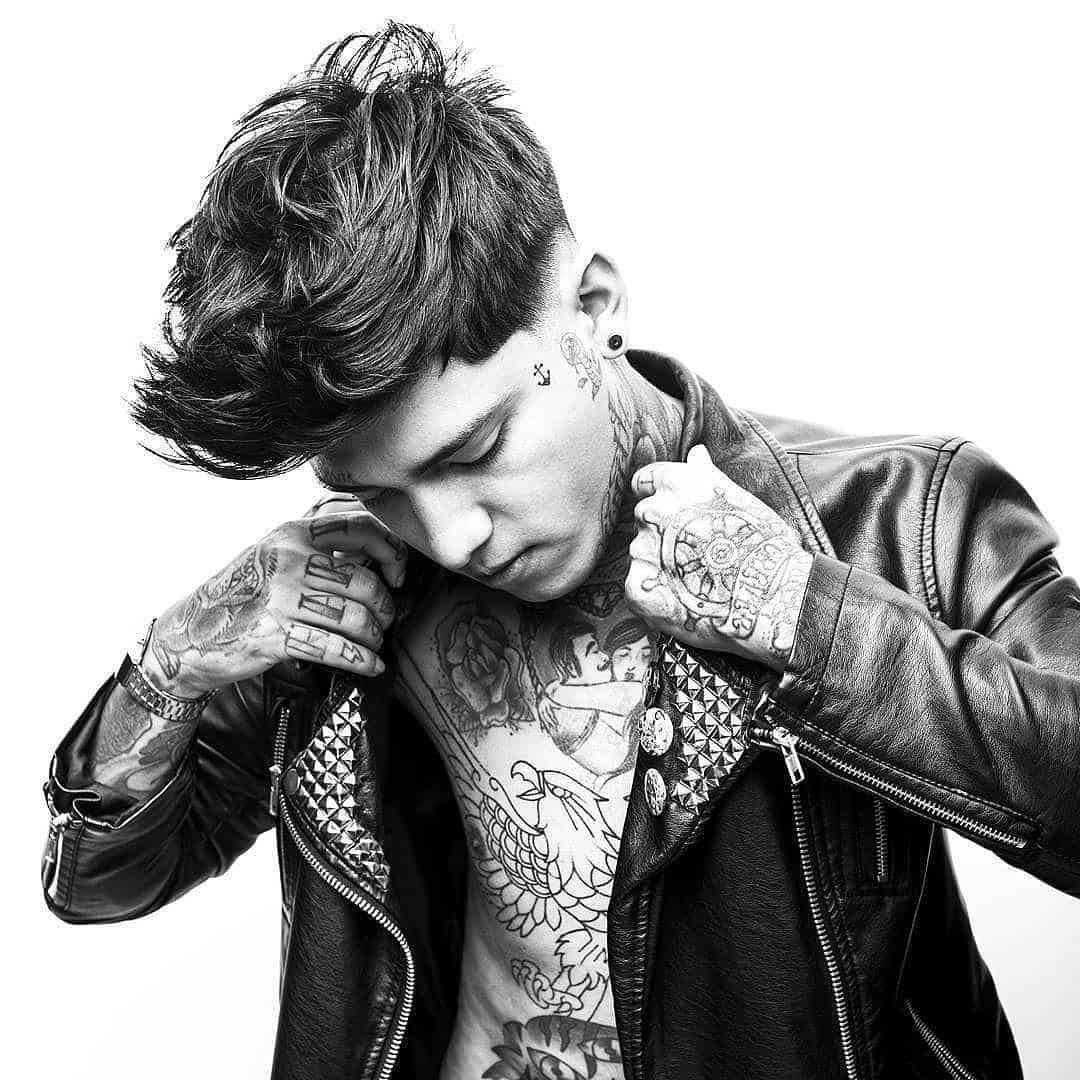 This style demonstrates the rockabilly look that was very popular a few decades ago at its best. The long, voluminous hair is just perfect, and the best thing is that it is all natural, and almost no styling is required for this style. The long wavy bangs are trimmed to give them a messy look then swept forward while the sides are skin faded.
# 3 Soft Touch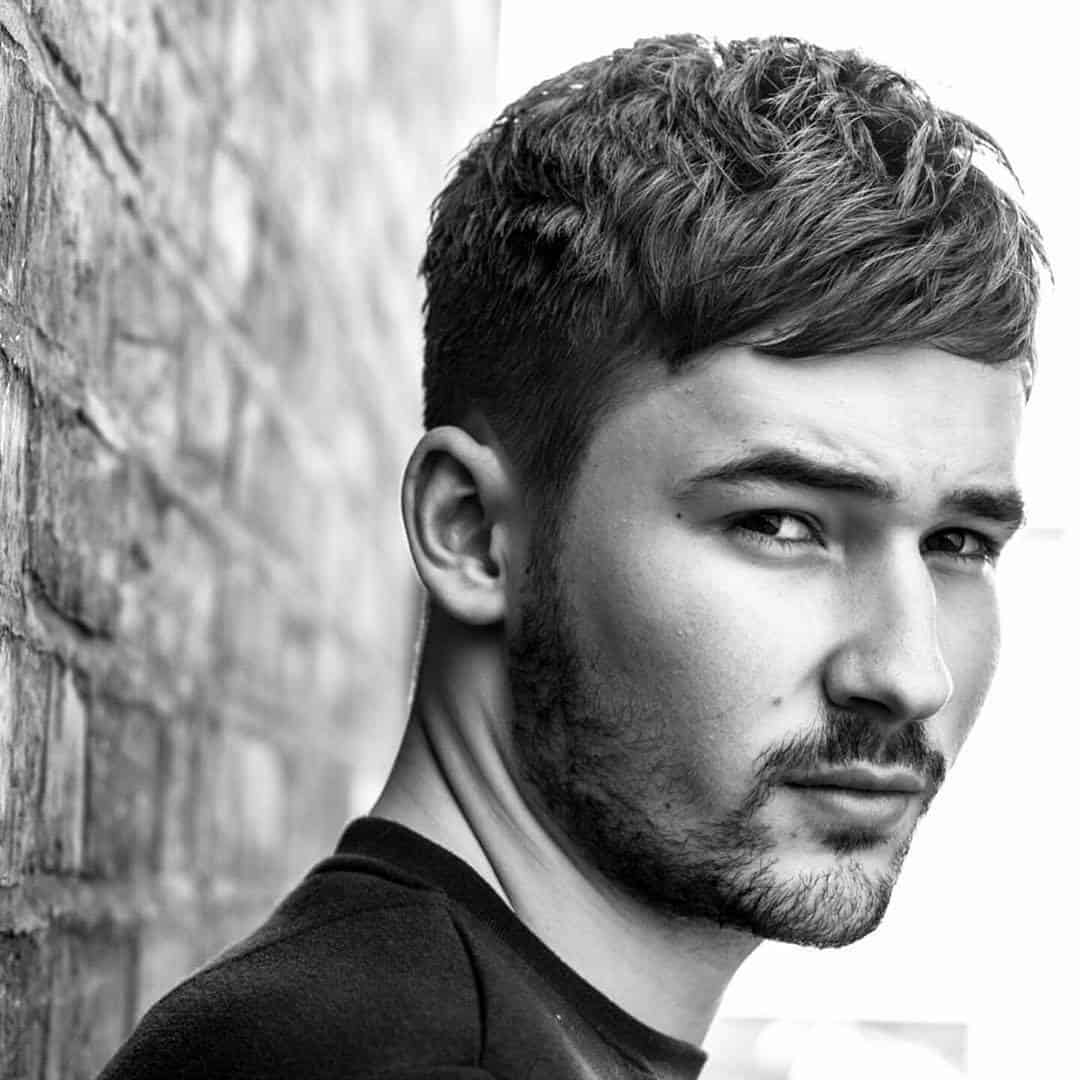 Short, simple messy bangs at the top create the amazing soft touch hair and to make it look even more appealing the cut is given some nice tapering on the sides. Mess at the top is further enhanced by minor side sweeping to create a cute hairdo that can be worn for any occasion.
# 4 Pointy Bangs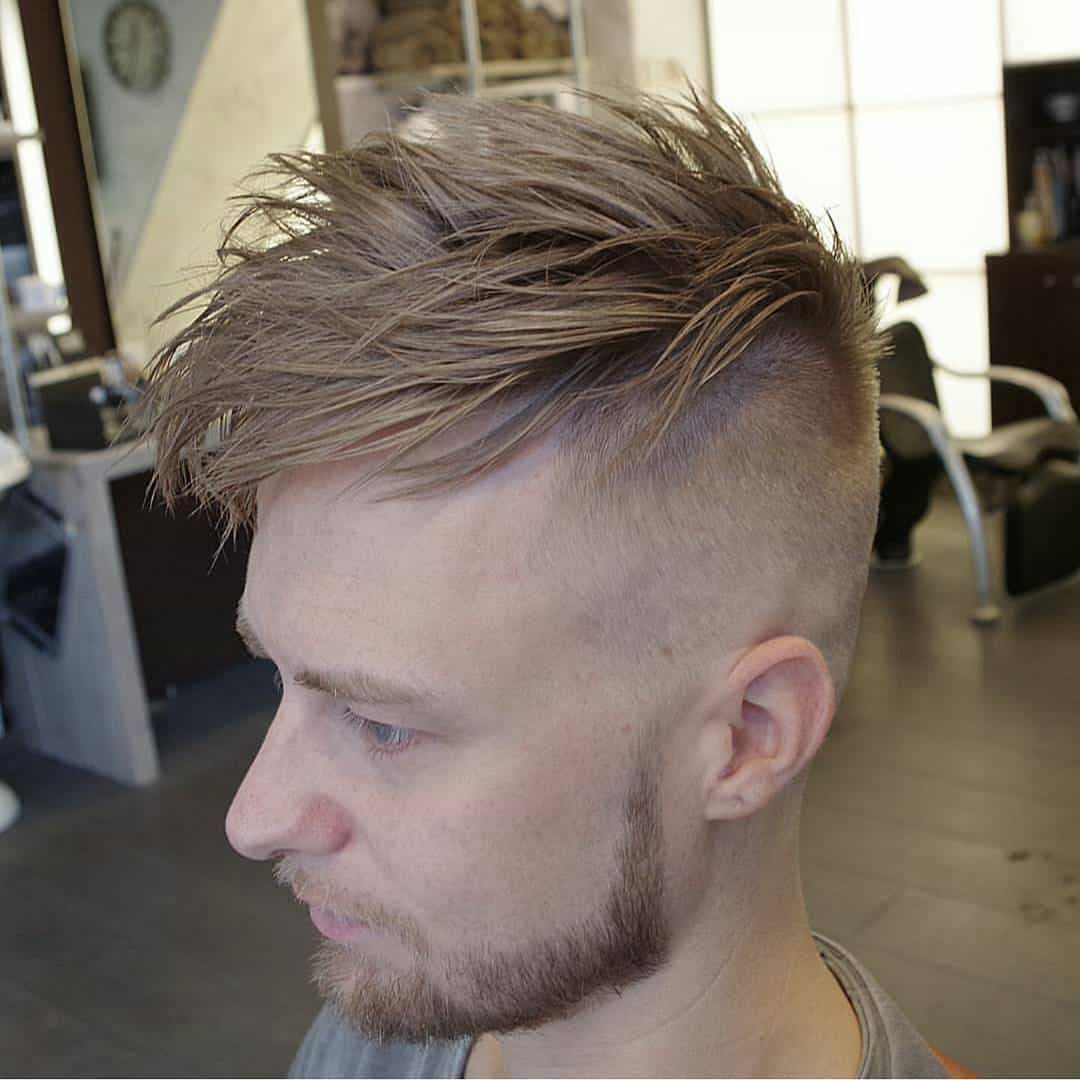 Pointy bangs may take a lot of time and skills to get them right, and some products are also necessary but despite the effort, the results are worth it. Here the bangs are pushed forward with fingers so as to create a messy final appearance. Sides and back are then shaved short to finish the look.
# 5 Messy Spikes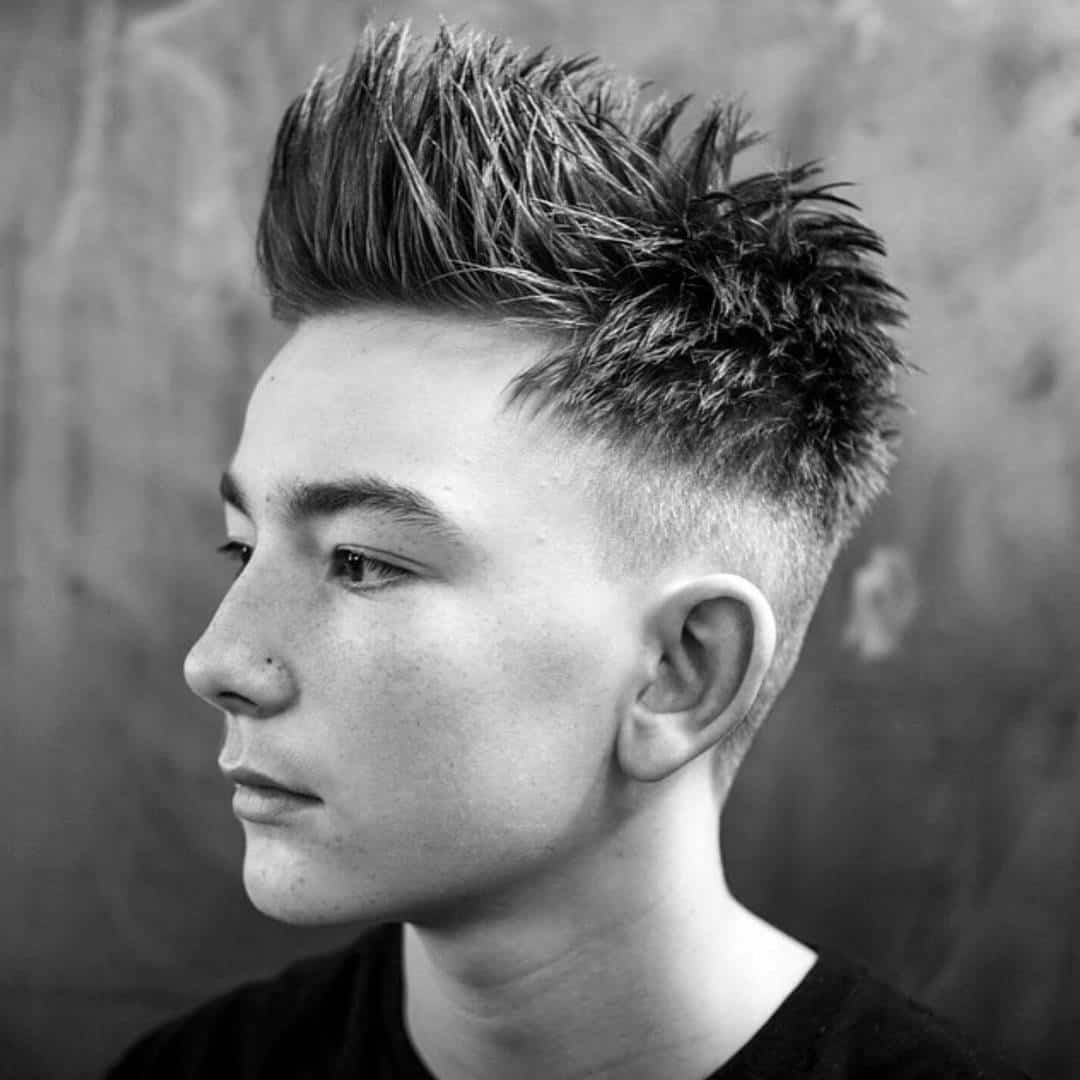 Apart from the cuts involved in creating the peaks and hair product that will be required to maintain them, there is probably nothing else that you will need to do for this hairstyle. You should leave the spikes at the top, and they should be about three inches long, and you should then sweep them up for the messy spikes design.