40 Winning Messi Haircuts – Sporty And Stylish Looks For Guys
Lionel Messi also known as Leo is a much-loved soccer star who plays for FC Barcelona. He is well known not only for his incredible athletic skills but also for his continuous work for charity.
Whether he is on or off the field Leo pays attention to his appearance and his hairstyles are always neat and on trend. He favors short styles, especially ones with short sides and is often seen wearing comb-overs as well as bearded looks. Here are 20 of the best Messi haircuts:
# 1 Smart Casual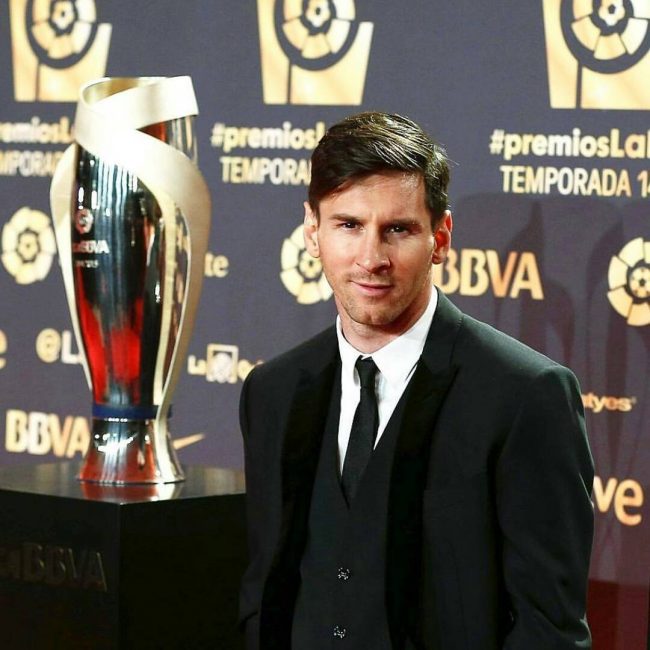 In this picture, Leo is wearing a smart casual hairstyle together with his suit. His hair has been brushed over on the side, but not slicked down so it still has a little volume. There is a low parting on the side with the hair combed down.
# 2 Trendy In Motion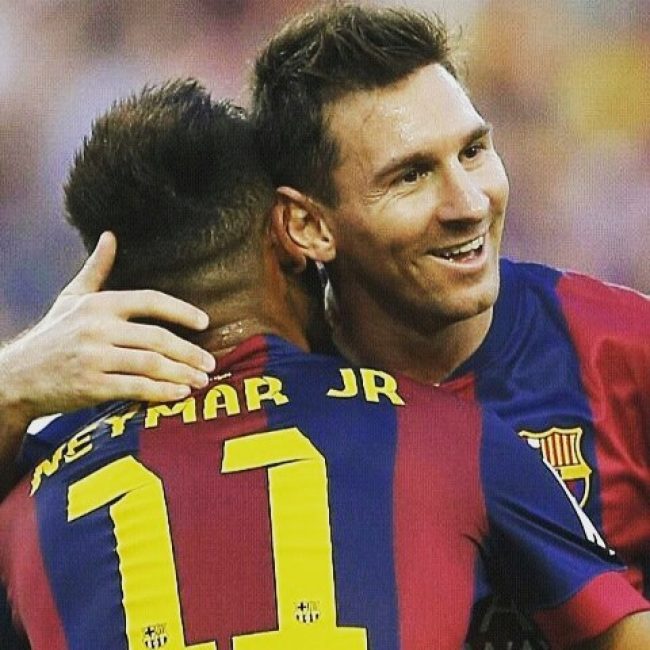 Even when he is on the field he's always looking stylish! Here we see Lionel wearing a trendy cut with short hair on the back and the sides while the upper locks are slightly longer and have been brushed up and tousled.
# 3 Hair Revival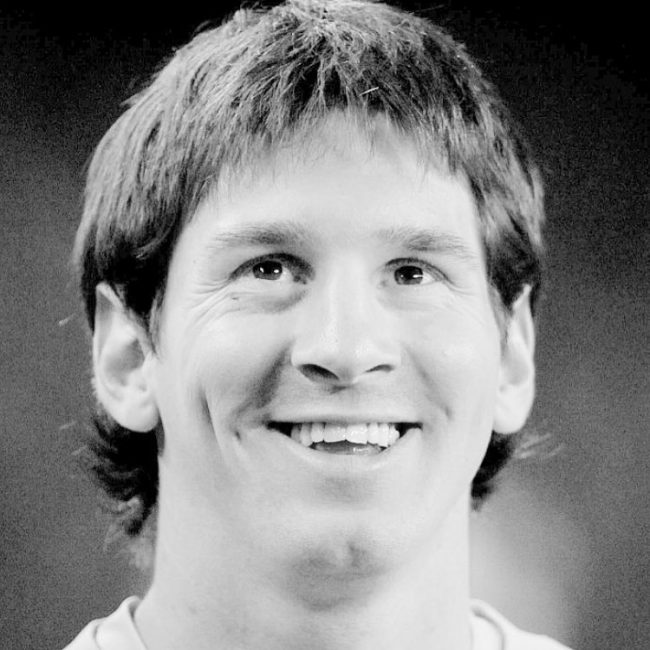 This is a throwback 60's style and Leo has the face to pull it off. The hair has been parted naturally around the crown and scissor cut around the edges and the ears to give the look texture. The hair was also left slightly longer at the back, just touching the collar.
# 4 Lionel's A Winner
He's used to winning games and here he also sports a winning hairdo! His locks have been brushed up and back creating a little lift over the forehead with the side hair brushed down.
# 5 Relaxed Look
Here we see Lionel relaxing on his yacht with a casual hairstyle – the hair has been separated by a high disconnected parting and the longer hair brushed over to the side. He's wearing a long stubble beard and moustache as well.