45 Stunning Ryan Reynolds Haircuts – Trendy Superhero
It is hard to think of one particular Ryan Reynolds haircut that he likes to keep because he is always trying different things. Being an A-list celebrity, he has always been in the limelight, but the release of Deadpool seems to have sparked new interests in him. Ryan is a simple guy, and so he also keeps simple haircuts that are very easy to replicate. And so for the thousands of men out there who would want to replicate one his looks here are 20 easy designs that you can replicate easily.
# 1 Short Messy Top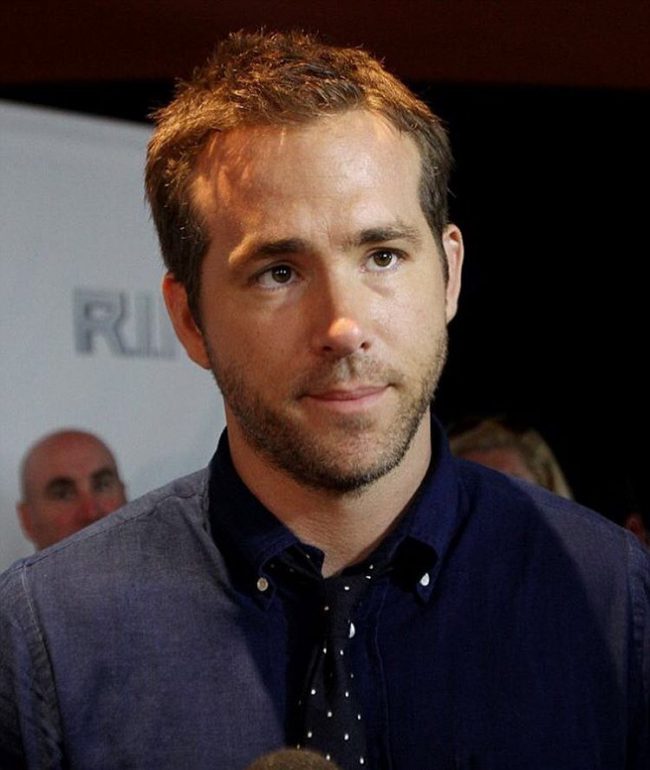 This haircut is very straightforward, and any man can copy it. All you need to do is to leave some length on the crown and then style by making it messy. You should then finish the look by tapering the sides and back.
# 2 Tapered and Uniform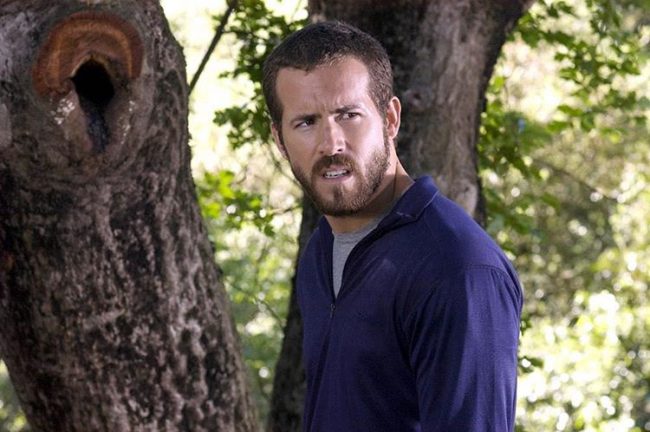 Ryan Reynolds likes to keep things simple, and if you are not keen enough, you may not be able to tell the difference between his many haircuts. In this particular style, he goes with a classic taper that involves reducing the size of the hair gradually to the back to create a uniform length. He then pairs it with medium stubble to create a very polished look.
# 3 Wavy Top with Buzzed Sides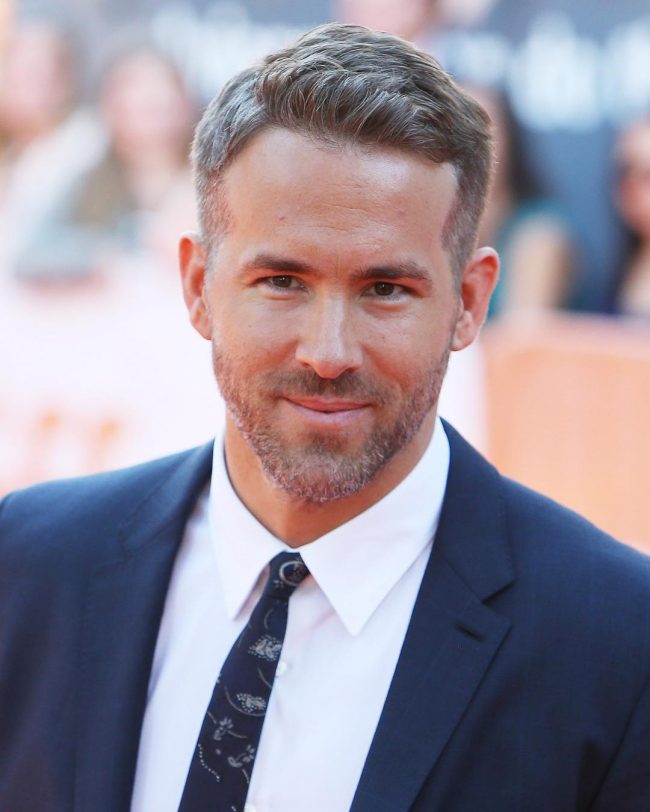 Here he has some extra length at the top and a buzz cut on the sides. He styles the long strands at the top with a side part and by making them slightly wavy to create a lovely headdress that is perfect for a formal occasion.
# 4 Modern Pompadour Bangs
This hairdo gets inspiration from a classic pompadour, but it gives it a modern twist by giving the short bangs some extra texture and styling them inventively in a slightly messy design. The design finishes by brushing back the sides to make them look shorter than the bangs on top.
# 5 Curly Long Top
Ryan also looks good with curly hair and this style proves this. Although the curls are very moderate, he styles them inventively with a soft side part and by tapering the sides to create a very polished appearance.