65 Outstanding Short Curly Hairstyles For Men – Tame Your Locks Today
Many men are not happy with their curly hair because it does have the tendency to become frizzy and hard to manage. Instead of battling your curls, embrace them and find a haircut to suit your unique textured hair. We've collected 30 examples of styles which work well for men with short, curly hair:
# 1 Curly Hair Don't Care
Curly hair can be unruly if it is left too long especially along the sides and back. You can remedy the problem by having your barber give you a skin fade and just keep the length (and texture) on top.
# 2 Super Short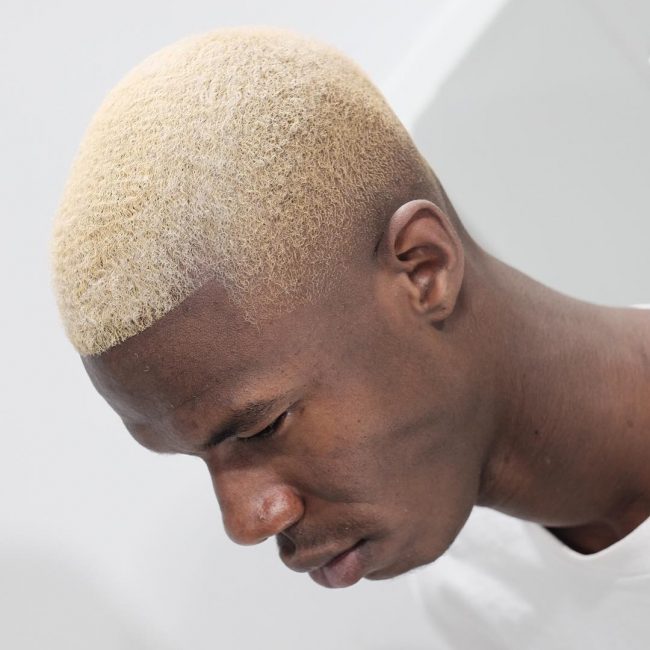 In this picture, the hair has been shaved on the lowest clipper setting and edged with straight lines. To make the style stand out it was colored butter blonde.
# 3 Curls Ahoy
This model has left lots of bouncy curls on top which are brushed forward from the crown. There is a faded undercut along the sides and back that provides balance for this voluminous do.
# 4 So Many Choices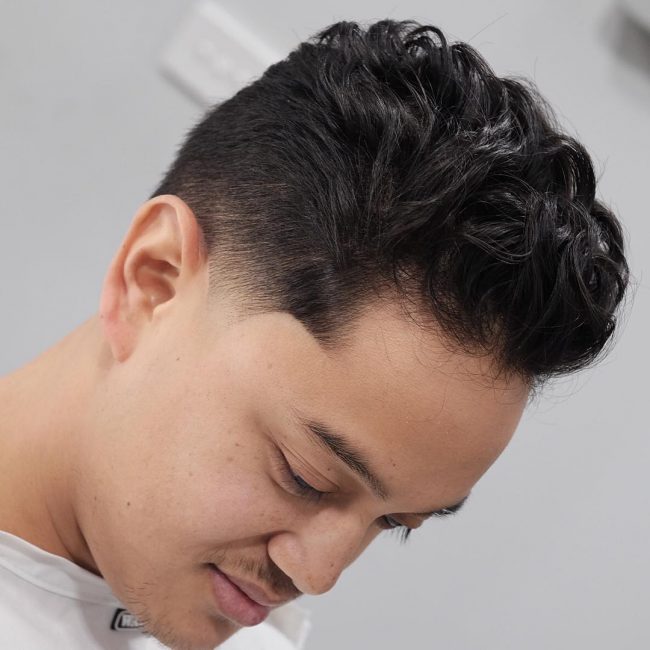 This look features a gentle fade just behind the ears with long curly locks on top. With this style, you could wear your locks loose for a relaxed feel or slick them back to look formal.
# 5 Natural Texture
In this take on the classic bowl cut, the sides have been trimmed short and the upper hair is slightly longer. Curly hair has loads of natural texture so to get this look he has used product to flatten it slightly.