80 Smart Hairstyles for Square Faces – The Best Looks to Try
Some men just have all the luck don't they? Who am I talking about? Those guys with square shaped faces, of course. Because almost any style looks good on them. There is a huge range of hairstyles for square faces. These photos illustrate all the most popular and trendy looks for men and how they were created.
# 1 Walnut Wave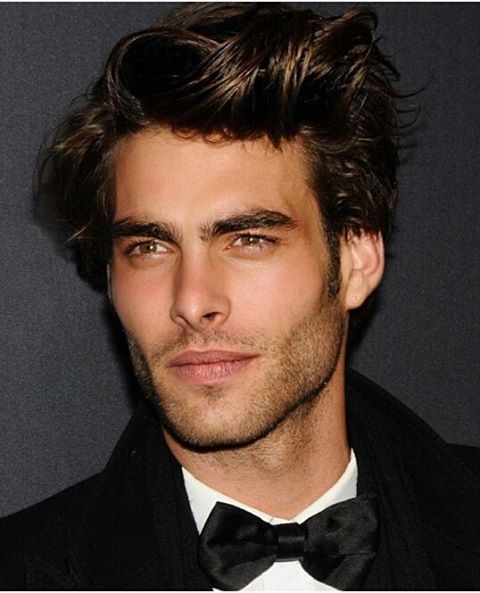 Here the hair has been roughly parted and the edges are snipped slightly short with long locks on top. The top section has been styled into a wave over the forehead and has lots of texture created with the straight iron.
# 2 Urban Pompadour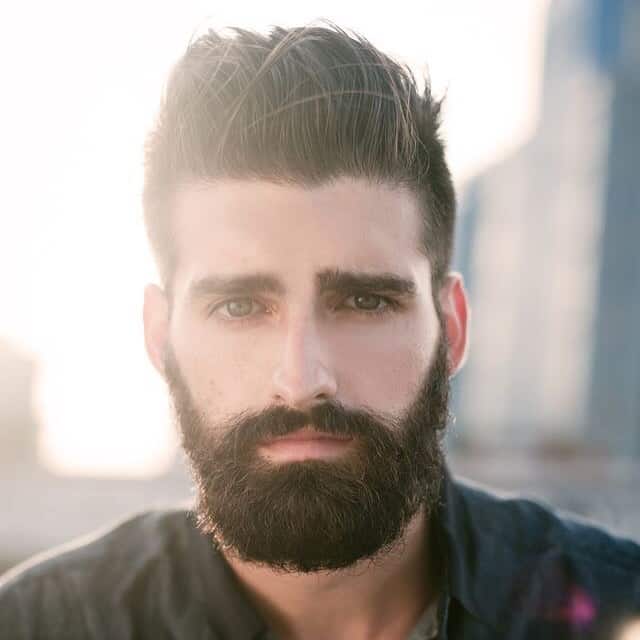 This swept up look ties in well with his bushy brows and beard. The hair has been shaved into a tight undercut along the sides and then the top has been straightened and brushed straight up.
# 3 Smart Brush Over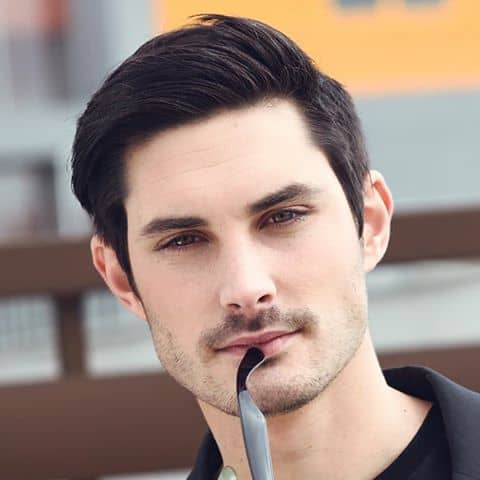 Here we see rosewood colored hair that has been cut to have an undercut on one side while the remaining hair has been brushed over to the other side.
# 4 Undercut with Raised Fringe Detail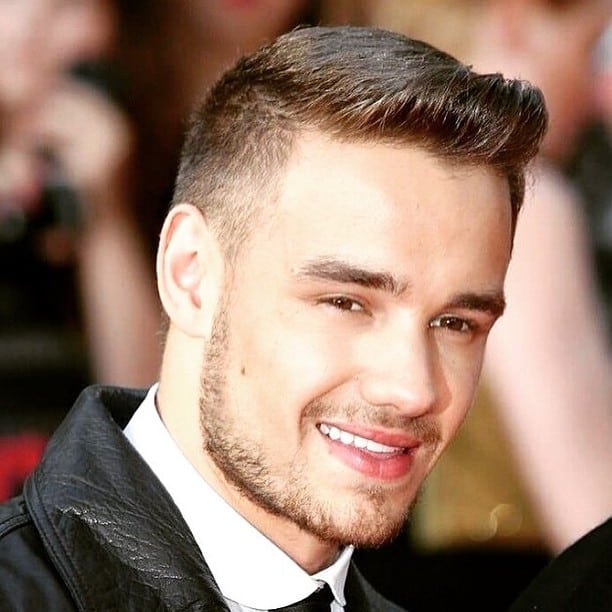 Here the sides have been given a razor cut to tie in with the length of his facial hair. The top hair has been brushed and greased over with a small wave in the front section.
# 5 Super Short Style in Ice White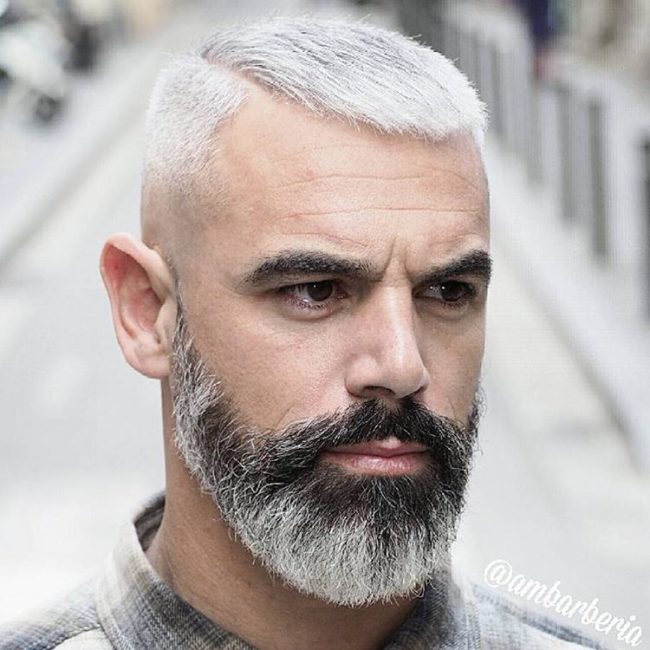 This look has been created by giving the hair a high side parting and a razor undercut. The other side is just slightly longer and has been brushed neatly forward.