90 Smart Hairstyles for Square Faces – The Best Looks to Try
Some men just have all the luck don't they? Who am I talking about? Those guys with square shaped faces, of course. Because almost any style looks good on them.
There is a huge range of hairstyles for square faces. These photos illustrate all the most popular and trendy looks for men and how they were created.
# 1 Walnut Wave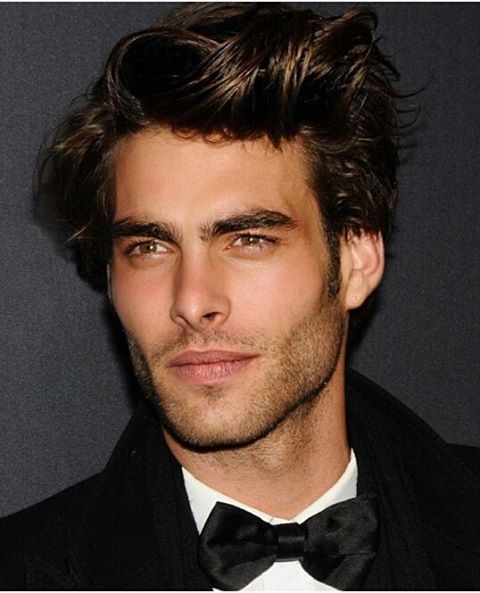 Here the hair has been roughly parted and the edges are snipped slightly short with long locks on top. The top section has been styled into a wave over the forehead and has lots of texture created with the straight iron.
# 2 Urban Pompadour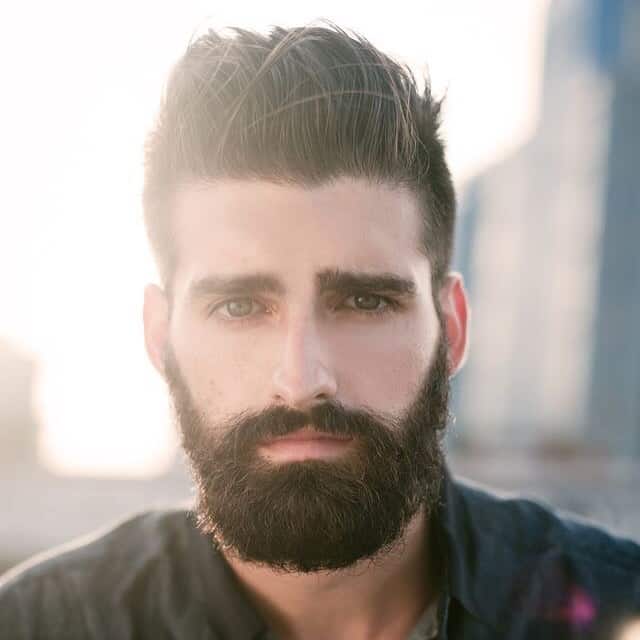 This swept up look ties in well with his bushy brows and beard. The hair has been shaved into a tight undercut along the sides and then the top has been straightened and brushed straight up.
# 3 Smart Brush Over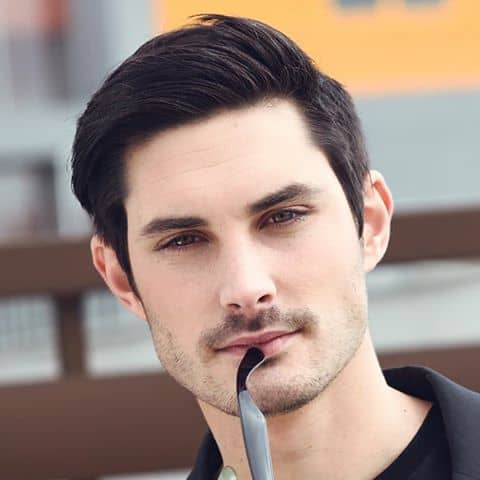 Here we see rosewood colored hair that has been cut to have an undercut on one side while the remaining hair has been brushed over to the other side.
# 4 Undercut with Raised Fringe Detail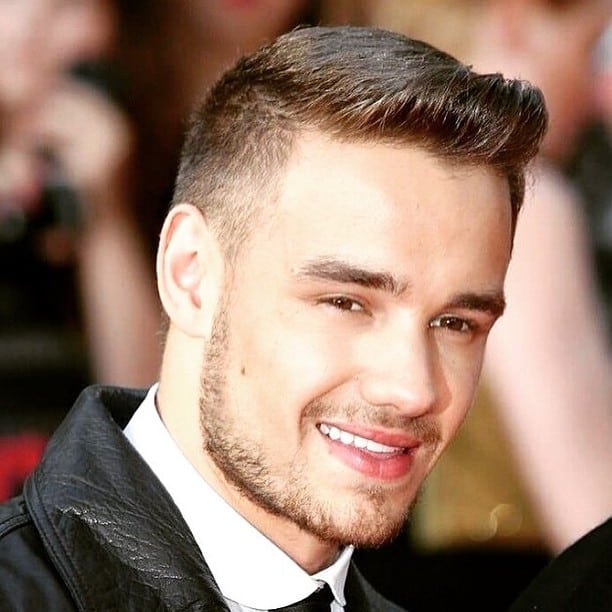 Here the sides have been given a razor cut to tie in with the length of his facial hair. The top hair has been brushed and greased over with a small wave in the front section.
# 5 Super Short Style in Ice White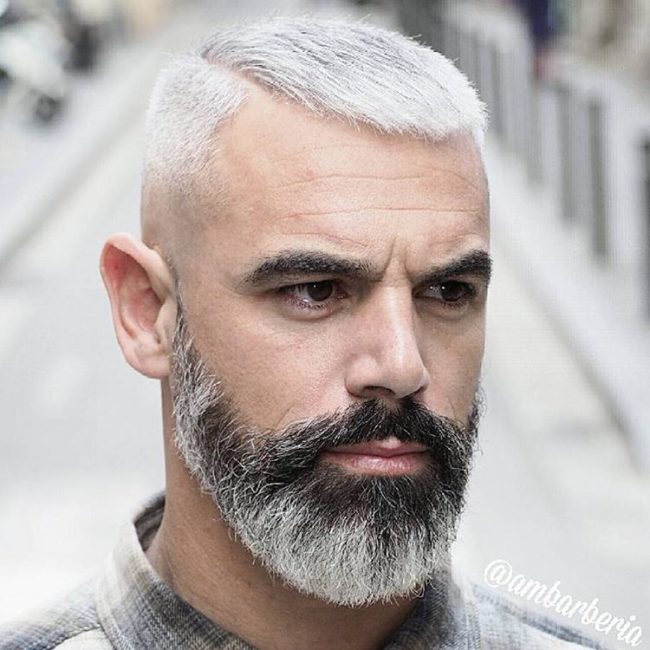 This look has been created by giving the hair a high side parting and a razor undercut. The other side is just slightly longer and has been brushed neatly forward.
# 6 Fountains of Curls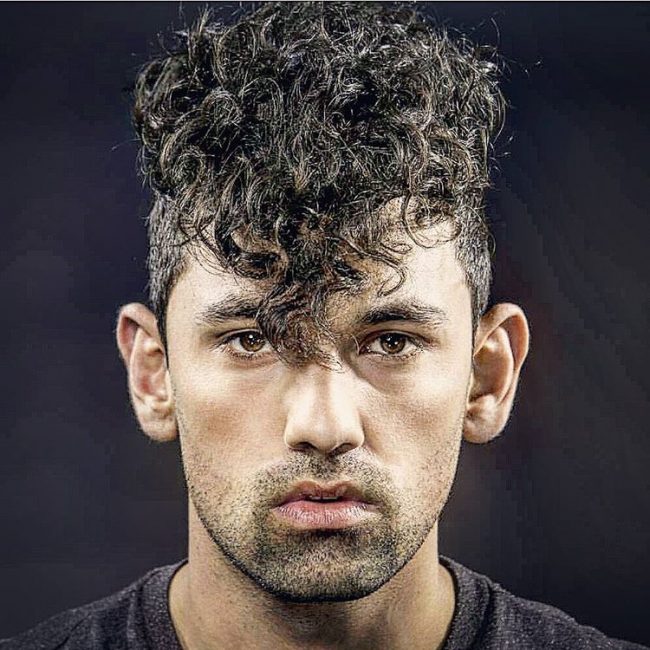 Curly styles look handsome on square faces like we see here. The sides are razor cut and the locks have been teased to give height. Some strands have been brought forward and sit just on the brow.
# 7 Spruce Gold Locks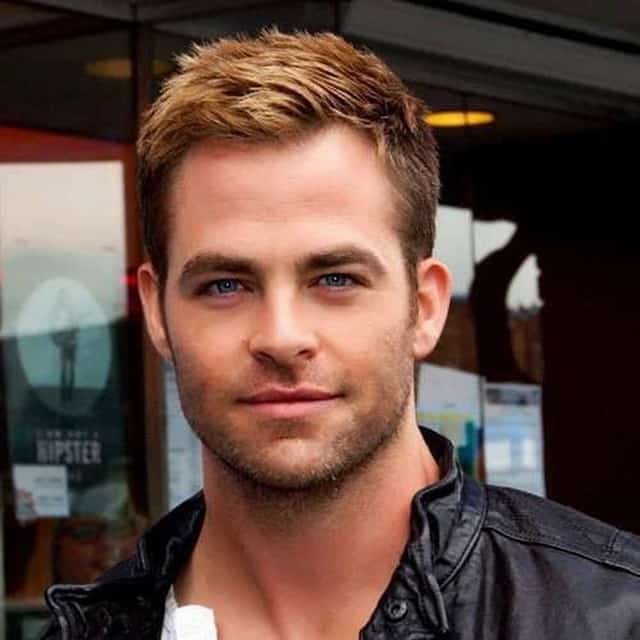 In this popular style, the hair is cut with a short back and short sides. The top hair, which in this case has a lovely golden shine, is brushed over the head and finger combed for texture.
# 8 Bowl Cut with a Twist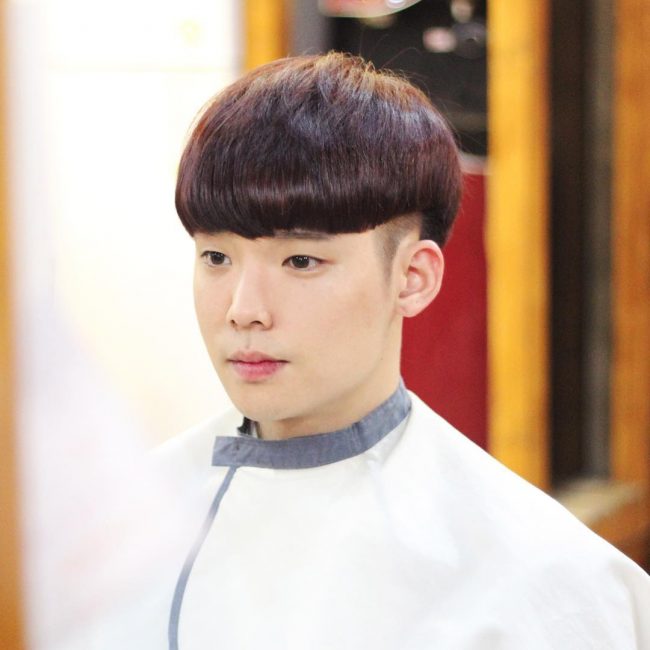 While mushroom cuts are still all the rage this hairstyle shows a cut with a little variation. The style has the regular components such as razor undercut and rounded top shape, however, the back has been left longer.
# 9 Fun Flipped Up Fringe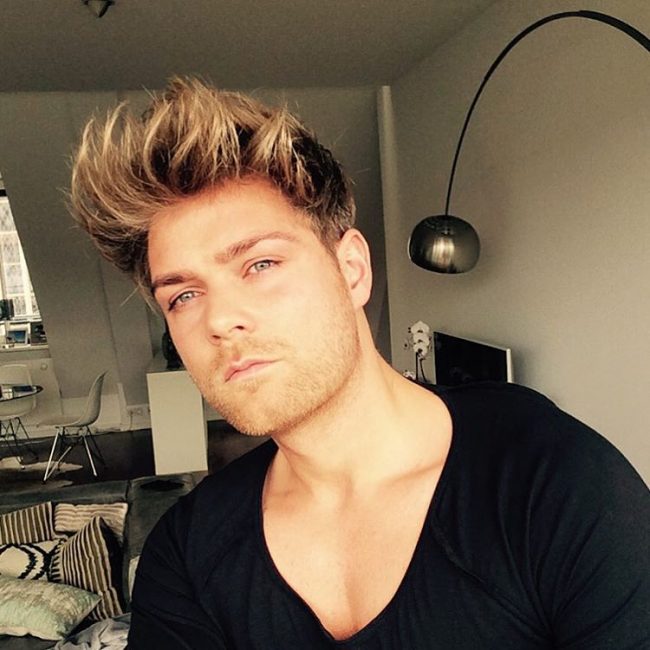 If you're looking for an exciting look – you've found it. There is a subtle undercut just above the ears and the hair has been blown out. It's then been styled up and forward, creating a striking do.
# 10 Wrapped Up Man Bun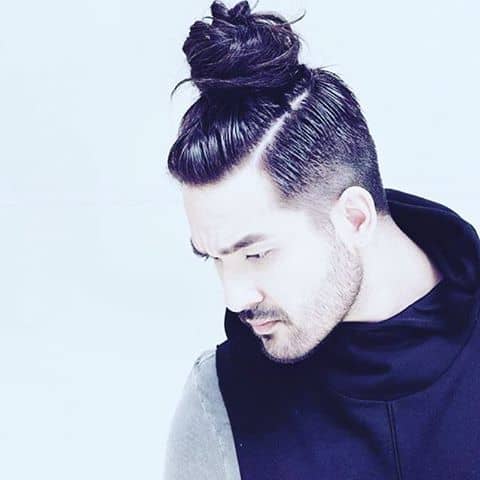 In this picture we see a style that starts with a graded undercut, that extends up to a well-defined high parting. The hair on the top is quite long and has been tied up and twisted into a man bun.
# 11 Brush Cut Pompadour
In this modern take on the classic hairstyle, the hair has been given a brush cut with short sides. The top hair has been combed forward to create height a la pompadour!
# 12 Brad Wears Relaxed Look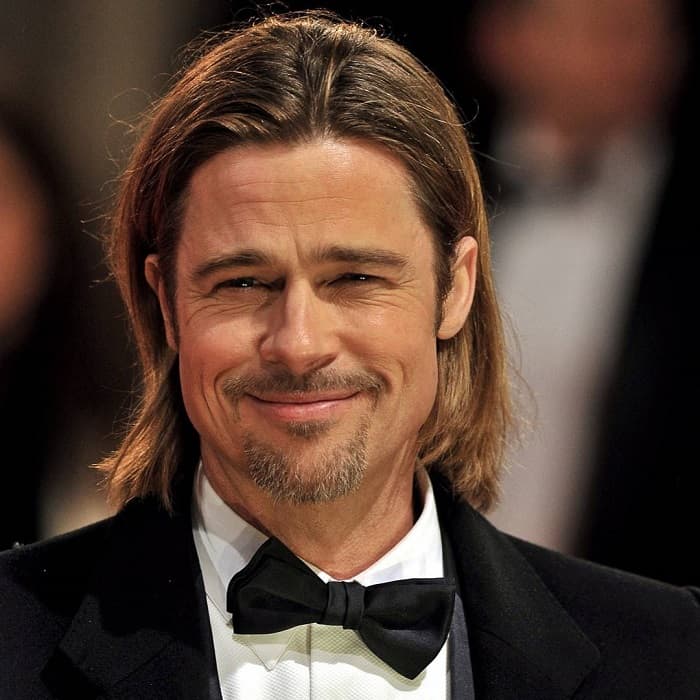 In this picture, Brad wears his hair long – to fall just above the shoulders. The hair has been straightened, then parted and he wears it tucked behind the ears.
# 13 Curly Hair On The Rise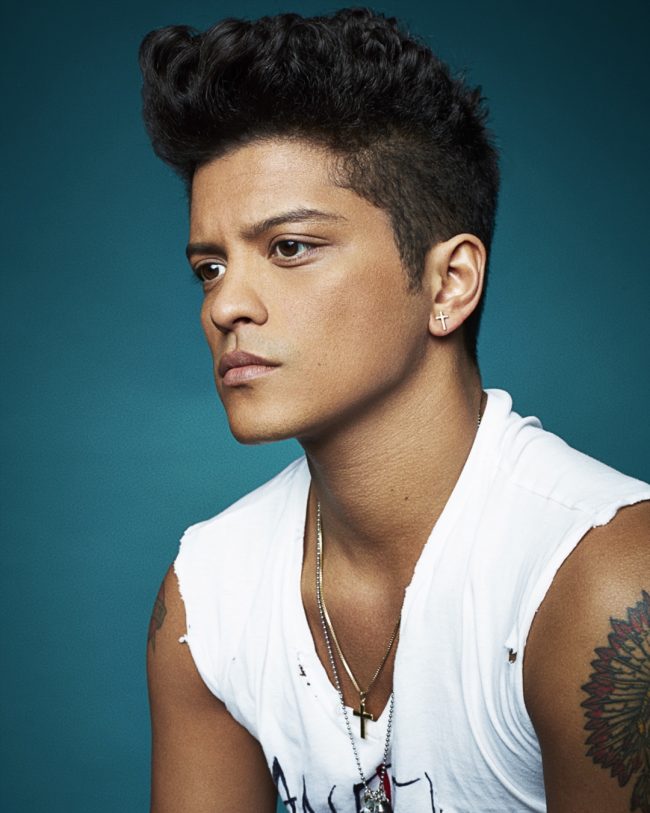 Do's with short sides and height on top are super trendy and this look works well with curly hair as it already had natural texture. The style we see here looks neat and elegant.
# 14 Brush Me Up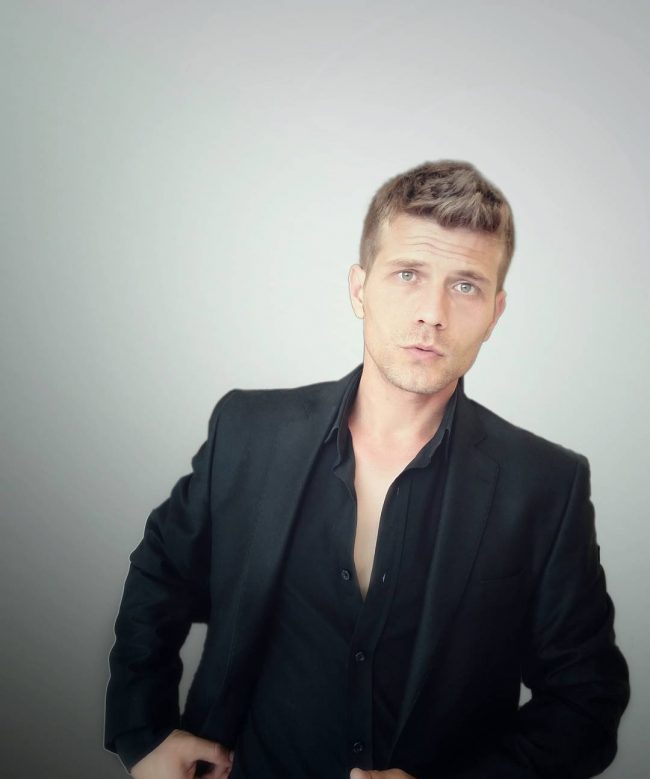 For this look, the top hair has been finger combed together to create small peaks and height over the forehead with the sides trimmed short.
# 15 Light Pink with Long Fringe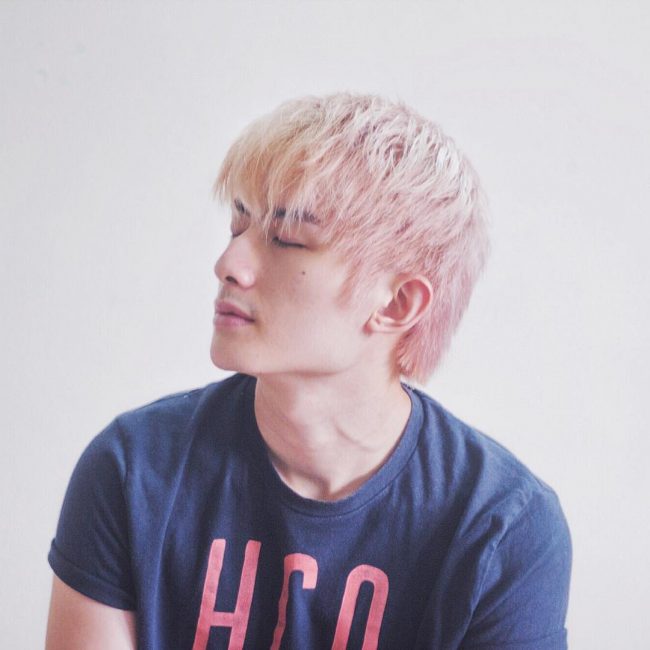 Here all the hair has been cut to a similar length but has been given body with scissor cuts and tousling. The front hair has been combed forward to fall over the brows.
# 16 Dramatic Lines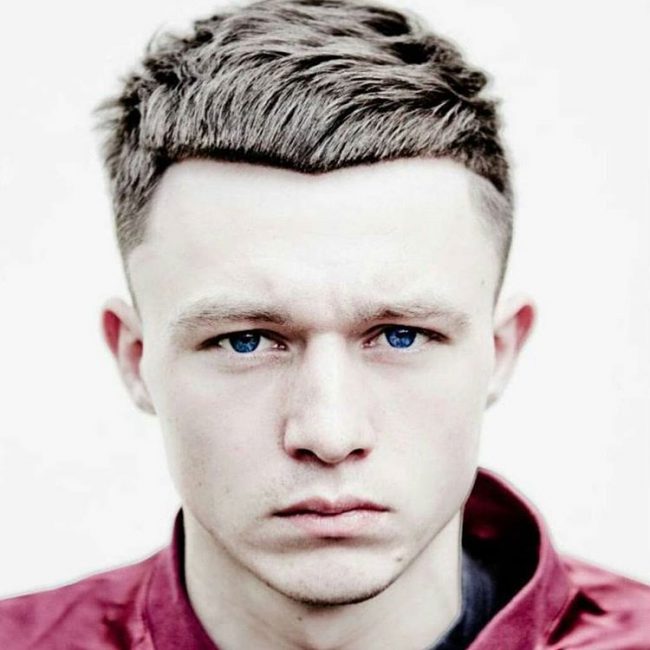 The fringe of this style immediately draws our attention. That's because it has been cut bluntly with precise lines. The front portion has been combed forward, but we can see some volume towards the back.
# 17 Swept Back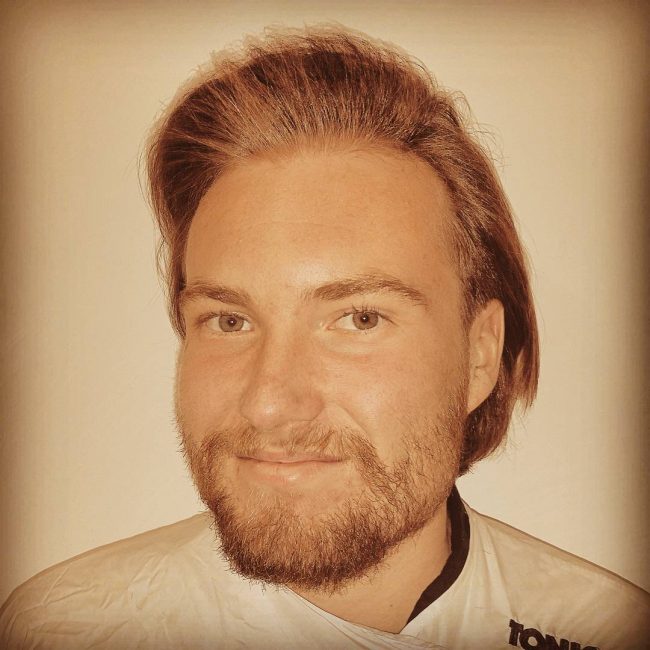 His hair has been kept at a uniform length and straightened to create this style. The hair on the left is tucked behind the ear while the right section has been swept back, away from the face.
# 18 Polished Pompadour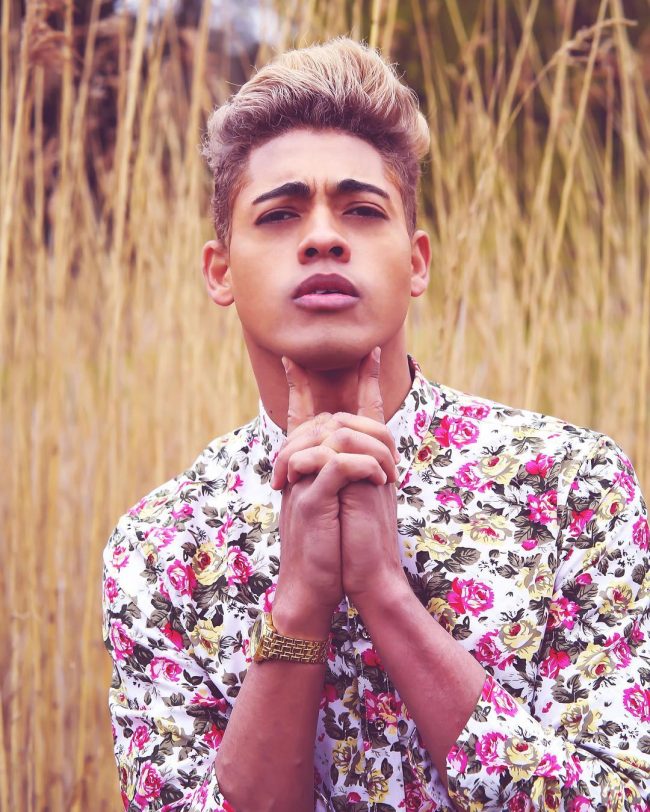 Short sides have been blended into the longer top hair. This hair has been blow dried and swept up to create loads of volume and a polished look.
# 19 Blow Wave Heaven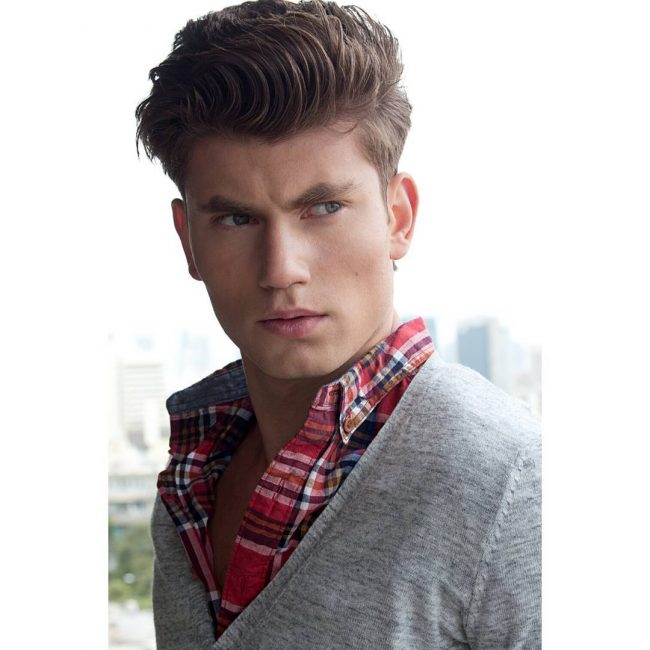 Blow drying is essential for these kinds of pompadour styles. For this one the hair has been styled into a large wave over the forehead and this volume extends all the way back.
# 20 Updated Bedhead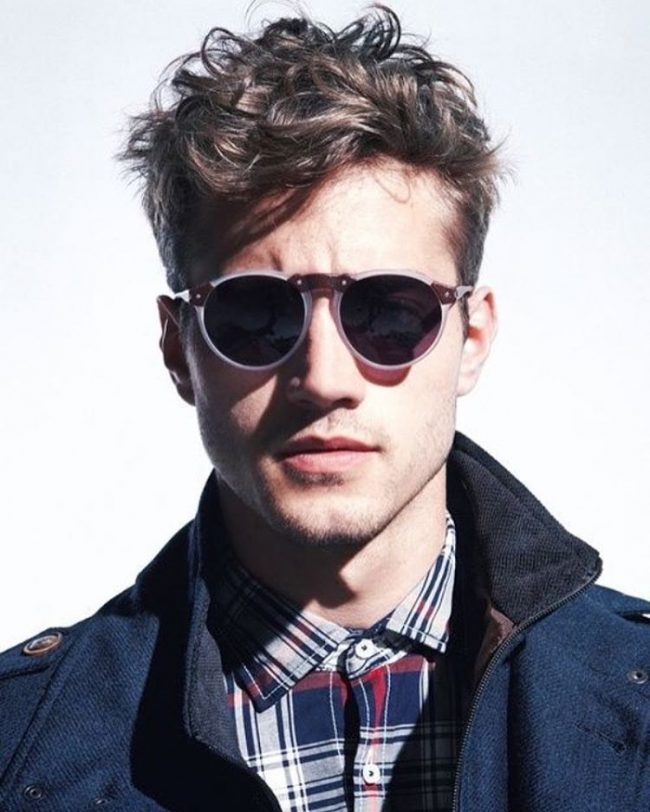 The new bedhead looks, like this one, have razor clipped sides and the top section may look messy, but sections have actually been straight ironed and styled to fall flatteringly.
# 21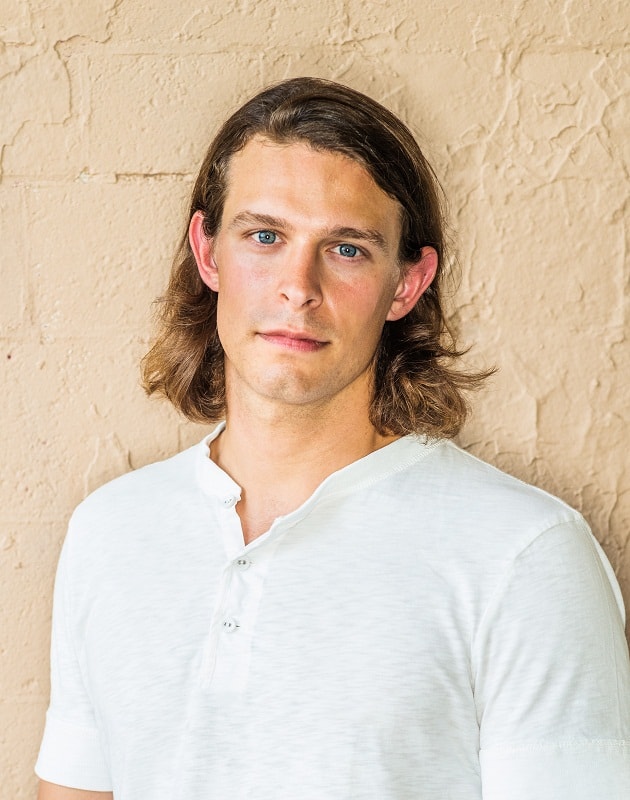 # 22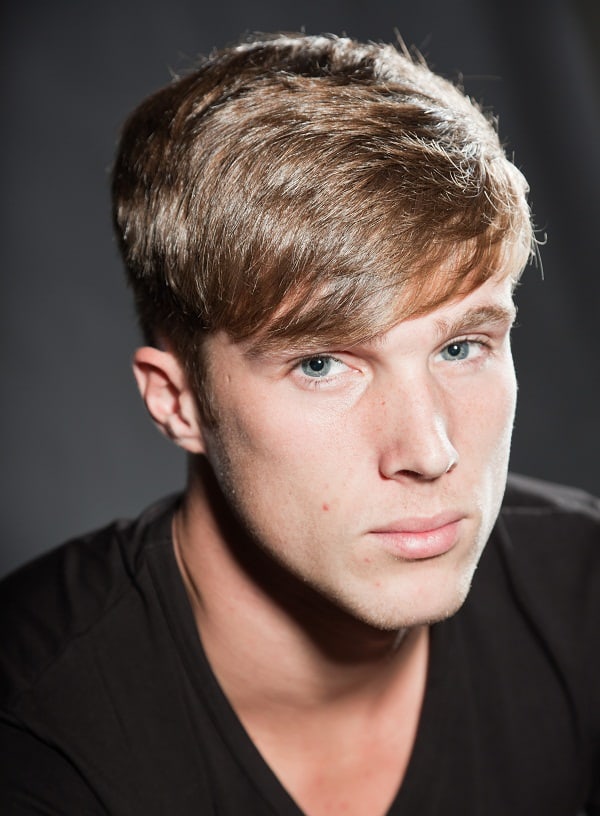 # 23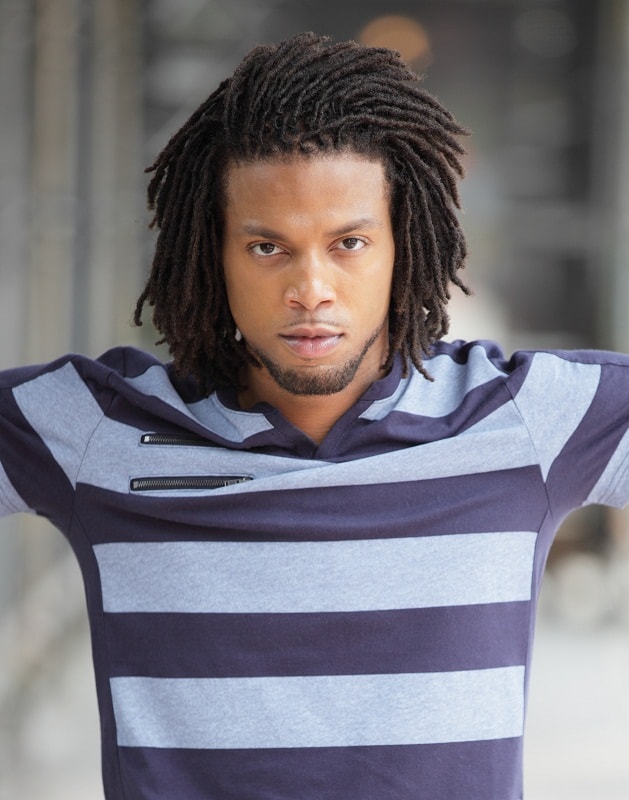 # 24
# 25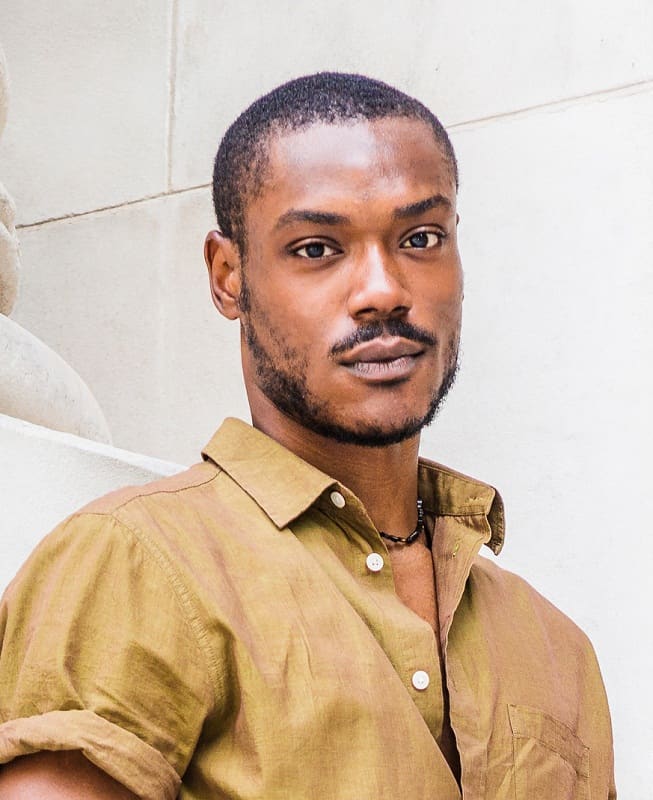 # 26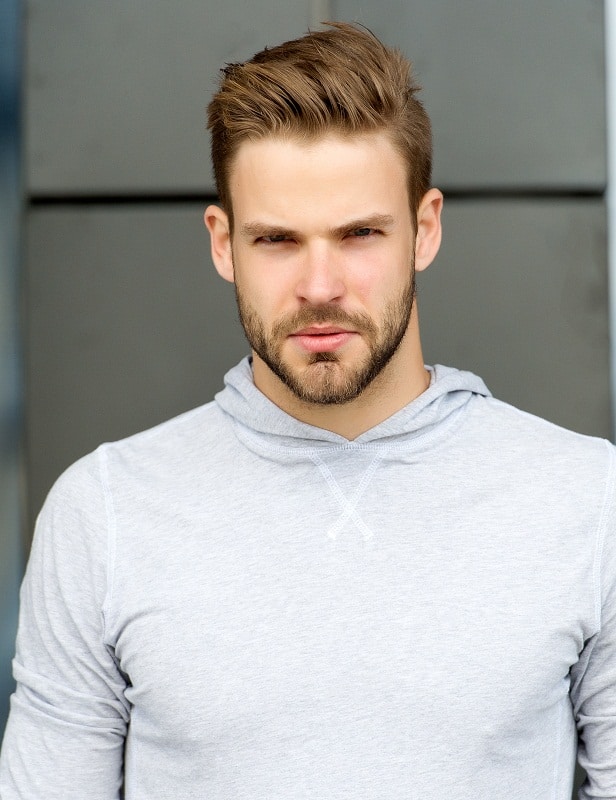 # 27
# 28
# 29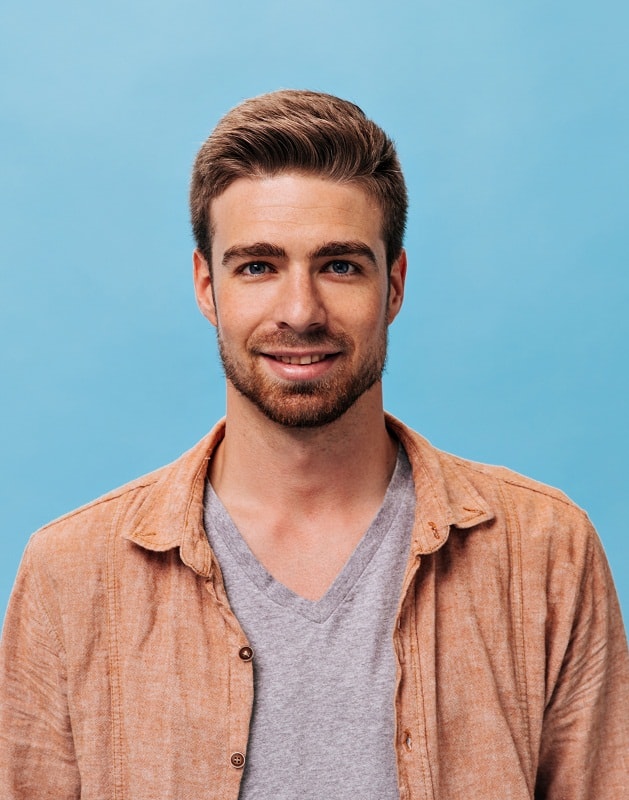 # 30
# 31 Winning Curls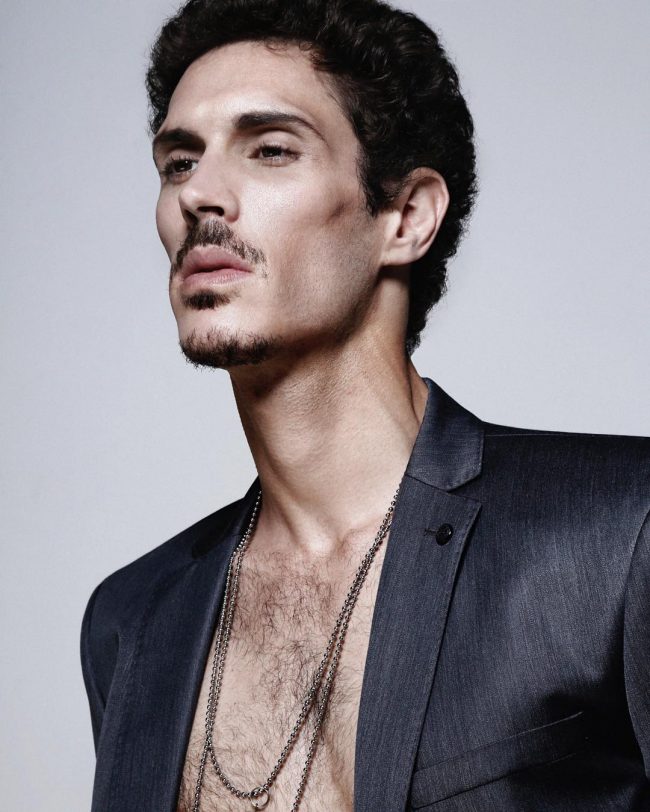 For this look, the deep sable colored hair has retained its curly texture and been snipped to a flattering length all around. The soft curls have then been styled up and away from the face.
# 32 Shaggy and Suave
This is a versatile look that you could take from work to play. The hair has been straightened and brushed forward from the crown. Texture has been added to give it a slightly spiky look.
# 33 Relaxed and Laid-Back Look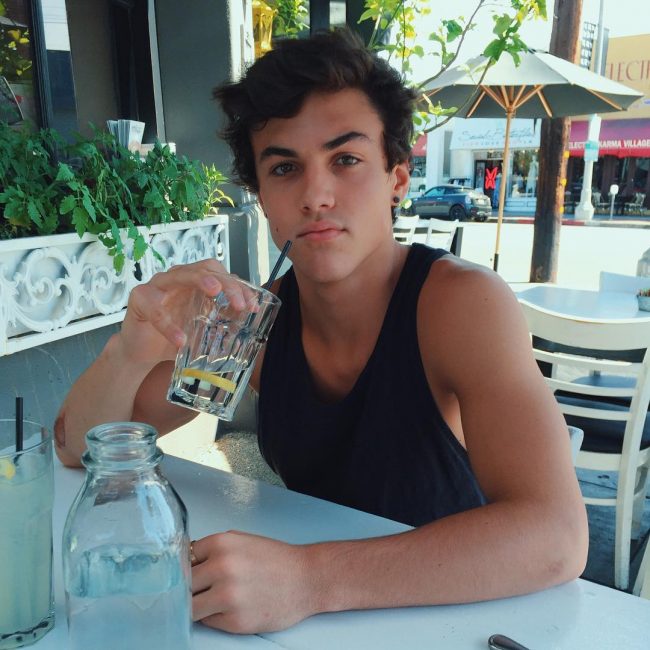 Here, Ethan Doyle sports a relaxed but funky style. It's been created by blow drying the hair and styling the sides back while the front section is higher and flipped back.
# 34 All Business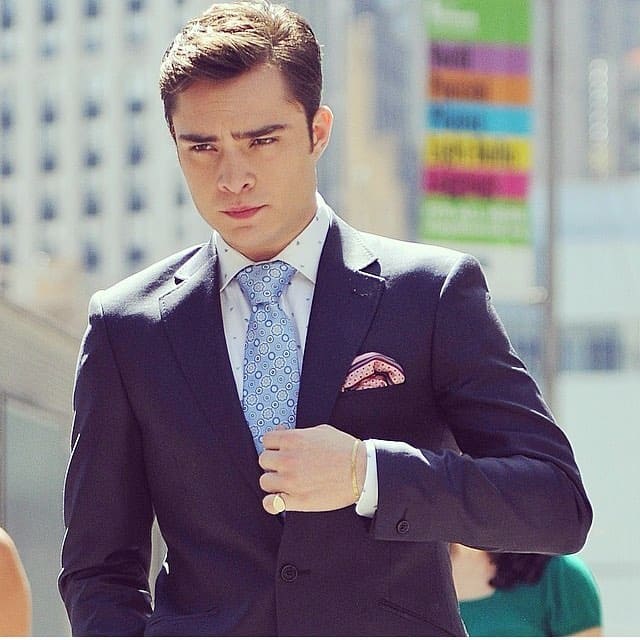 For this polished do the hair has been parted high up and the sides are slicked back. The top hair is combed to the side with a slight wave above the forehead.
# 35 Sleek Look With Brush Over Detail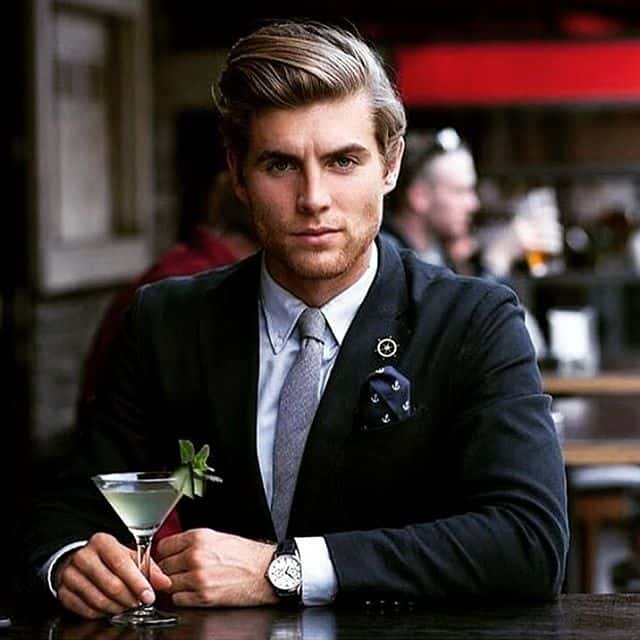 Here the shorter sides have been left loose while the top hair has been smoothed back from the face after being blow dried to give the style lift. A section of hair has been pulled over this section from left to right.
# 36 Pompadour With Blended Sides
In this style, the hair begins super short at the back and on the sides and then blends into longer and longer locks. The hair on top has been neatly snipped into a rounded shape.
# 37 Fashionable Precision
To create this style a graded undercut has been performed on the side that ends with a super straight and well-defined parting. The hair on the other side has been ironed and neatly combed up.
# 38 Curl and Twist
This picture shows us an extravagant style – best suited to special occasions. The hair has been snipped into short sides and with longer tresses on top.
The hair on top has been curled into waves, one of which flips over itself near the front.
# 39 Understated Glamour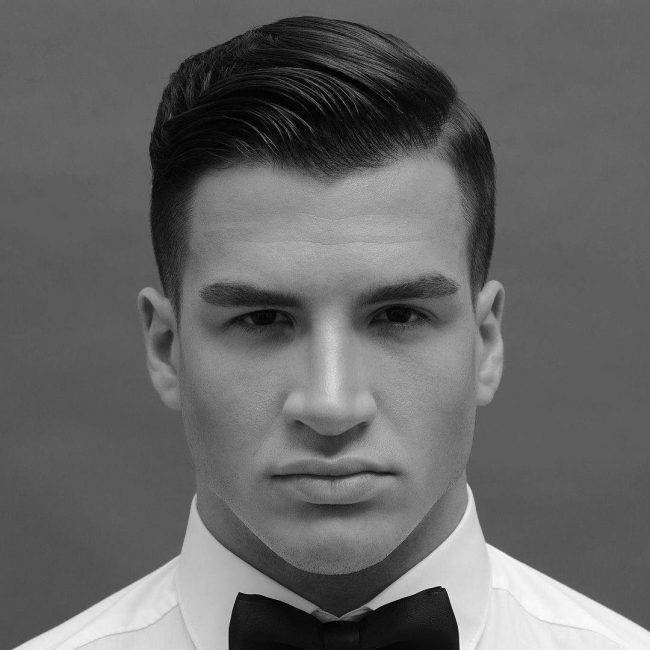 To create this simple but handsome look the top portion of hair slicked over to the side with just a small amount of lift while the sides are razor cut.
# 40 Polished Look With Curls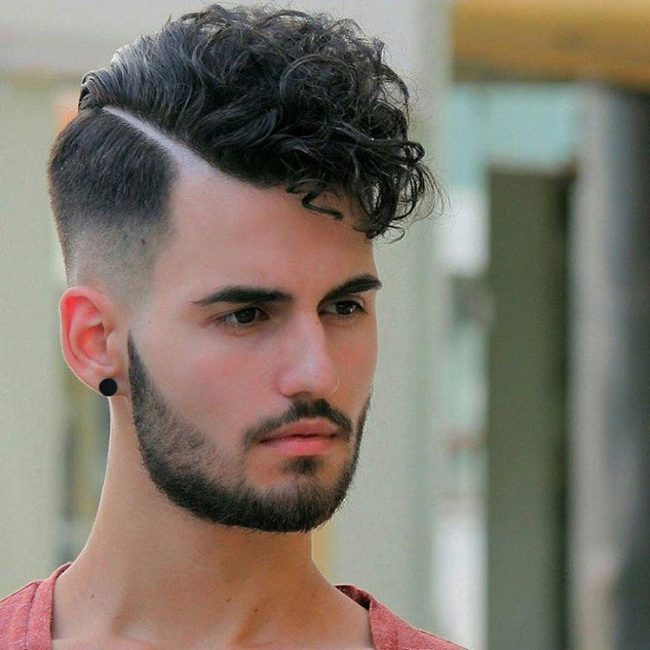 Who said curls can't look polished? In this style the sides are short, there is a high neat parting and the curls have been styled up with some brushing the forehead.
Square faces usually have well-defined features and need hairstyles that can soften these angles. The short sides and pompadour styles that are very popular work well for this because they draw our eyes up.
There are many suitable hairstyles for square faces, but from what we've seen the best looks are those with height and volume, slicked back looks, classic undercuts, and deep side partings.
So if you have a square face – you've got tons of looks to choose from!
Idea # 41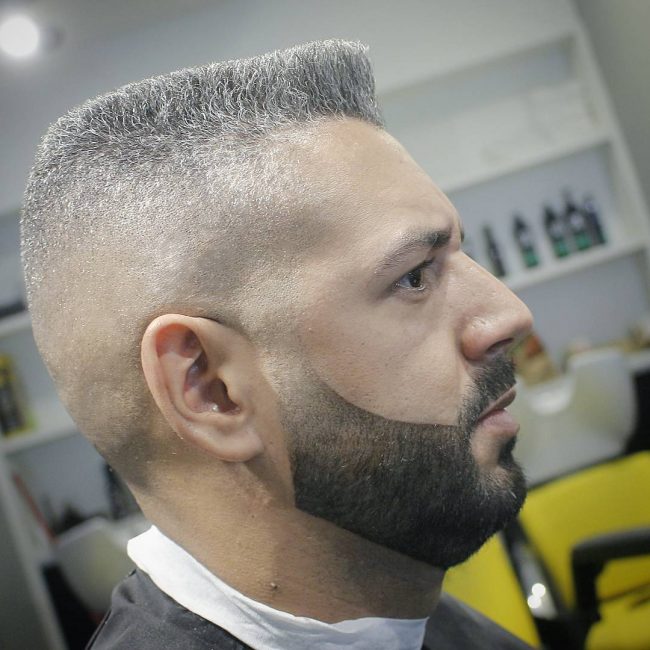 Idea # 42
Idea # 43
Idea # 44
Idea # 45
Idea # 46
Idea # 47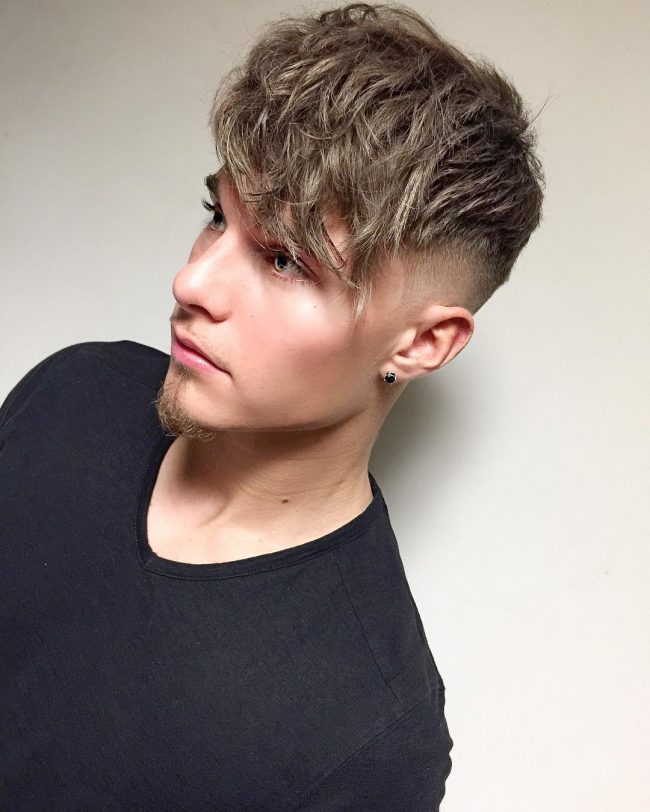 Idea # 48
Idea # 49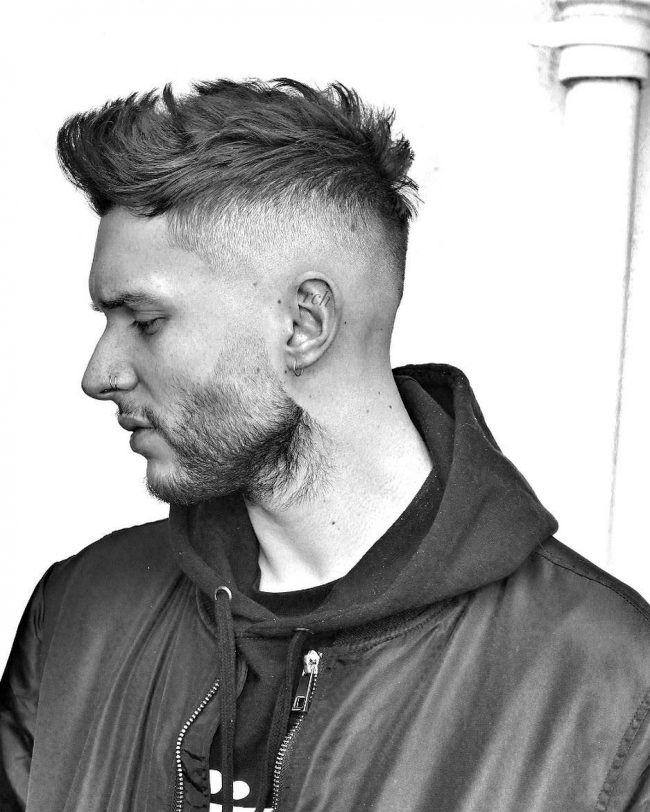 Idea # 50
Idea # 51
Idea # 52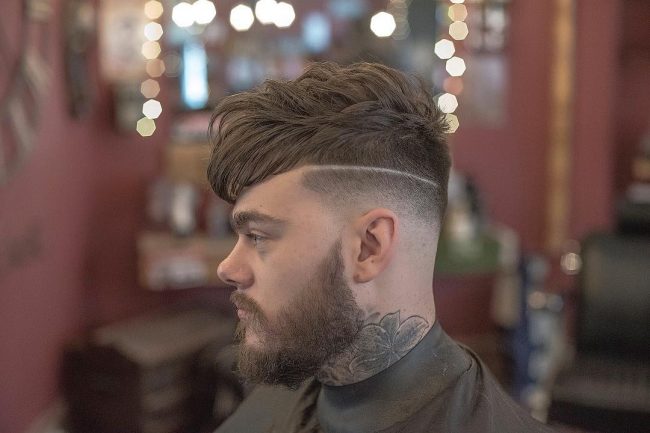 Idea # 53
Idea # 54
Idea # 55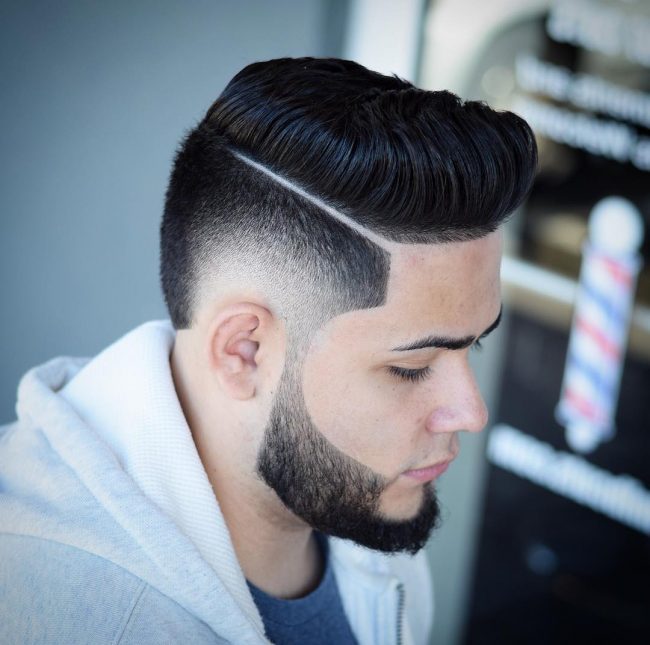 Idea # 56
Idea # 57
Idea # 58
Idea # 59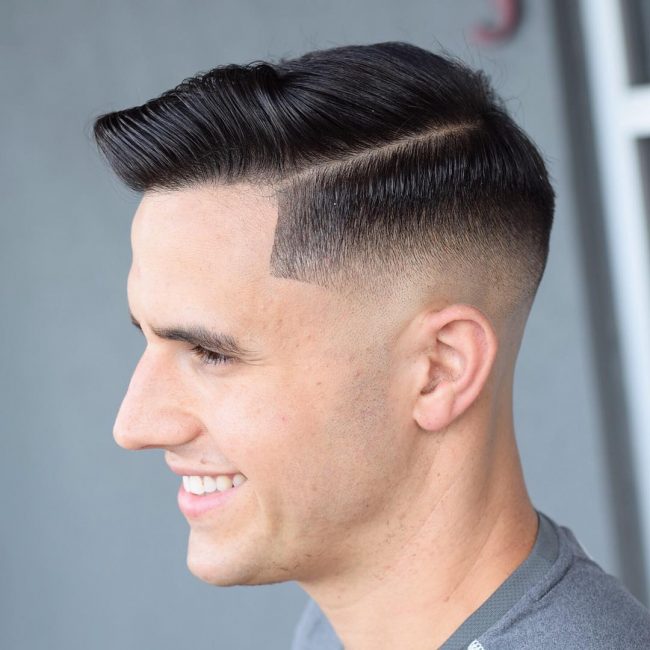 Idea # 60
Idea # 61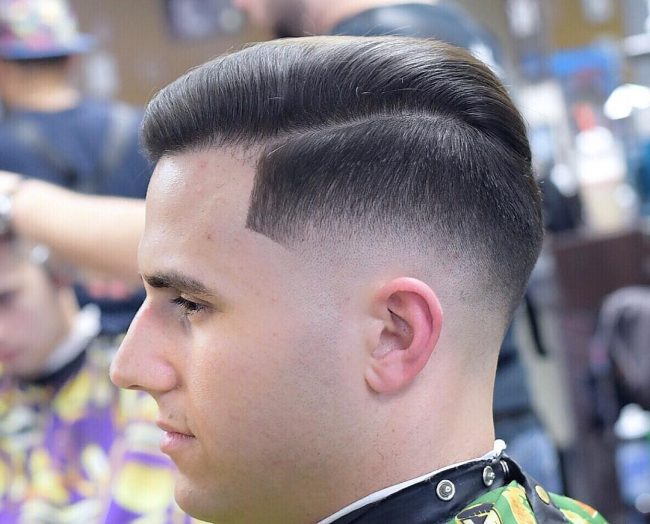 Idea # 62
Idea # 63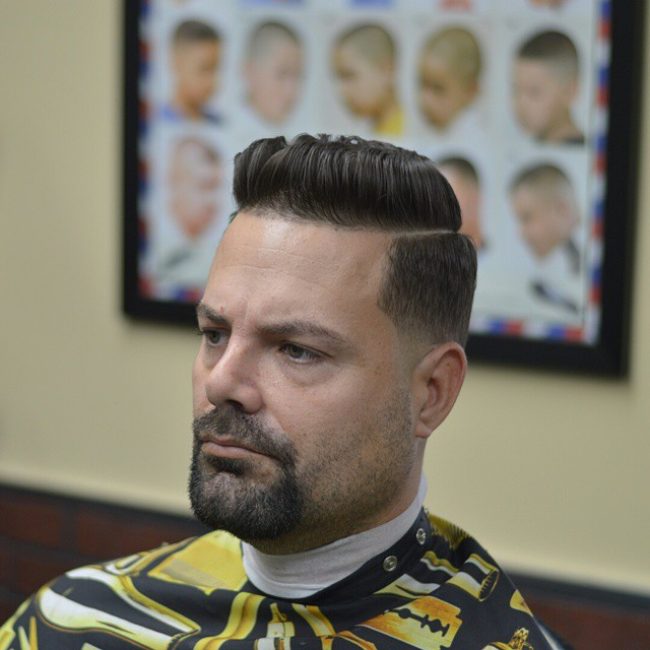 Idea # 64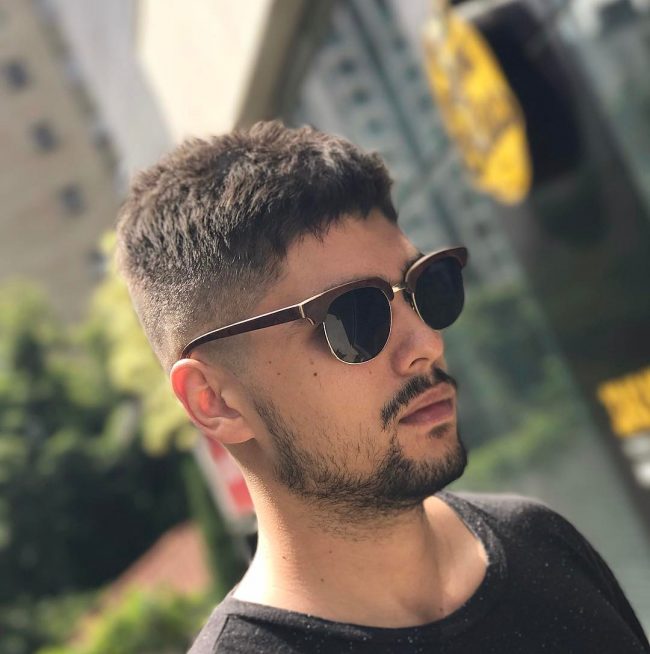 Idea # 65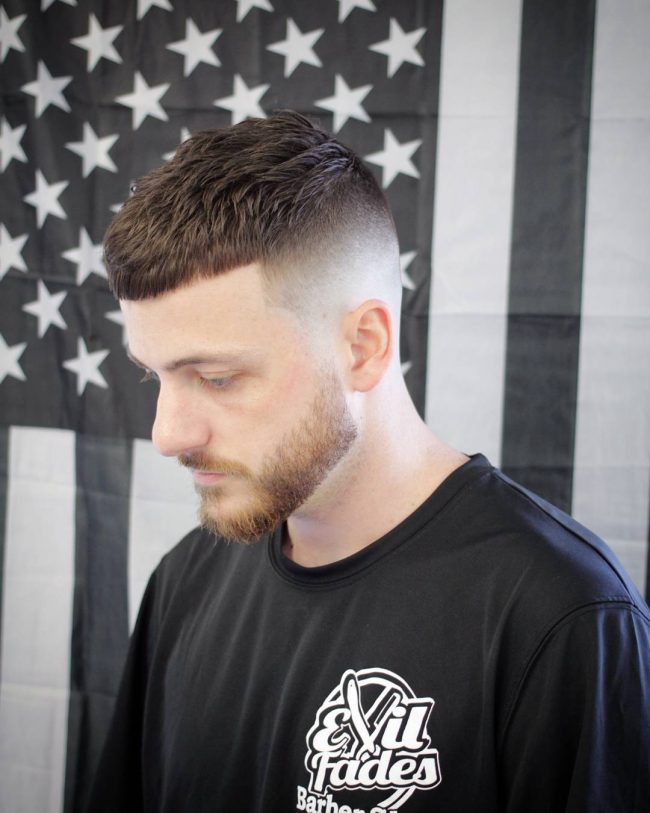 Idea # 66
Idea # 67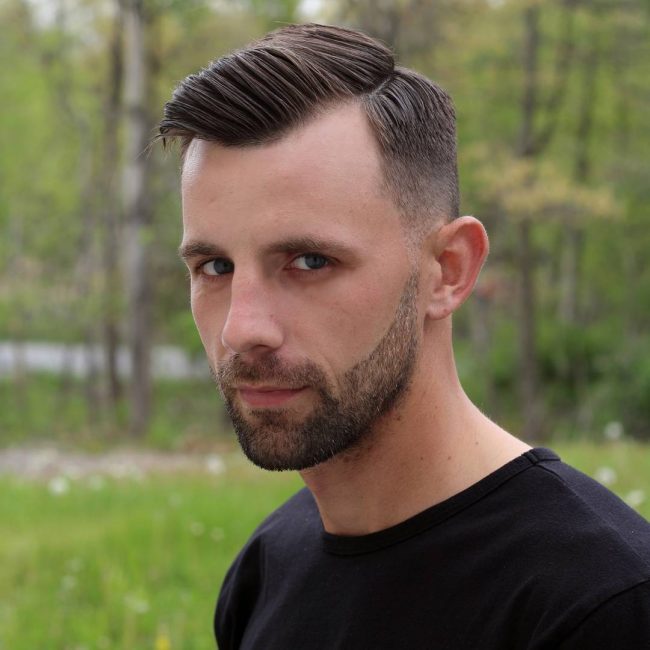 Idea # 68
Idea # 69
Idea # 70
Idea # 71
Idea # 72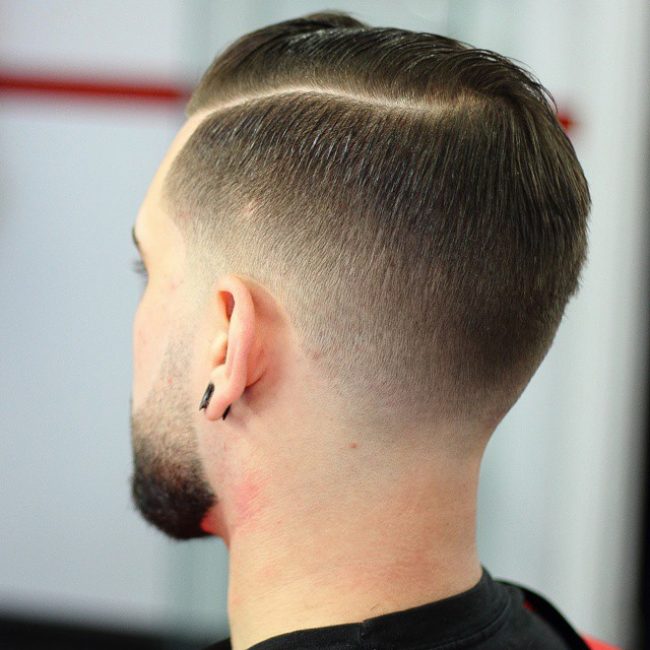 Idea # 73
Idea # 74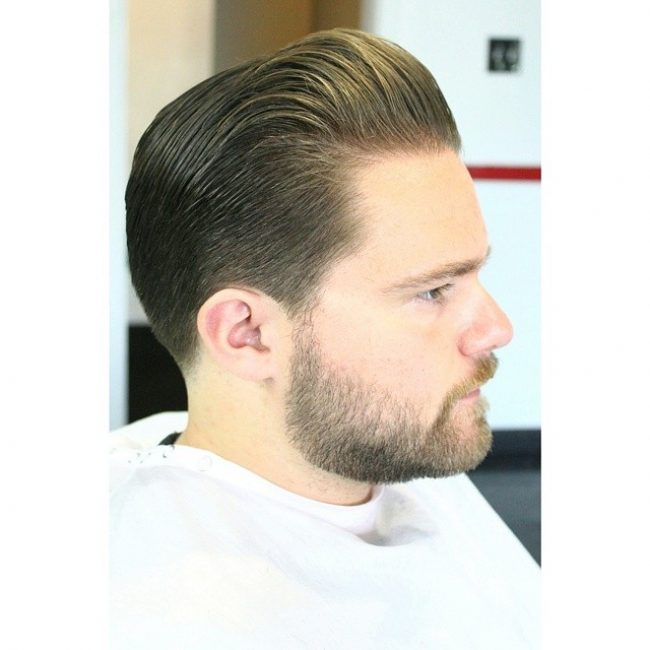 Idea # 75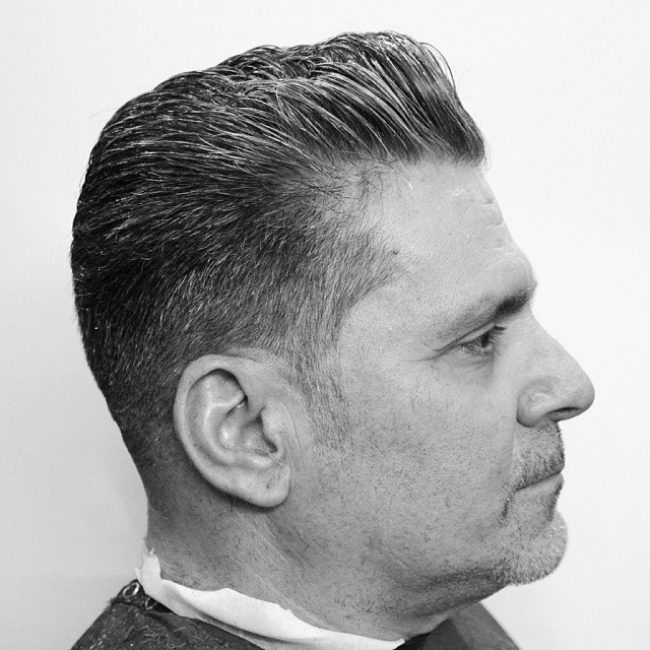 Idea # 76
Idea # 77
Idea # 78
Idea # 79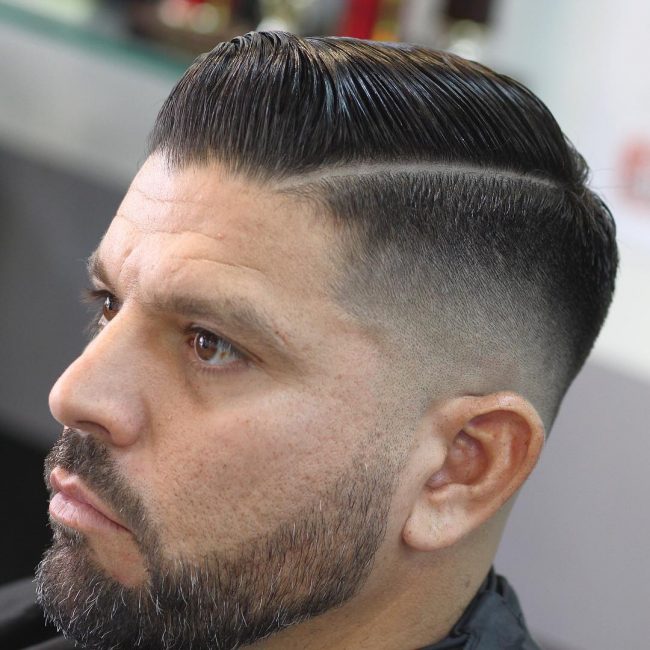 Idea # 80
Idea # 81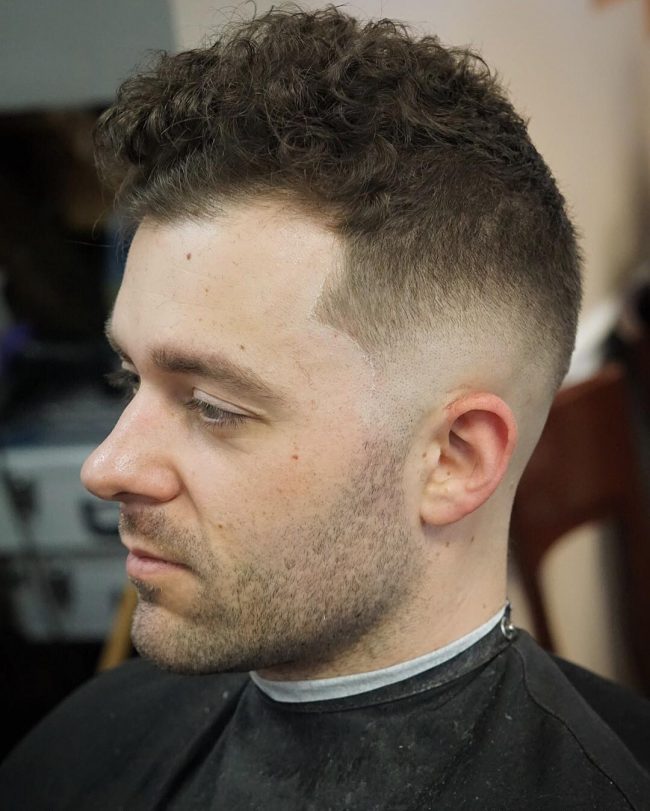 Idea # 82
Idea # 83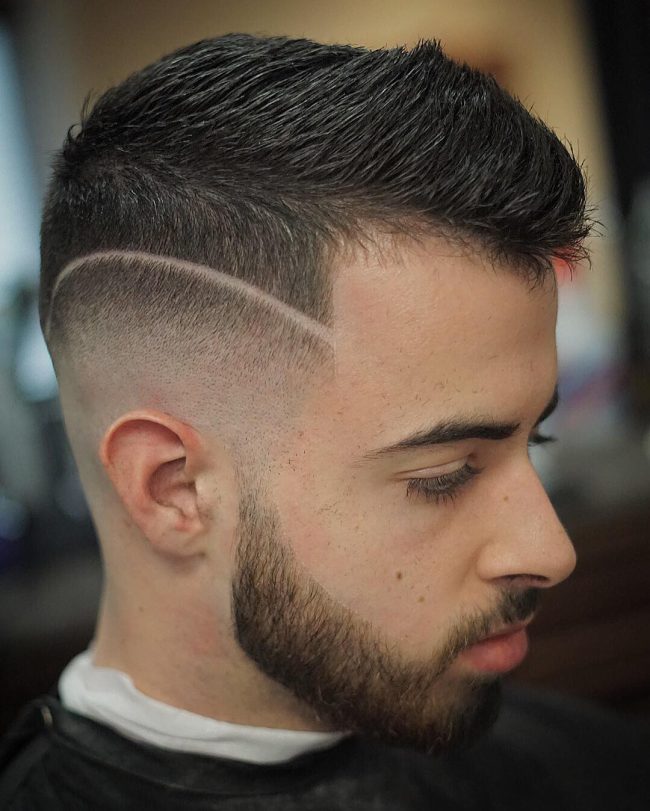 Idea # 84
Idea # 85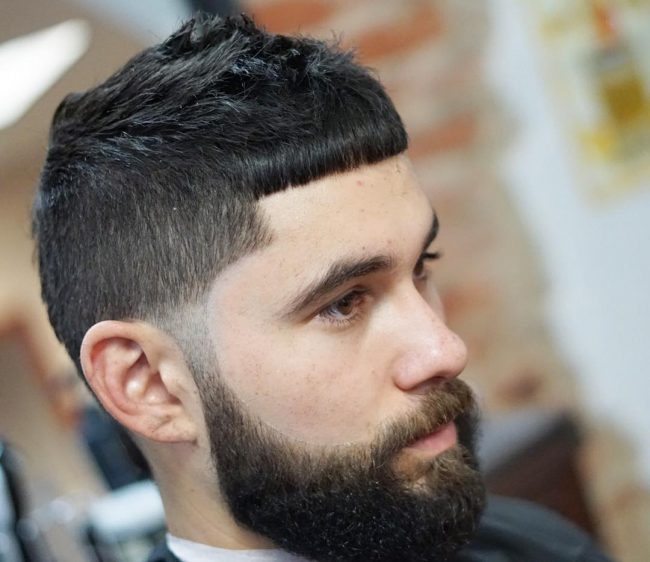 Idea # 86
Idea # 87
Idea # 88
Idea # 89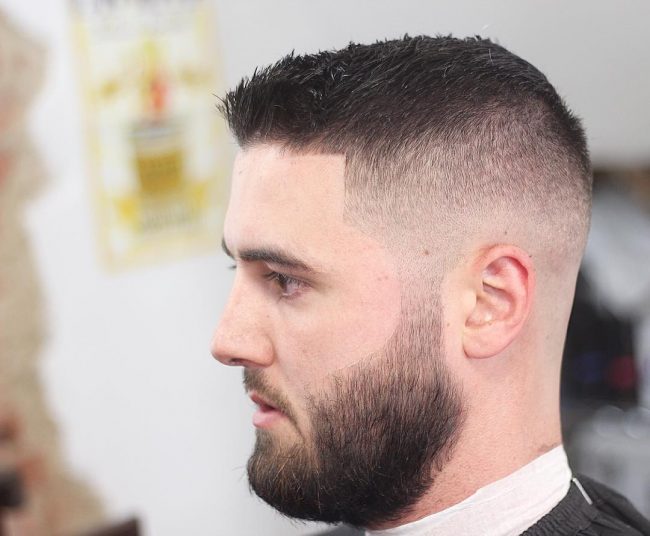 Idea # 90